NC/VA Manager for Climate Resilient Coasts and Watersheds, Environmental Defense Fund
he/him/his
Adam Gold joined the North Carolina Sea Grant's advisory board in 2023. He is the NC and VA manager for the Climate Resilient Coasts and Watersheds team at Environmental Defense Fund. In this role, he leads interdisciplinary research projects focused on flood mitigation and works to promote science-based policies that make communities more resilient to flooding.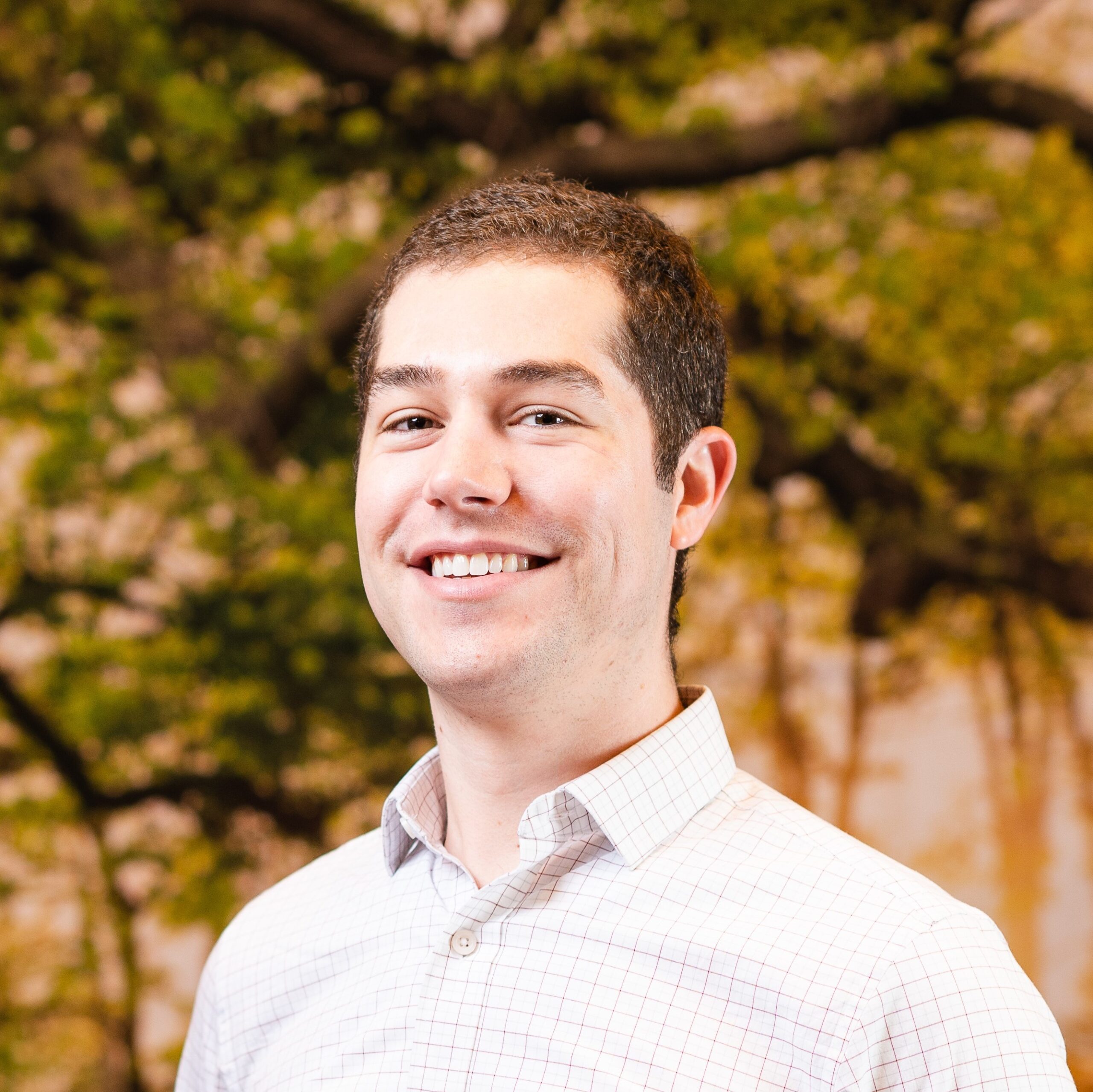 Before joining EDF, Gold was a postdoctoral researcher at the University of North Carolina Institute for the Environment and a graduate student at UNC Chapel Hill. His research focused on coastal watershed hydrology, water quality, and recurrent flooding in North Carolina.
Gold holds a doctorate and master's degree in ecology and a bachelor's in environmental sciences, all from UNC Chapel Hill. Read about Adam's work in Coastal Review and Star News Online as well as on EDF's blog.