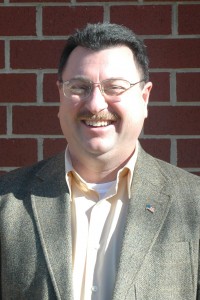 Mayor, Town of Plymouth
Plymouth, N.C.
Brian Roth has been serving as the mayor of Plymouth for more than a dozen years.
Mayor Roth completed the four-year naval science and industrial technology programs at the University of Michigan and Eastern Michigan University. As a commissioned naval officer, he served aboard EA-6B Prowler jets as an electronic countermeasures officer. He flew missions from the USS Ranger and USS Midway aircraft carriers. He later served the Navy as assistant program manager for testing and evaluation in Washington, D.C., developing numerous advanced weapon systems.
Recent awards include the NOAA Walter B. Jones Sr. Award for Excellence in Local Government and the N.C. Wildlife Federation's Governor's Award for Municipal Conservationist of the Year.