Media Coordinator, Cape Hatteras Secondary School
Buxton, NC
Evan Ferguson joined the North Carolina Sea Grant's advisory board in 2021. She is the media coordinator for Cape Hatteras Secondary School, serves as a National Junior Honor Society Advisor, and leads the CHSS Materials Technology Advisory Committee.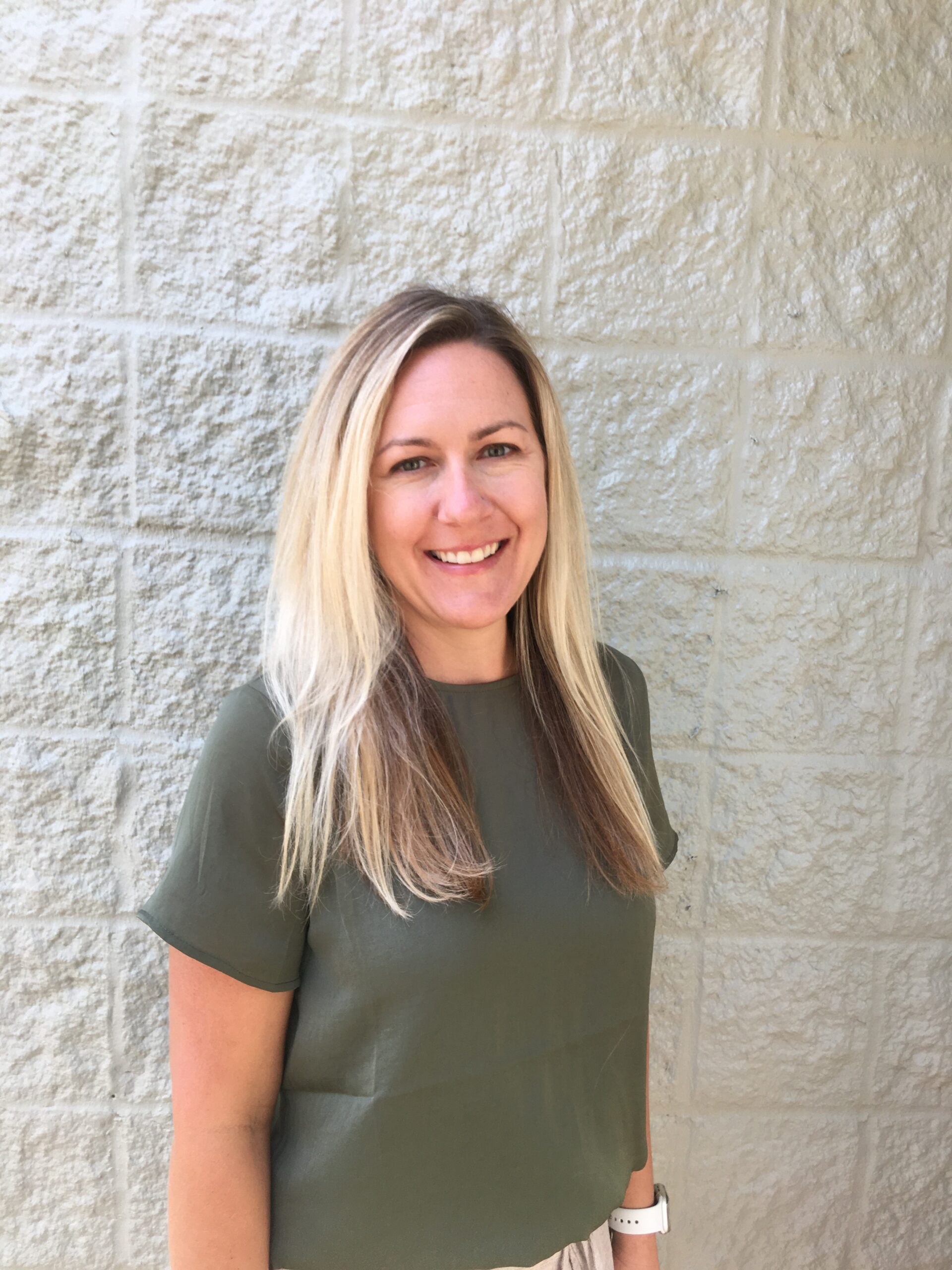 She previously served as a Career and Technical Education teacher at CHSS and has advised student environmental organizations.
She was one of the first recipients of NC Sea Grant's Community Collaborative Research Grants; her project presented opportunities for adding cape shark to school lunch menus. Ferguson is also a popular speaker at the NC Coastal Conferences and a guest writer for Coastwatch magazine.
Ferguson grew up on Hatteras Island, NC and has a master's in library science and a bachelor's in communications from East Carolina University. She lives in Buxton, NC with her husband, a maritime engineer and commercial fisherman, and two sons.