Owner, Middle Sound Mariculture
Wilmington, NC
he/him/his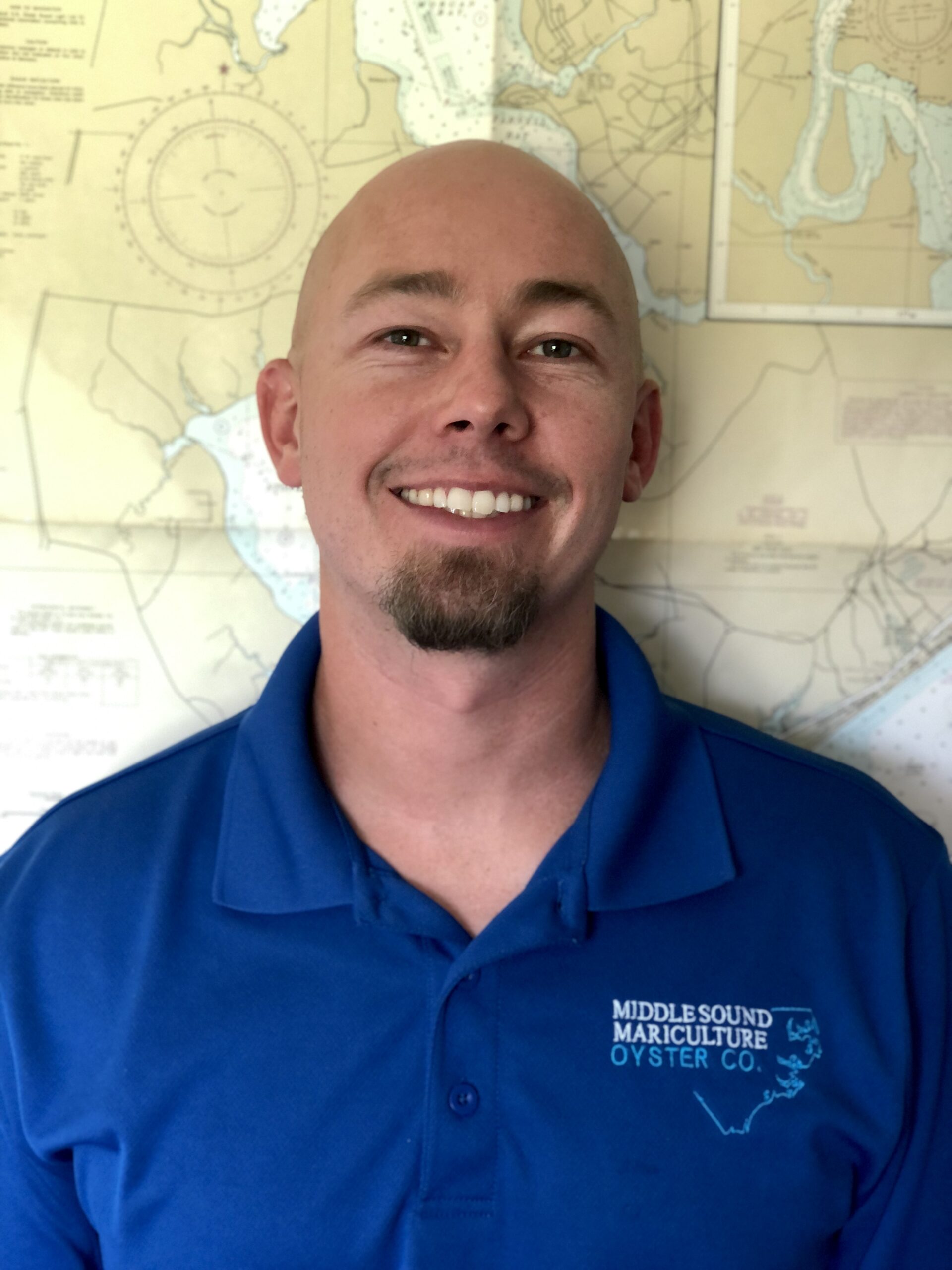 James Hargrove joined the North Carolina Sea Grant's advisory board in 2021. He owns and operates Middle Sound Mariculture, a family-owned and -operated oyster company in Wilmington, North Carolina. He is an active member of the NC Oyster Trail.  In addition, he works as a marine scientist and project manager at Dial Cordy and Associates Inc.
Previously, he served as an environmental consultant for the National Oceanic and Atmospheric Administration's Damage Assessment, Remediation, and Restoration Program following the Deepwater Horizon oil spill. In this position, he studied the effects of water quality issues on oyster populations across the Gulf of Mexico. 
Hargrove has a master's in marine science and a bachelor's in marine biology from the University of North Carolina Wilmington.