Chief of Staff, Environmental Protection Agency's Region 4
Atlanta, GA
John Nicholson joined the North Carolina Sea Grant's advisory board in 2022, not long after beginning his tenure as chief of staff in the Office of the Regional Administrator for the EPA's Region 4 (Southeast) in Atlanta, which serves eight states (including North Carolina) and six tribal nations. Before that, he served as chief deputy secretary at the North Carolina Department of Environmental Quality for five years where he was actively engaged in coastal and marine fisheries issues impacting the state.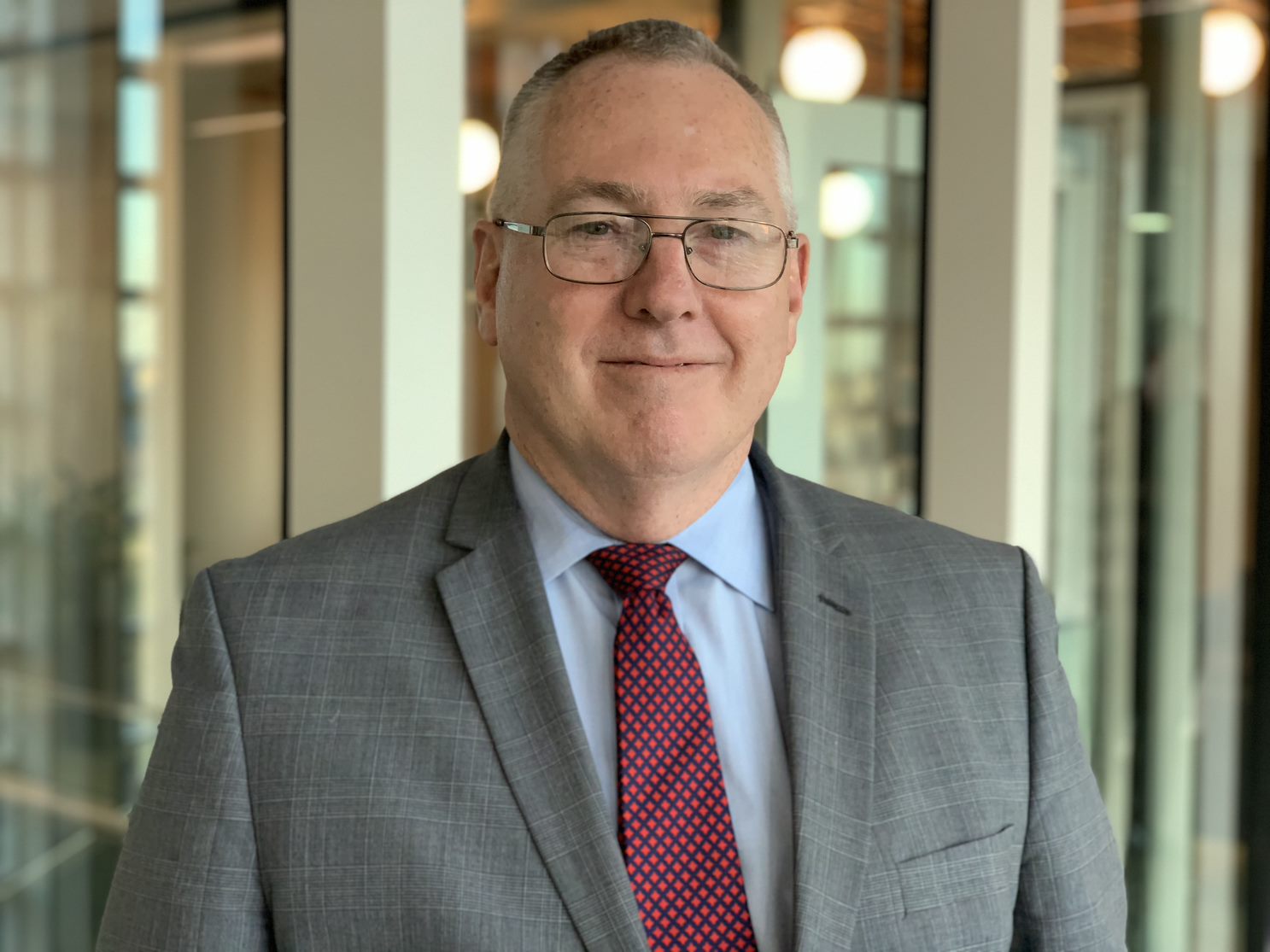 Nicholson is a retired colonel in the U.S. Marine Corps, having been active duty for twenty-eight years. Additionally, he served two North Carolina Governors as their military affairs advisor and on the board of directors for the NC Heroes Fund as their outreach coordinator, helping the organization communicate their efforts in assisting 9/11 veterans.
He holds master's degrees in national security and strategic studies from the U.S. Naval War College and in military studies from the USMC Command and Staff College as well as a bachelor's in political science from San Diego State University.