Commissioner, Town of Beaufort
Beaufort, NC
she/her/hers
Sharon Harker joined the North Carolina Sea Grant Advisory Board in 2021. She is a commissioner for the Town of Beaufort, in Carteret County. Harker has worked in health care for over 25 years and is an administrator and neurodiagnostic Clinical Educator at Carteret Health Care.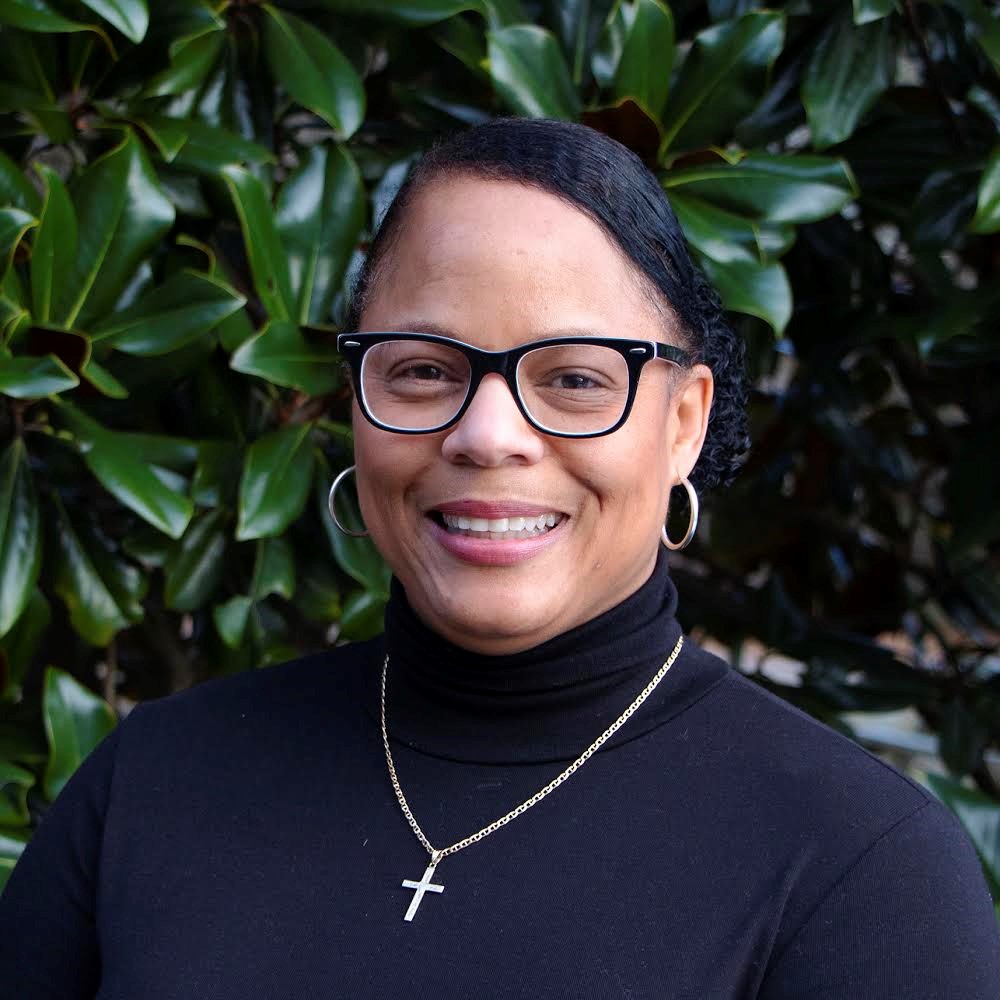 Living in a coastal community, Harker believes education and partnerships are critical components in protecting our coast. She previously chaired the North Carolina League of Municipalities' Advancing Municipal Leaders advisory board.
Harker holds a bachelor's in Theology, is a Licensed Polysomnographer with the NC Medical Board, and is a Licensed Respiratory Therapist. She lives in the beautiful coastal town of Beaufort, NC, where she met her husband, Perry, 40 years ago. Together, they raised three children and are the proud grandparents to two outstanding grandchildren.