Founder and Executive Director, North Carolina Coastal Federation
Ocean, NC
Todd Miller joined the North Carolina Sea Grant's advisory board in 2021. In 1982, he founded the North Carolina Coastal Federation, a nonprofit focused on protecting and promoting the health of the state's coastline. He continues to serve as its executive director, and has been a partner with Sea Grant in various roles for nearly 40 years.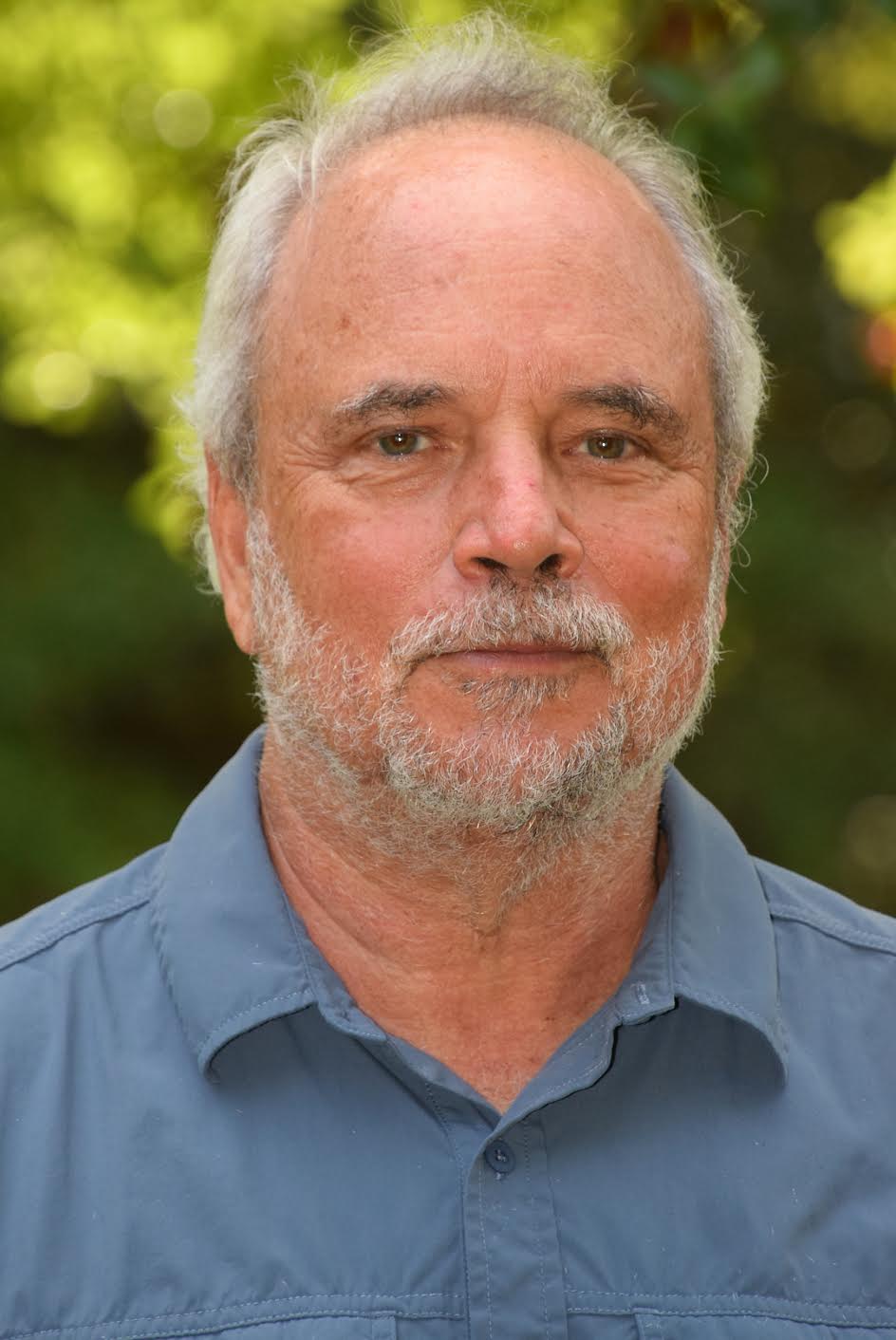 His advocacy work has earned him numerous accolades, including the Southern Environmental Law Center's Southern Environmental Leadership Award in 2000 and the "Hero of the Seas" award from the Peter Benchley Ocean Awards. In 2013, he was named a distinguished alumnus by the University of North Carolina at Chapel Hill. In addition, Miller is a founding board member of Restore America's Estuaries and serves on the Board of Visitors for the UNC Institute for the Environment and on the Leadership Committee for the Albemarle-Pamlico National Estuary Partnership.
Miller is a native of Carteret County and resides there in the community of Ocean. He holds master's and bachelor's degrees from UNC-Chapel Hill.