Executive Assistant to Councils, NC Division of Marine Fisheries

Morehead City, NC
Trish Murphey first joined the North Carolina Sea Grant Advisory Board in 2015, serving two terms before rotating off in 2021. She is the executive assistant for councils for the NC Division of Marine Fisheries (DMF), representing the division director on the South Atlantic Fisheries Management Council, which manages ocean fisheries in the Exclusive Economic Zone from North Carolina to the Florida Keys. She is also vice-chair of the Council.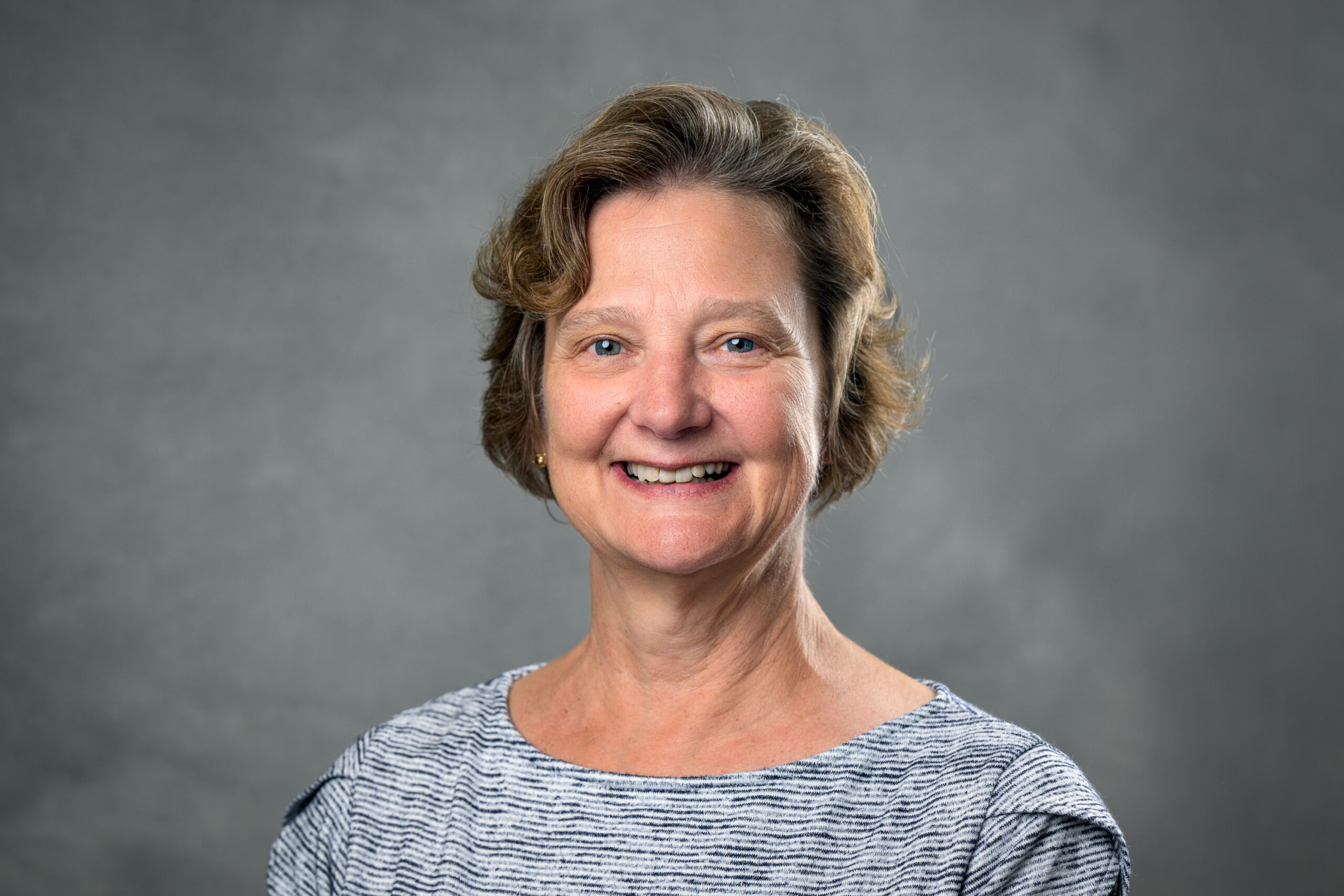 Previously she was the watershed manager for the Albemarle-Pamlico National Estuary Partnership (APNEP) where she assisted with the implementation and development of the Coastal Habitat Protection Plan. Before APNEP, she was the Southern District Manager for DMF and oversaw the development of various fishery management plans. She also worked for the National Marine Fisheries Service in Beaufort, N.C., and for S.C. Division of Natural Resources.
Murphey earned a bachelor's degree in marine sciences from Florida Institute of Technology.