Science Writer and Digital Content Specialist
julie_leibach@ncsu.edu | 919-515-1092 | she/her/hers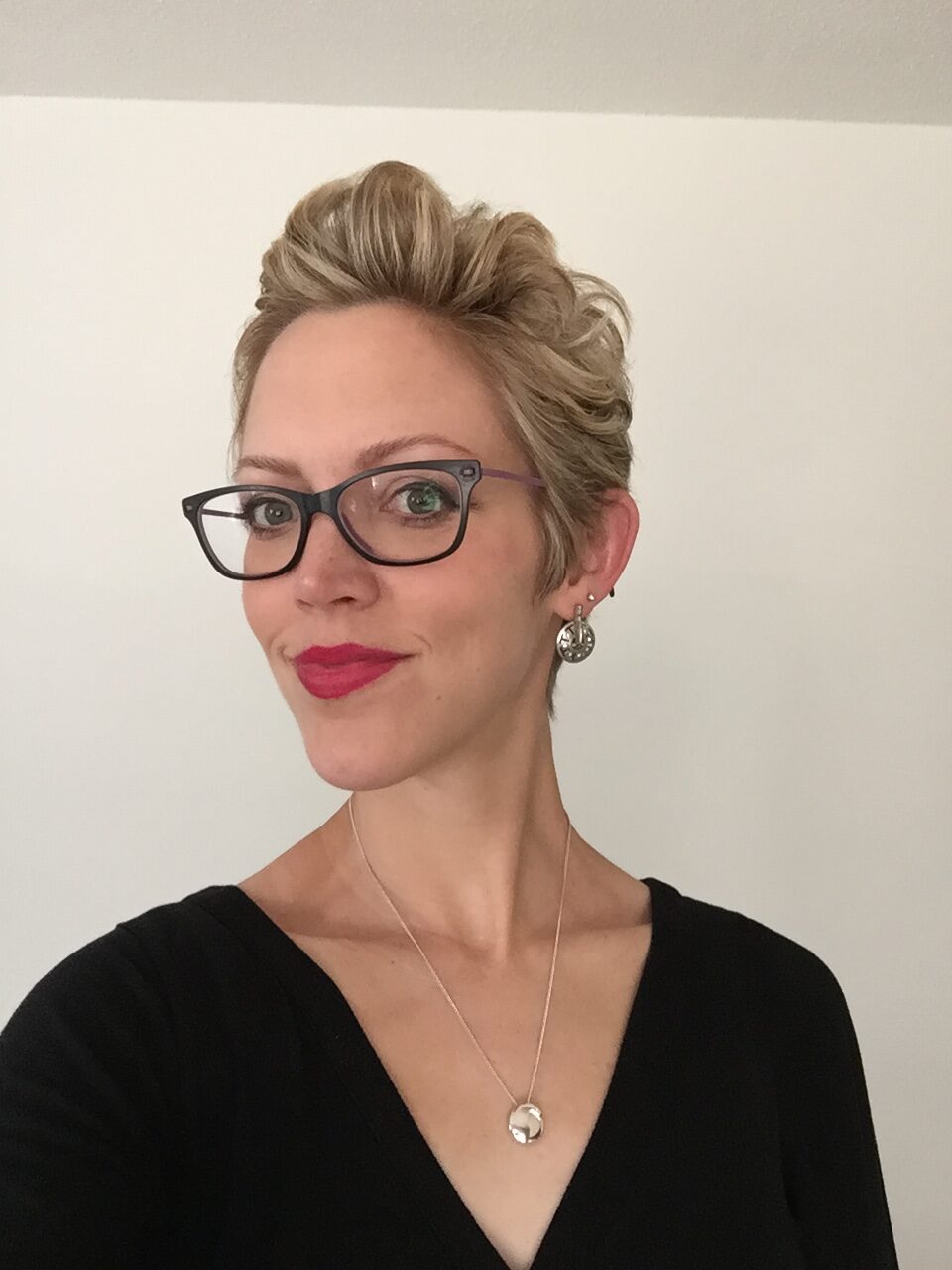 Julie Leibach (pronounced LY-bock) is a science writer/digital content specialist for North Carolina Sea Grant, where she writes and edits articles and social media posts about the wide-ranging research, education and outreach that the program supports. She is a three-time first-place winner of the award for best feature writing from the North Carolina Association of Government Information Officers. Those articles include:
The first article listed also placed second in the inaugural SciComm Contest hosted by Science Communicators of North Carolina.
Leibach formerly was the managing editor of online content at Science Friday, a science news site and popular public radio show. Before that, she was a senior editor at Audubon magazine, the National Audubon Society's flagship publication.
Leibach has a master's degree in science journalism from New York University and bachelor's degrees in biology and Spanish from Washington University in St. Louis. She was born and raised in Florida, where she first fell in love with the sea.