Communications Director
katie_mosher@ncsu.edu | 919-515-9069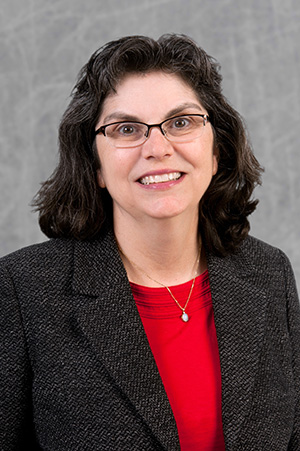 Focus Areas: Media relations, science communications, social media
A former reporter, newspaper editor, television assignment manager and freelance writer, Katie Mosher brings a wealth of experience to the communications staff at North Carolina Sea Grant. She is now a science writer and editor for a range of outreach products.
In addition to her responsibilities for the overall planning and direction of the communications department, she serves on the North Carolina Sea Grant management team as an assistant director for the program. In that role, she often works with our advisory board as well as a wide range of partners in academic communities, business and industry, federal, state and local agencies, and community organizations. She also serves on the NOAA-U.S. Lifesaving Association Task Force on Rip Current Safety and is a former chair of the National Sea Grant Communications Network.
Follow her on Twitter: @ncsg_katiem.