Coastal Processes Specialist
mapolk2@ncsu.edu | 910-962-2491
Mariko serves as the coastal processes specialist for NC Sea Grant and is positioned at UNCW Center for Marine Science. In her position, she serves as a resource for coastal processes and hazards including hurricanes, sea level rise, and climate change.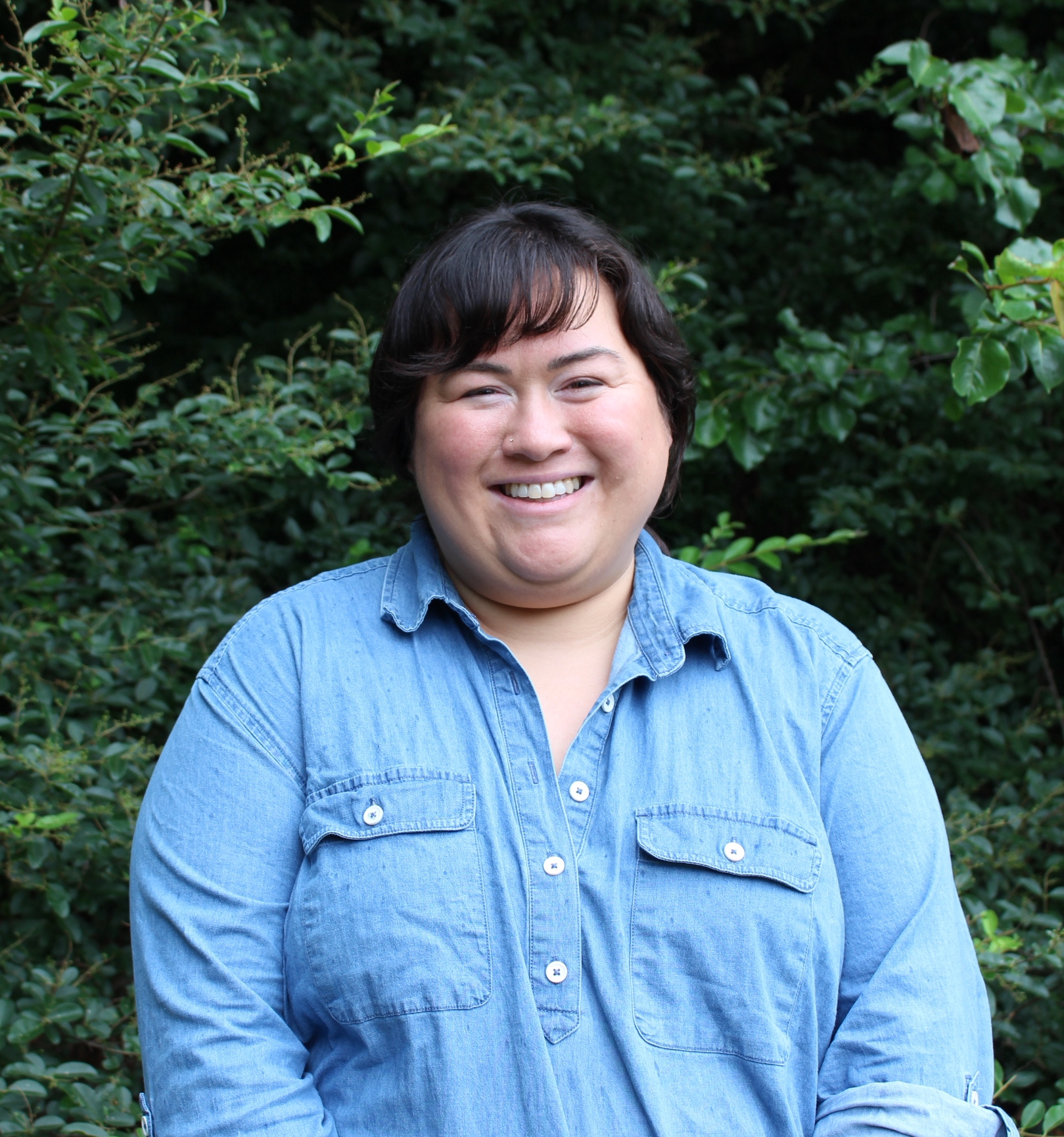 She has expertise in shoreline erosion management, natural and nature-based management, estuary and barrier island ecology, wetland flooding, and sea level rise in North Carolina. Mariko works with managers, organizations, and individual community groups to help generate solutions and best practices to develop communities and habitats that are adaptive, resistant, and resilient. As such, she has a strong personal interest in representation and inclusivity in coastal science, especially in the Southeast US, and socio-environmental issues related to coastal management.
Mariko holds a doctorate from UNC Wilmington in marine biology specializing in ecosystem ecology, focusing on how physical and biological components interact. There, her dissertation focused on analyzing the human and ecological implications of estuarine shoreline stabilization and nature-based management strategies in North Carolina. Her research leverages geospatial technology like high resolution RTK-GPS, lidar, aerial drone technology, and multispectral data to study macro-scale and ecosystem-level topics.
She also holds a Master's from UNC Wilmington in environmental studies and a bachelor's in from California State University, Bakersfield in environmental resource management.
In her free time, Mariko enjoys kayaking and block printing.