Coastal Resilience Specialist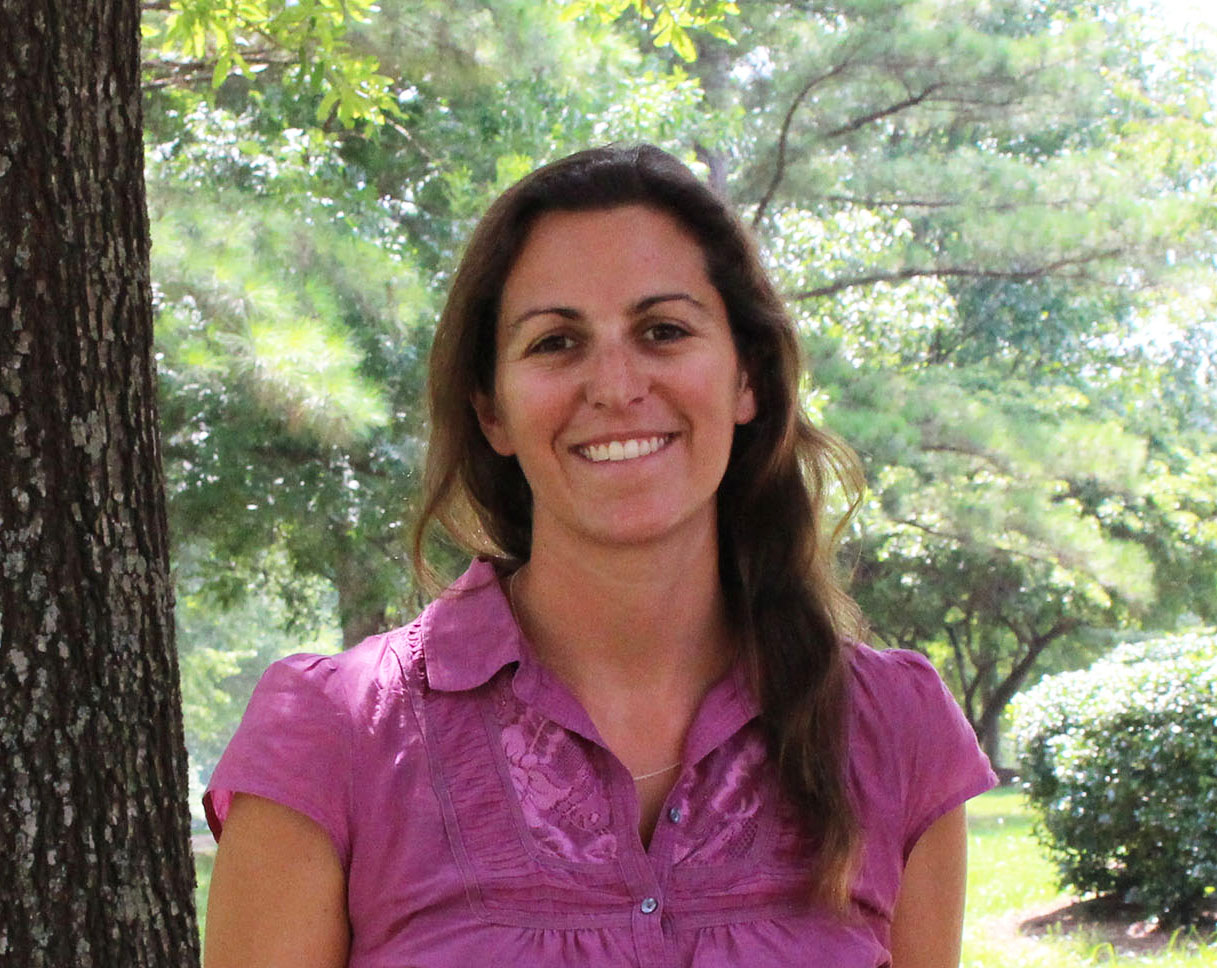 sespiegl@ncsu.edu | 252-222-6307
Sarah Spiegler is the coastal resilience specialist for North Carolina Sea Grant, located at the NCSU Center for Marine Sciences and Technology (CMAST) in Morehead City. As an extension specialist, she supports communities and stakeholders in addressing coastal and climate change resilience challenges through planning, facilitation, applied research, education, communication, outreach, and extension.
Sarah has worked on issues related to climate change and coastal resilience for over 10 years, and she has collaborated with an extensive network of partners and stakeholders in North Carolina and nationally. She works closely with the NC Division of Coastal Management on the Resilient Coastal Communities Program (RCCP).
Previously, Sarah was the coordinator of the NOAA-directed NC Sentinel Site Cooperative and a marine education specialist for North Carolina Sea Grant, focusing on the impacts of sea level rise to North Carolina coastal habitats and communities. From 2016 to 2017, she was an outreach specialist for the N.C. Sentinel Site Cooperative, after working for the program as a part-time federal contractor from 2012 to 2016.
An avid outdoor enthusiast, Sarah is an American Canoe Association-certified kayak and stand-up paddleboard instructor. She also is a wilderness first responder and has experience working on sailboats in North Carolina and New Zealand.
Sarah has a bachelor's degree in biology from Kenyon College and a master's degree in environmental management from Duke University's Nicholas School of the Environment. She lives in Beaufort, N.C.
Read Sarah's award-winning article from Coastwatch magazine: "Plan, Respond, Recover, Adapt: Building Resilience in Coastal NC."