Executive Director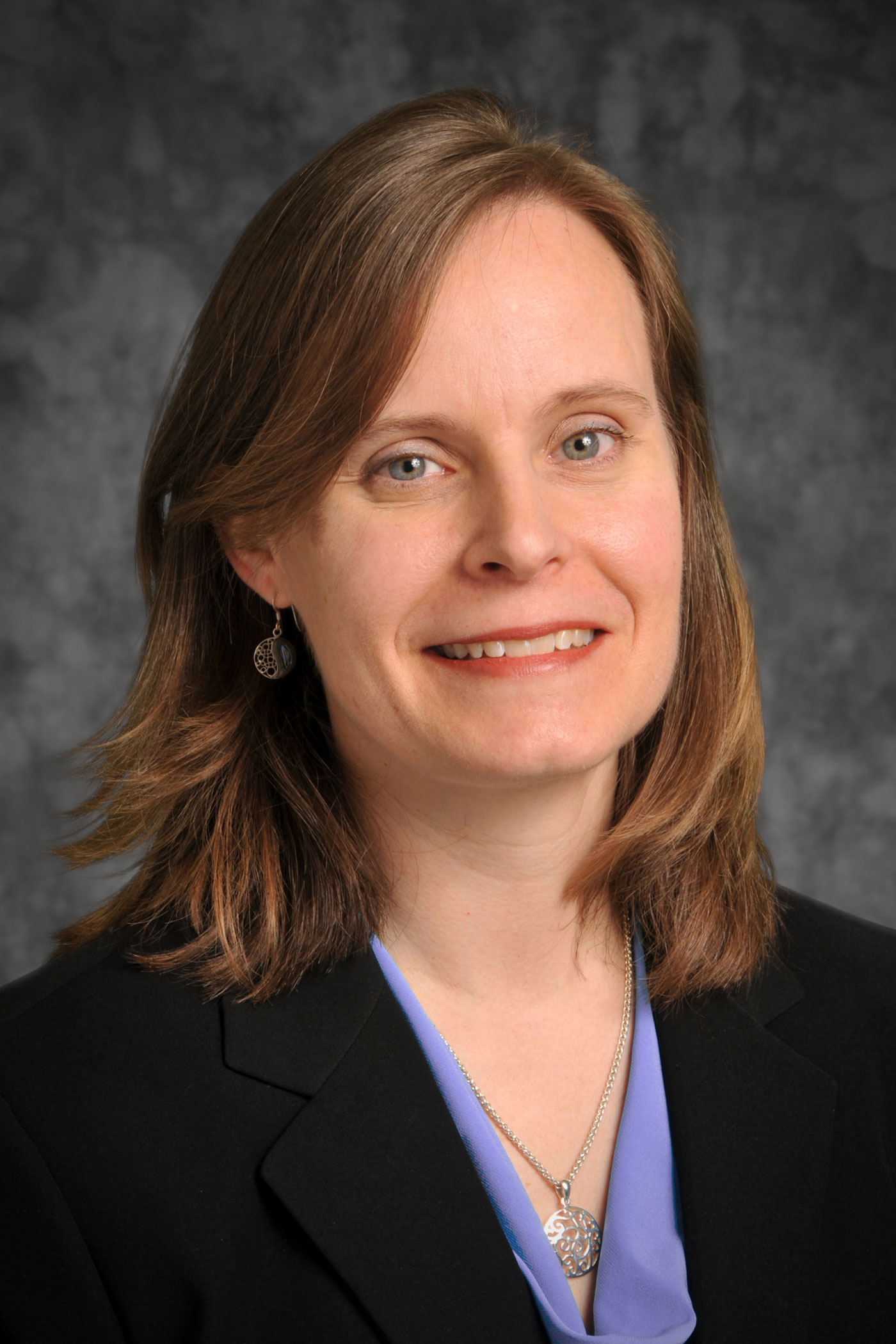 snwhite3@ncsu.edu | 919-515-2455
High-resolution headshot here.
Susan White is the executive director for North Carolina Sea Grant, the Water Resources Research Institute for the University of North Carolina, and North Carolina Space Grant. All three programs provide targeted research, outreach and education projects to address critical issues in the state and within the region. Sea Grant, with funding from the National Oceanic and Atmospheric Administration, and WRRI, with funding from the U.S. Geological Survey,  focus on coastal, ocean and water resource topics for ecosystems and communities. Space Grant projects, with funding from the National Aeronautics and Space Administration, include partnerships with the aerospace industry.
In fall 2017, White was named chair of the N.C. Sediment Control Commission by Gov. Roy Cooper. She previously was director of NOAA's Hollings Marine Laboratory in Charleston, S.C. Formerly the national research coordinator for NOAA's Estuarine Reserves Division and National Estuarine Research Reserve System, she has served on national and regional steering committees on topics including technology transfer, integrated drought monitoring and early warning, and climate's connections to health. White earned a doctorate from the University of Georgia and a bachelor's degree from Duke University.