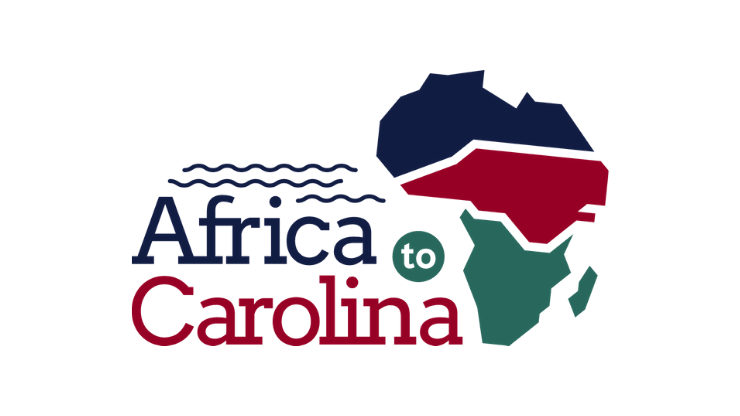 The North Carolina African American Heritage Commission's "Africa to Carolina" initiative serves to identify, mark and develop resources related to state primary sites where enslaved Africans arrived. Eight North Carolina port cities have been identified as such sites: Port Bath, Port Beaufort, Port Brunswick, Port Currituck, New Bern, Port Plymouth, Port Roanoke and Wilmington.
The Commission and several partners will hold community meetings and gather feedback from the public regarding the outcomes of the initiative, as well as to discuss the impact of slavery's legacy on the state. All meetings begin at 6 p.m.
Tuesday, Feb. 26, in the Visitors Center Auditorium at the Bath State Historic Site, in Bath

Partner: Bath State Historic Site

Tuesday, Mar. 5, at the Vernon James Center, in Plymouth

Partner: Somerset Place State Historic Site

Thursday, Mar. 14, in the Cullman Performance Hall at the North Carolina History Center, in New Bern
Tuesday, Mar. 26, in Room S-002 of the McLeod Building at Cape Fear Community College, in Wilmington
Information courtesy of the North Carolina Department of Natural and Cultural Resources and the North Carolina African American Heritage Commission.