Nitrate levels in wetlands fluctuate throughout the day, according to a new study from researchers at NC State. The findings have implications for how to measure and account for nitrate, which can originate from fertilizers and sometimes act as a pollutant.
Michael Burchell, a professor in NC State's Department of Biological and Agricultural Engineering, says the findings provide new insights about nitrate concentrations in wetlands constructed for pollutant removal.
"Agricultural drainage water can be pumped from farms into constructed wetlands as a way to remove pollutants from the water," Burchell explains. "It's important we gain an understanding of how nitrate levels change in these systems over time."
Often, scientists rely on the collection of daily water samples to measure nitrate levels in aquatic environments, and the levels may appear to steadily decrease over time. New sensor technology allowed Burchell and his team to make hourly measurements, which revealed that nitrate levels in wetlands fluctuate during certain times of the day, even though overall the levels tend to decrease. Burchell says microorganisms and utltraviolet light break down organic matter, releasing internal sources of nitrogen that likely cause the hourly fluctuations that his team identified.
After fertilizer is applied to a field, nitrate can then leach into the soil if plants don't consume it all. When farmers pump water out of their fields, it carries the nitrate with it.
This is especially critical in places like Hyde County, where farmers frequently work at or below sea level, requiring them to use large pumps to drain the land in order to use it. While the water will ultimately end up in sounds or streams, wetlands can serve as intermediate sieves.
In wetlands, nitrate breaks down through microbial activity and becomes nitrogen gas. The process removes the majority of the nitrate from the water. In the case of Hyde County's wetlands, the water that then drains into the Alligator River is much cleaner.
"This research overall helps practitioners predict how much agricultural drainage water they can pump into a wetland," Burchell says.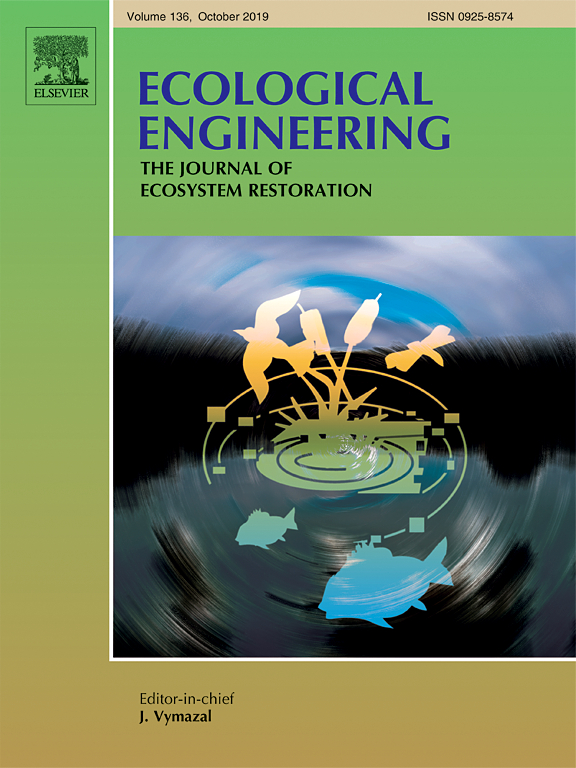 North Carolina Sea Grant, the North Carolina Water Resources Research Institute and other groups funded Burchell's study. He led a research team that included NC State's Francois Birgand and University of Nebraska-Lincoln's Tiffany L. Messer.
Read the full study in Ecological Engineering.