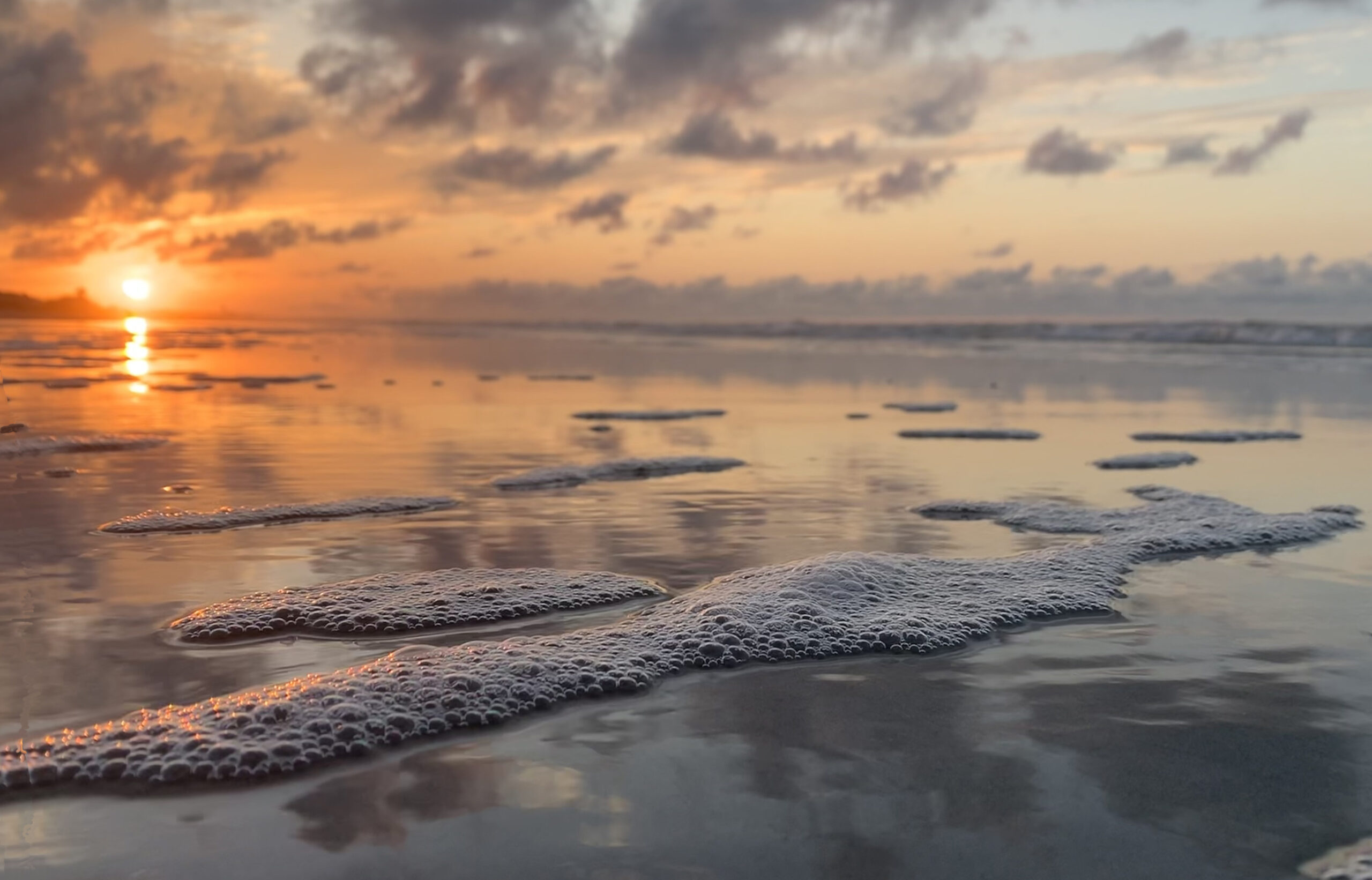 adapted from a story by Jacob Bolin and Jonathan Susser
For drivers of electric vehicles (EVs), escaping to the North Carolina coast is becoming more convenient. Whether you're planning a brief getaway or a longer road trip, you'll find plenty of options to plug in thanks to expanding charging infrastructure from your local electric cooperatives and other groups and businesses.
For instance, If you're heading to Wilmington along I-40, the Mad Boar Restaurant & Pub in Wallace off of Exit 385 hosts several DC fast chargers that offer the perfect opportunity to charge up while you eat or listen to live music. For Teslas, you'll find eight Supercharger stalls, and for other EVs, there's a ChargePoint station provided by Four County EMC.
How would you like to wake up full of energy? With an EV, you can do just that (with a battery, of course). Level 2 charging is a great amenity for hotels and lodging establishments, letting your EV sip voltage overnight as you rest and dream about the day ahead.
Other locations offering Level 2 charging include Atlantis Lodge, Hampton Inn Sneads Ferry, Avon Fishing Pier, and Hatteras Island Boardsports. 
With so much to see and explore, the time will fly by while your EV picks up a full charge.
Read the full article in Carolina Country.
Photo by Natalie Shaw.