North Carolina Sea Grant's Fish Camp
North Carolina Sea Grant will host a networking and skill-building get-together for a rising generation of commercial fishers. You can help to sustain North Carolina's commercial fishing industry and ensure that young fishers like you not only have a future in fishing but also have the training and resources to thrive in the 21st-century global seafood marketplace.
At Fish Camp, you'll discover which commercial fishing strategies work and which don't.
We'll pay you to go to camp.
All Fish Camp participants will get free lodging, free meals, and modest compensation for attending.
Where:
Trinity Center
618 Salter Path Rd
Pine Knoll Shores, NC 28512. 
Register now for Fish Camp, while seats are still available. Contact Sara Mirabilio by email at semirabi@ncsu.edu or call 252-475-5488.
It's Camp, Not Class.
At Fish Camp, a small gathering of younger commercial fishers will learn from each other and from professionals with insights from inside and outside the seafood community.
We'll talk about:
how to engage in management and science;
how to run a tight ship, business- and safety-wise; and. . .
how to communicate with seafood consumers and policymakers.
"Fish Camp is one of my favorite things. And it's only the first day."
At previous Fish Camps, we even partnered with UNC-TV to provided access to a TV video camera for fishers, who practiced fielding questions from a reporter unfamiliar with the industry.
Help shape the future and become a rising leader in the fishing community. Don't miss North Carolina Sea Grant's 2023 Fish Camp.
Register now: Contact Sara Mirabilio by email at semirabi@ncsu.edu or call 252-475-5488.
Fishing Vessel Drill Conductor Class
In addition, the Alaska Marine Safety Education Association is conducting a Fishing Vessel Drill Conductor class in Morehead City, NC on January 13. This course is offered for free to anyone in the North Carolina seafood industry thanks to support from North Carolina Sea Grant funding, NIOSH, the U.S. Coast Guard, and AMSEA members. 2023 Fish Camp attendees interested in attending the drill conductor training are eligible to receive an additional Thursday night lodging at the Trinity Center courtesy of North Carolina Sea Grant. View the course listing for more information and registration.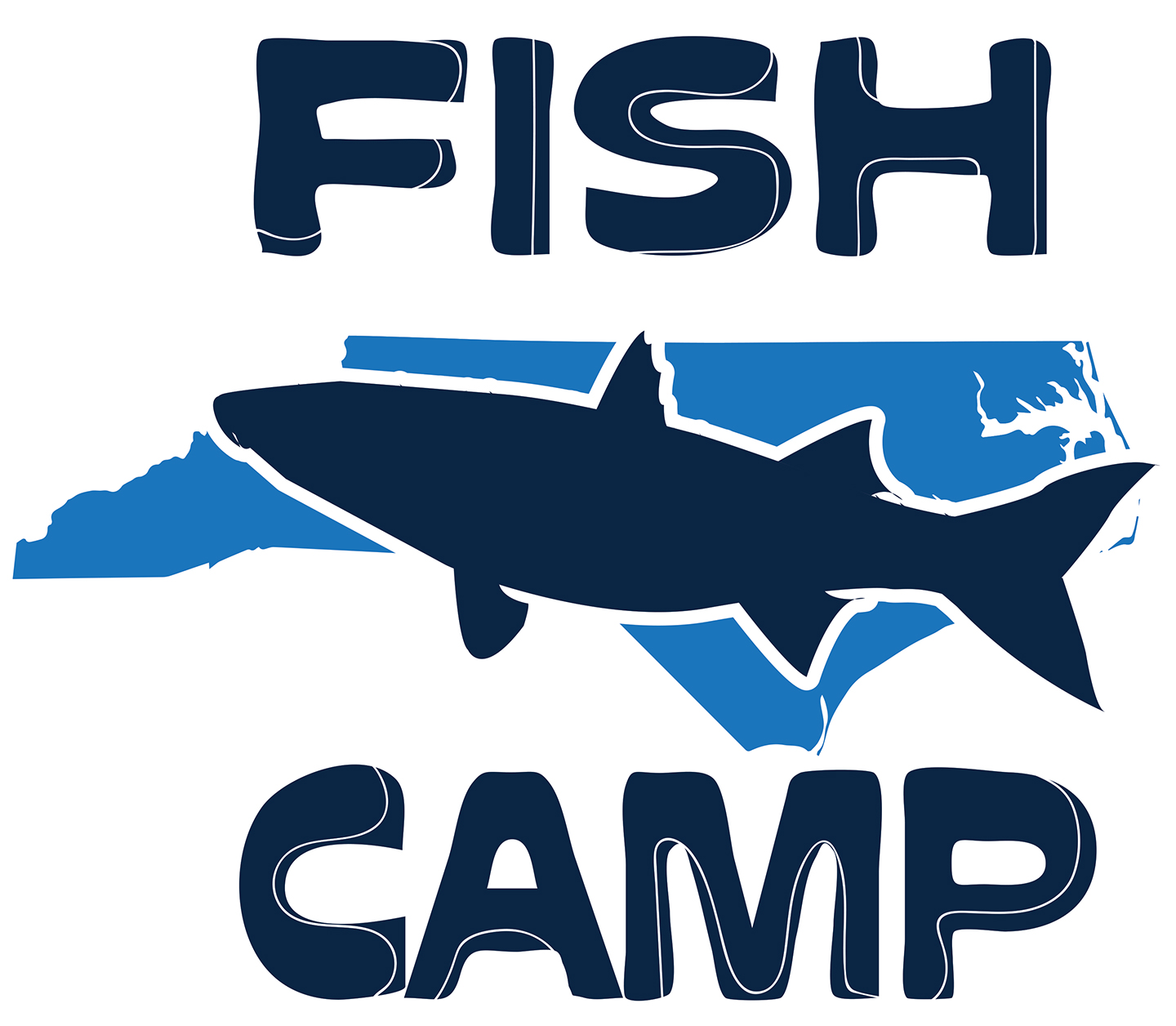 Read a sample agenda from a previous Fish Camp.
Read more about Sea Grant's work to help build the next generation of the seafood industry:
Framing a Career-Development Program for Those Earning a Living off the Water.