About | Resources | Core Management Team | Partners | Newsletter | Fellowship | Contact
ABOUT
The NC Sentinel Site Cooperative (NCSSC) is one of five cooperatives in the NOAA Sentinel Site Program. The NCSSC was established in 2012 to leverage resources and provide information related to the potential impacts of sea level rise on coastal habitats and communities in eastern North Carolina.
In 2018, the NCSSC expanded to include the 20 counties designated by the N.C. Coastal Area Management Act, plus Jones and Martin counties.
NCSSC partners work collaboratively across disciplines to share research, monitoring and other information that address resilience to flooding, inundation and sea level rise.
The NCSSC hosts trainings, workshops and partner meetings; conducts outreach and facilitates communication among stakeholders; and builds a network of partners in coastal North Carolina.
Please contact NCSSC coordinator Sarah Spiegler with questions.
RESOURCES
CORE MANAGEMENT TEAM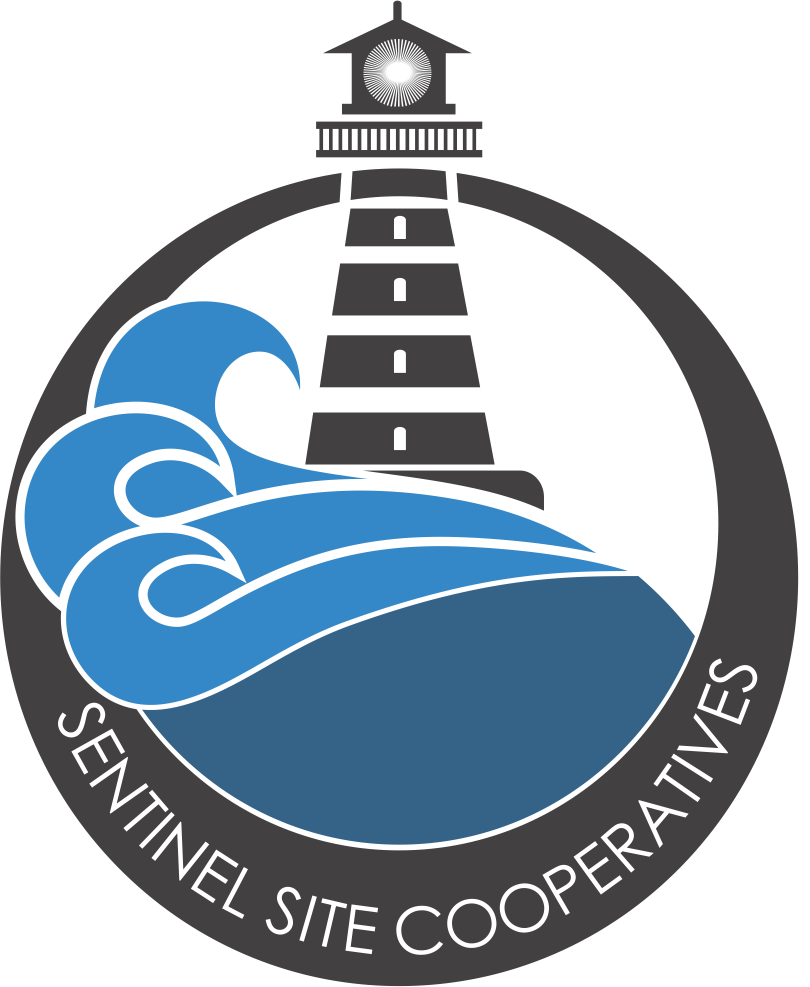 John Fear (chair), NC Sea Grant
Brandon Puckett (vice-chair), NC National Estuarine Research Reserve
Reide Corbett, Coastal Studies Institute
Carolyn Currin, NOAA National Centers for Coastal Ocean Science
Jennifer Dorton, SECOORA
Rebecca Ellin, NC National Estuarine Research Reserve
Paula Farnell, Sturgeon City of Jacksonville
David Glenn, NOAA National Weather Service
Nathan Hall, UNC Institute of Marine Sciences
Lynn Leonard, UNC-Wilmington
Tancred Miller, NC Division of Coastal Management
Justin Ridge, Duke University Marine Lab
PARTNERS
CONTACT
Sarah Spiegler, N.C. Sentinel Site Cooperative coordinator, sespiegl@ncsu.edu, 252-222-6307