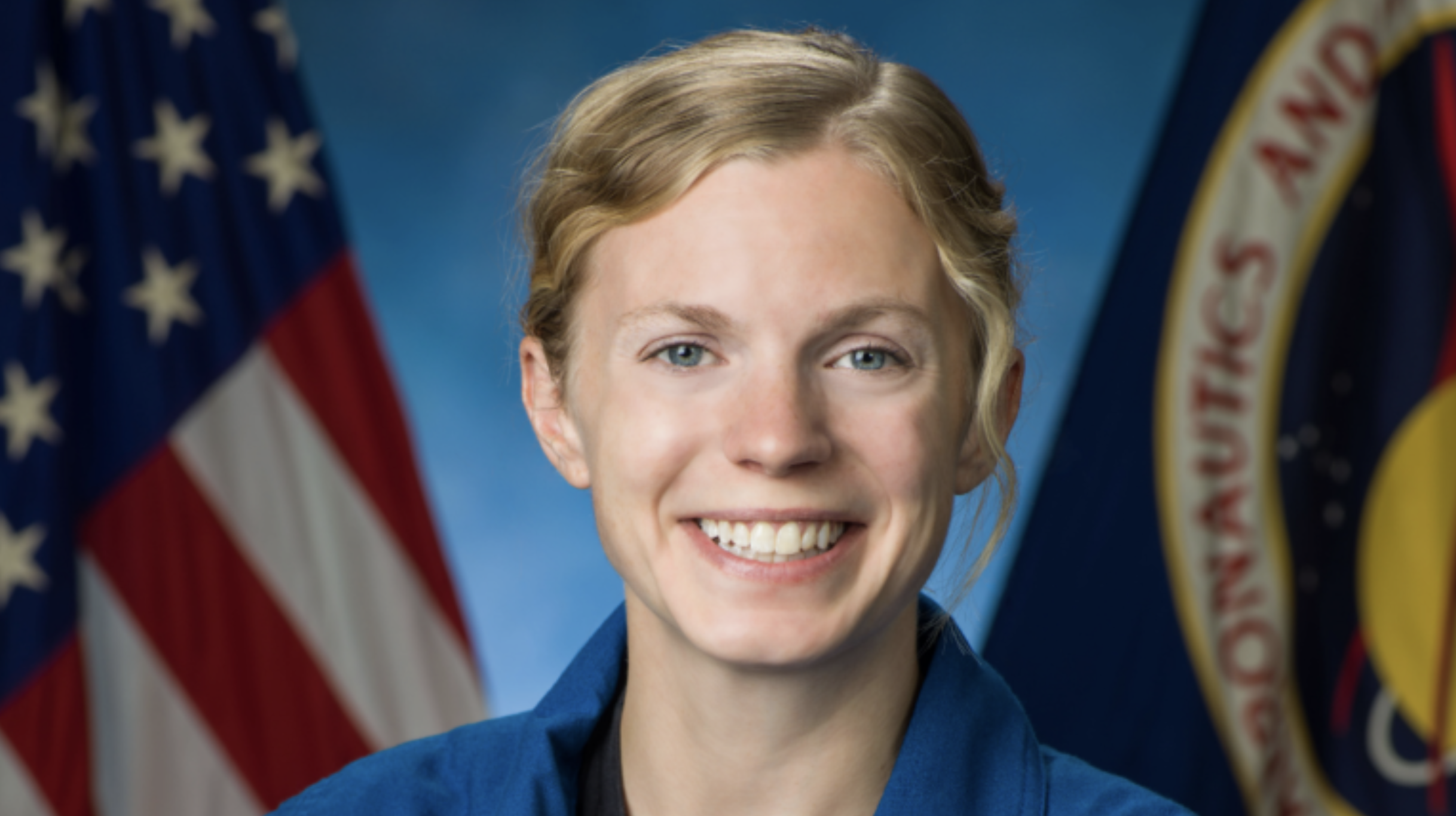 NC Space Grant will host the virtual NC Space Symposium on April 16th from 1 p.m. to 5 p.m. Registration is free, and NASA astronaut Zena Cardman will deliver the keynote address.
Cardman studied biology and marine science at the University of North Carolina at Chapel Hill and was a Space Grant Scholar both as an undergraduate and graduate student at the university. NASA selected Cardman to join the 2017 Astronaut Candidate Class.
"Our symposium celebrates current students, alumni, and partners who offer insight for career pathways," says Susan White, NC Space Grant's executive director.
Attendees will also hear from current and former NC Space Grant-funded students, including other alumni with positions now at NASA, Elevate Farms, United Launch Alliance, and GVT LLC. Seven currently funded students will present lightning talks about their research.
The event will close with a career panel featuring experts from NASA, the International Space Station, commercial space, and companies creating jobs and contributing to the economy in North Carolina.
Register here.