Are Fish Remains a Historical Indicator of Household Status?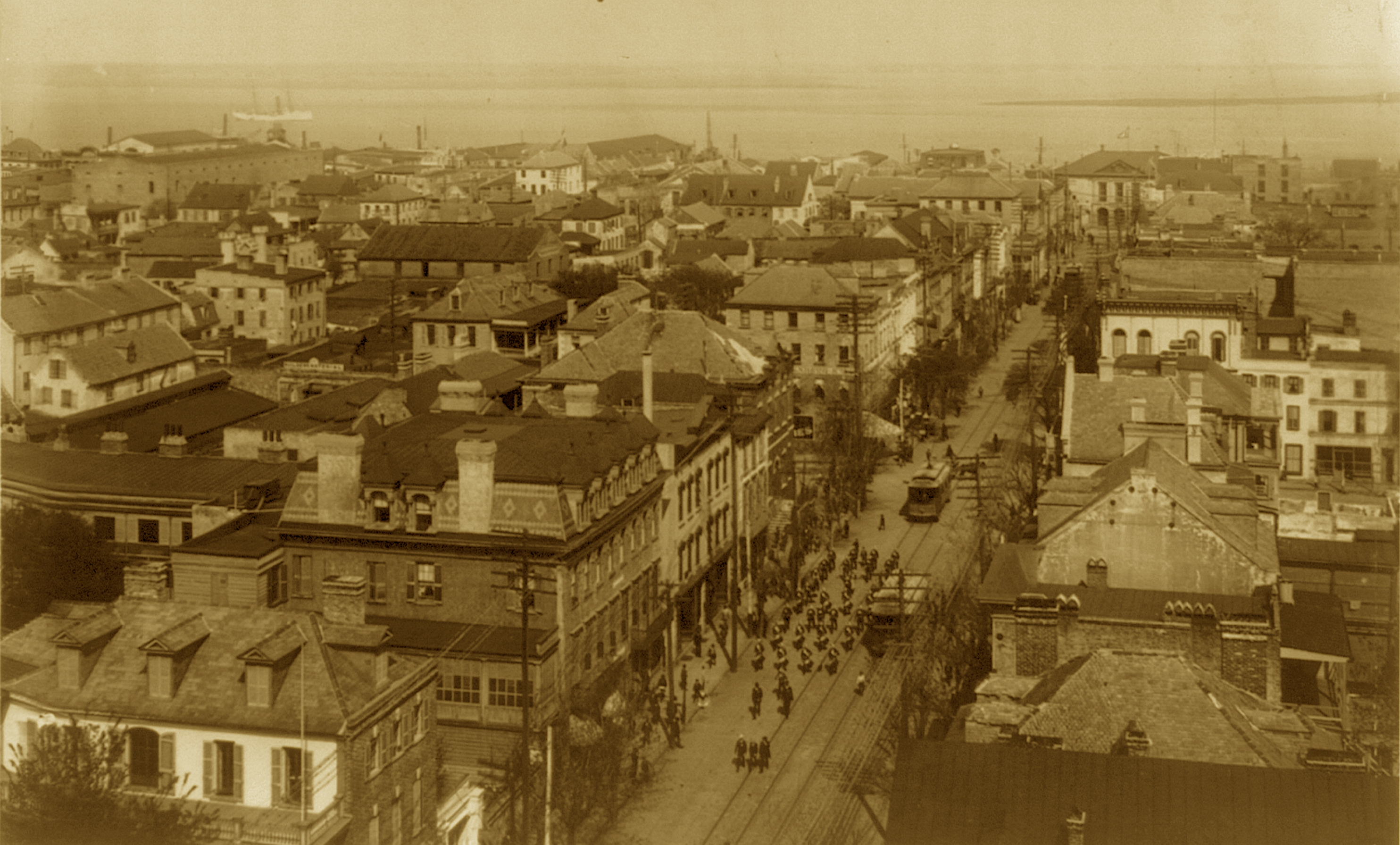 A new study reveals how wealth and slavery affected the diversity and type of fish that Charleston residents consumed between 1710 and 1900.
Research Need
Charleston, South Carolina, has had a prolific angler scene dating all the way back to 1670. There are many anecdotal accounts of its diversity and richness, with indications that White-European households of the time purchased exotic (non-local) and expensive catches.
African slaves historically dominated the fishery industry until 1860, after which African workers remained on the docks and continued to control the buying and selling of fish outside of the traditional fish markets of the time.
Comparing historical records of fish market sales and anecdotal tales with zooarchaeological remains can help paint a picture of what wealthy households ate compared to lower income households. This research also helps shed light on how Black men and women impacted the fish economy of Charleston at the time.
What did they study?
Each household in Charleston from the 18th to 20th centuries was responsible for disposing of its own food waste, which meant many homeowners and laborers used their own lands for disposal. Archaeologists identified 55 land plots that they separated into lower, moderate, or upper status households (based on historical records) and studied the zooarchaeological remains of fish in each land plot. They also looked at fish remains at fish market sites.
Specifically, archaeologists looked at the diversity and number of fish present in each plot of land from 1710 to 1900. They then compared these numbers and types of fish to historical records of fish market sales to draw connections between households and the fish they bought.
What did they find?
Archaeologists discovered a total of 62 fish species present in these land plots, 11 of which make up over half of the Charleston fish remains and which are still common catches along the Carolinas' coasts. They identified two types of sea catfishes (hardhead catfish and gafftopsail catfish), and black sea basses (locally known as blackfishes) — along with five drum species, the most abundant of which were seatrouts, Atlantic croakers, black drums, and red drums.
Sea catfishes are the dominant fish in all the groups examined, despite the fact that modern anglers consider these fish inedible or even poisonous.
Comparing samples from the sites of lower, modest, and upper status households and samples from fish market sites showed that upper status groups had a higher diversity and number of fish between 1750-1820 compared to modest and lower status households and samples from market sites. Upper and modest households had roughly the same diversity and number for all other periods but were both consistently higher than the lower status and market site groups.
This suggests households with higher incomes purchased a greater number and variety of fish than those with lower incomes.
Samples from fish market sites had the fewest remains, which scientists speculate could be due to consumers bringing home whole fish and disposing of the remains themselves.
Although upper and modest status households consumed larger numbers of fish in greater diversity, the cost of the fish they consumed was relatively low. This could be due to wealthier households employing a larger staff that needed to be feed more cheaply.
What else did they find?
The amount of fish present in these land lots was disproportionately higher than the number of fish reported sold at fish markets. This suggests that laborers purchased fish for their households through formal and informal methods.
Informal fish sales were a key part of the Charleston fish scene during this time period. A majority of household chefs and other workers were African and most likely purchased fish informally from African fishers.
Reading
Reitz, E.J., Zierden, M.A. A Zooarchaeological Study of Households and Fishing in Charleston, South Carolina, USA, 1710–1900. Int J Histor Archaeol 25, 1087–1112 (2021). https://doi.org/10.1007/s10761-021-00590-y
By Alexa Cortes.
The text from Hook, Line & Science is available to reprint and republish at no cost, but only in its entirety and with this attribution: Hook, Line & Science, courtesy of Scott Baker and Sara Mirabilio, North Carolina Sea Grant.