What is North Carolina Sea Grant?
Has anyone ever asked you this question? Well, watch this video for an answer.
Resources
Check out the making of this video.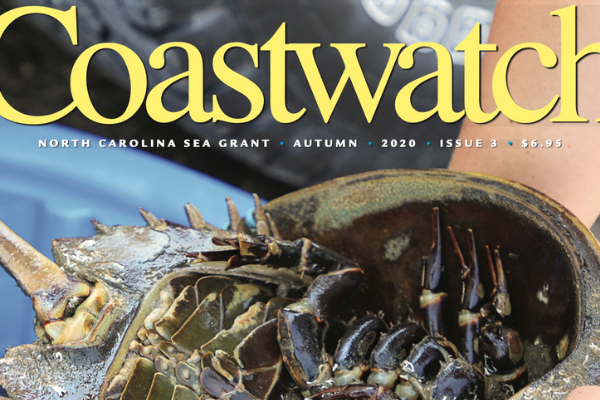 The Award-Winning Magazine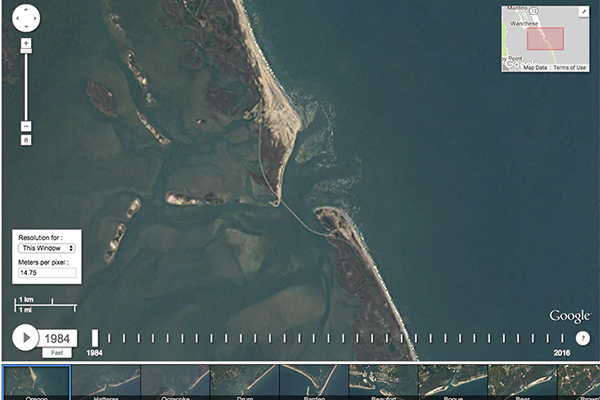 Quick Links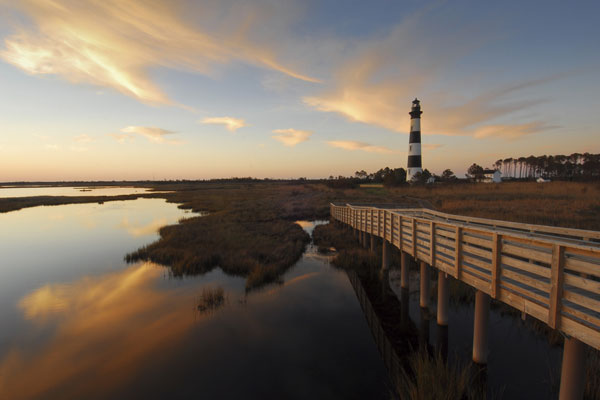 Coastal Science Serving North Carolina
North Carolina Sea Grant is a state and federally funded program that has been serving coastal communities and beyond for more than 40 years. Learn more about our 2021-22 efforts in this four-page snapshot.