What is North Carolina Sea Grant?
Has anyone ever asked you this question? Well, watch this video for an answer.
Resources
Check out the making of this video.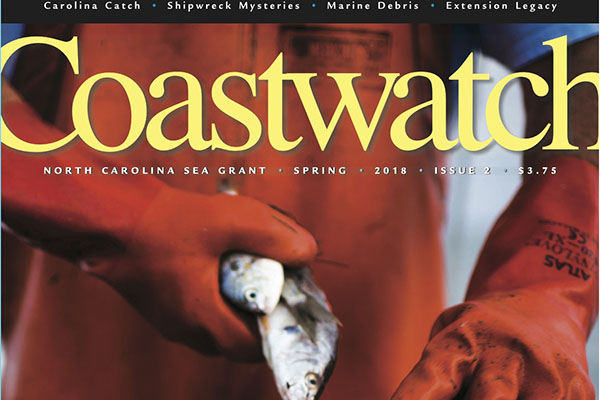 Magazine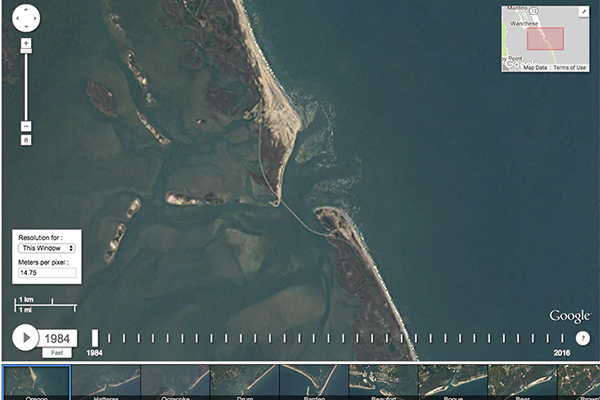 Resources
Search for projects, news and Coastwatch articles
Bookstore — your source for Sea Grant products
Inlet Atlas — a virtual tour of N.C. inlets over time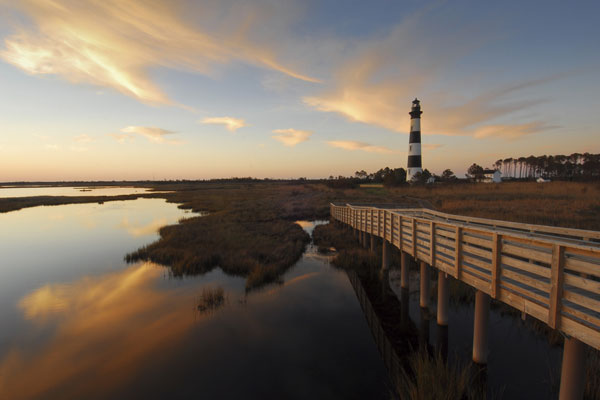 North Carolina Sea Grant is a state and federally funded program that has been serving coastal communities and beyond for more than 40 years. Learn more about our 2016-17 efforts in this four-page snapshot.