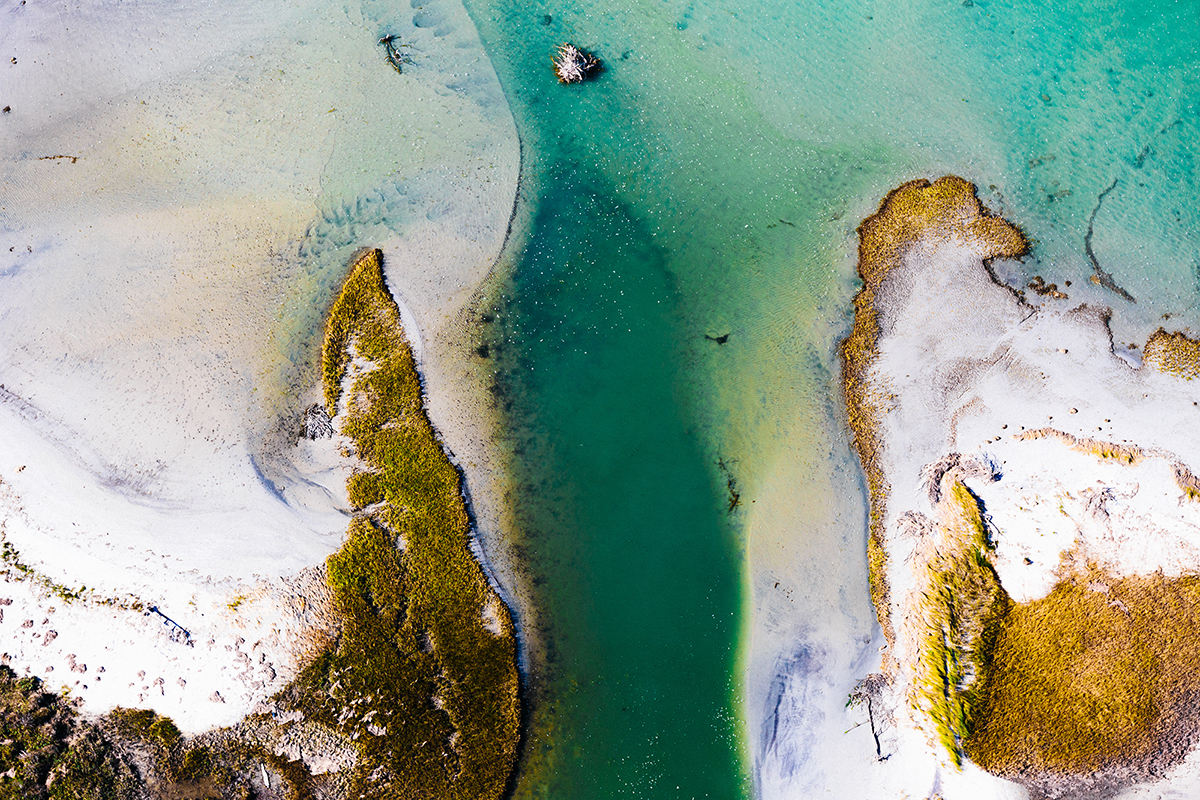 Under executive director Susan White, North Carolina Sea Grant works with local, state, and national policymakers and scientists to co-produce critical projects in four focus areas: healthy coastal ecosystems, resilient communities and economies, sustainable fisheries and aquaculture, and environmental literacy and workforce development.
With significant returns on investment for coastal North Carolina, we forge partnerships and support research, education, and outreach. Funding opportunities include grants for established scientists and specialists, fellowships to develop the next generation of researchers and policymakers, and special collaborations that fuse community and academic expertise.
Our team catalyzes a wide variety of initiatives across a broad range of topics, including:
Resilience planning for climate change and other coastal hazards,
Bolstering the blue economy,
Helping sustainable seafood businesses and consumers,
Fostering better water quality and eco-friendly coastal landscaping,
Facilitating environmental education,
Strengthening individual and community health and safety,
And generating many more solutions for Coastal N.C.
As the state's population continues to grow and diversify, our program's relevance increasingly relies on how well we embody diversity, equity, inclusion, justice, and accessibility. We try to embed these values in our organizational expectations and daily operations in order to continue to expand and innovate.
We depend on science, community expertise, and feedback from an expert advisory board to inform our approach. Our Strategic Plan outlines how we envision leading the state within our focus areas, addressing urgent issues and important opportunities for coastal North Carolina. We also gather experts and specialists across disciplines and spheres biannually for the seminal North Carolina Coastal Conference.
Since 1970, we have operated in concert with the National Sea Grant College Program. NOAA and the State of North Carolina fund our work.