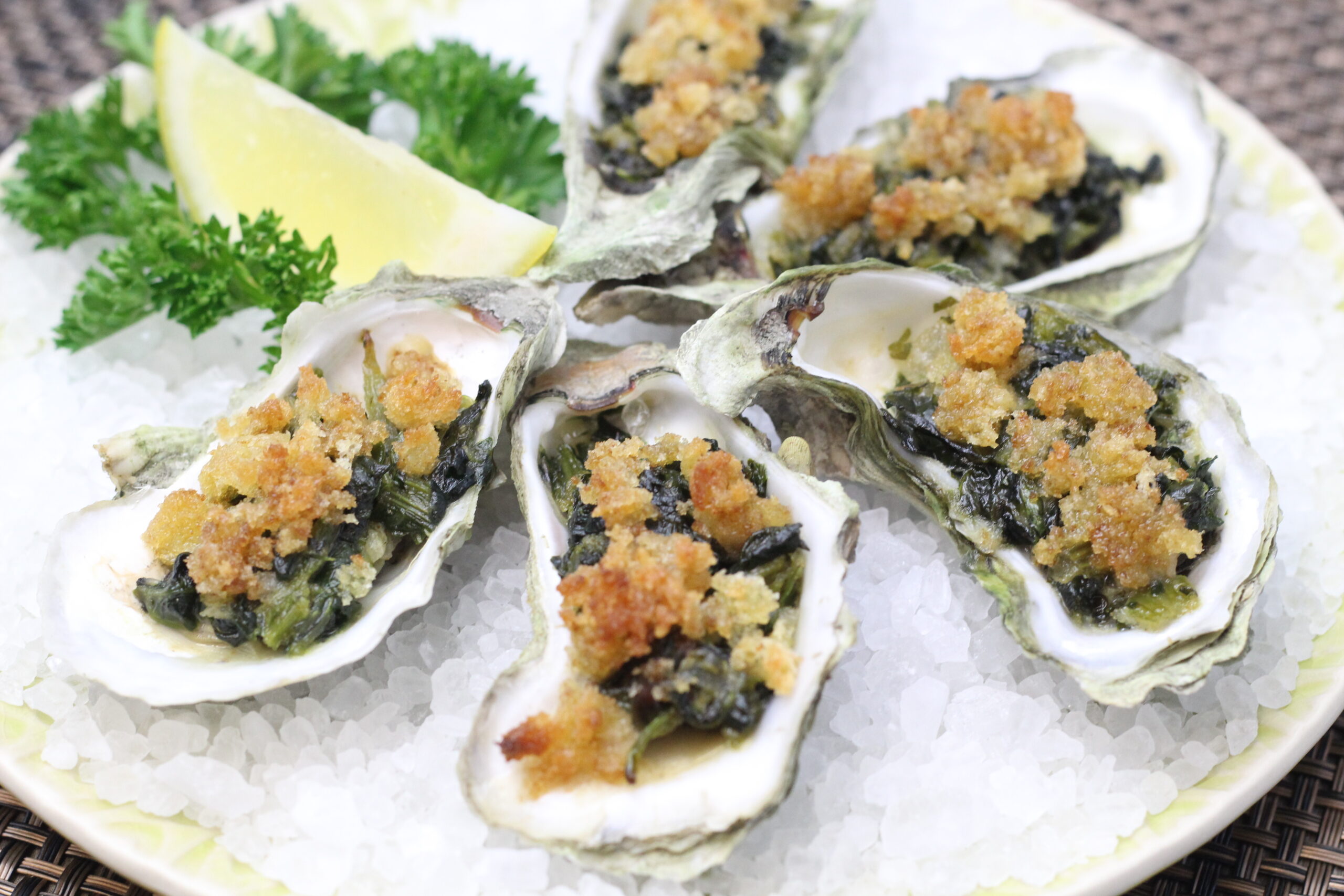 At Mariner's Menu, you'll find kitchen-tested seafood recipes and mouth-watering photos featuring local North Carolina fish and shellfish. Mariner's Menu is your complete resource for handling, storing, preparing, cooking, and enjoying fresh seafood.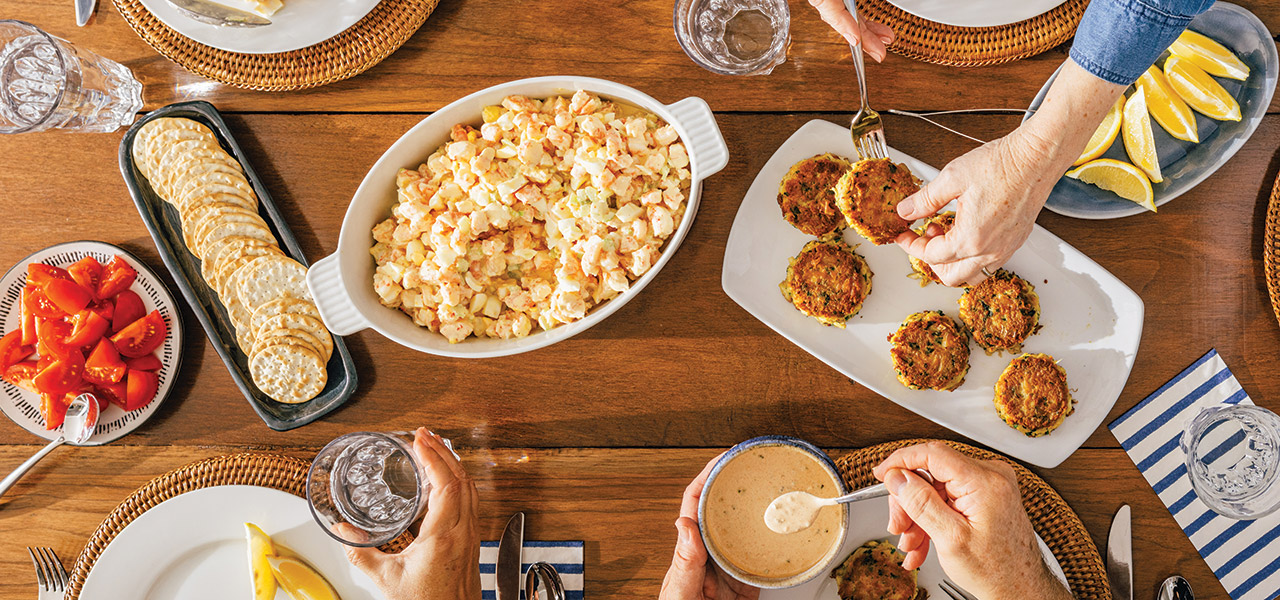 Tips from the Kitchen
Learn about fish flavors and substitutions, what to look for in fresh seafood, cooking methods, quick and delicious sauces, and much more!