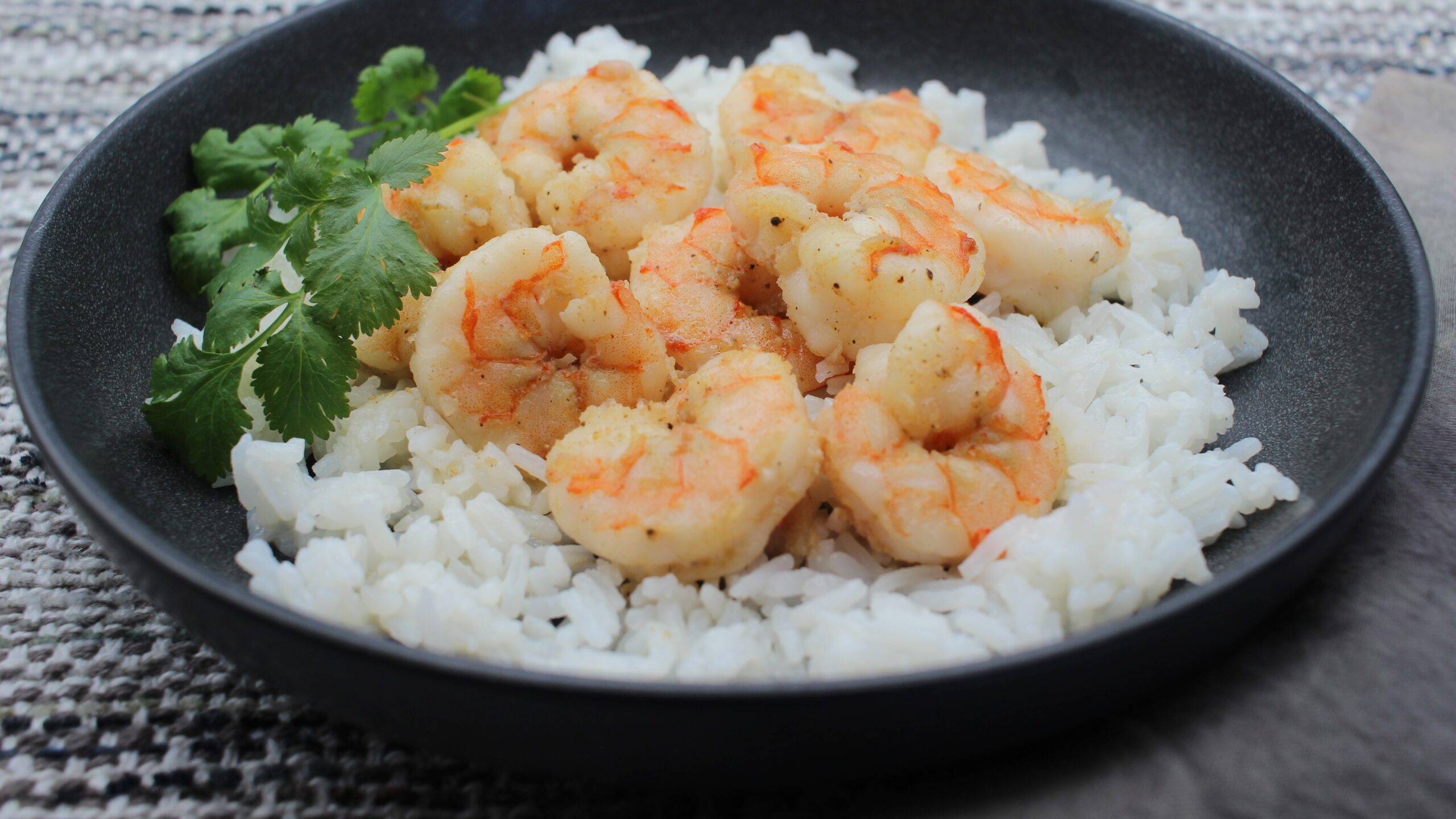 Since 1973, representatives from extension clubs in Carteret County, North Carolina have met monthly in the North Carolina State University Seafood Laboratory kitchen to test new ways of handling, storing and preparing seafood caught off the North Carolina coast. The seafood wisdom of these "nutrition leaders" is published in Mariner's Menu: 30 Years of Fresh Seafood Ideas.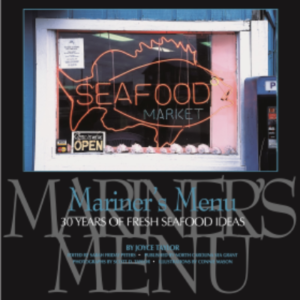 Written by Joyce Taylor, the seafood guide contains more than 160 original tested recipes, along with instructions on baking, broiling, grilling, steaming, poaching and frying. Packed with illustrations, helpful hints and mouth-watering recipes, it is a complete resource for safety, handling, storing, cooking and enjoying fresh seafood. Many of the recipes and tips were included in newsletters published by the Seafood Laboratory and North Carolina Sea Grant over the years.
Many of the recipes have also appeared in North Carolina Sea Grant's flagship magazine, Coastwatch.
Mariner's Menu: 30 Years of Fresh Seafood Ideas is available from UNC Press.
The N.C. Fishery Resource Grant Program has provided funding for the development of this blog, which includes recipes from the Mariner's Menu book, plus new additions.