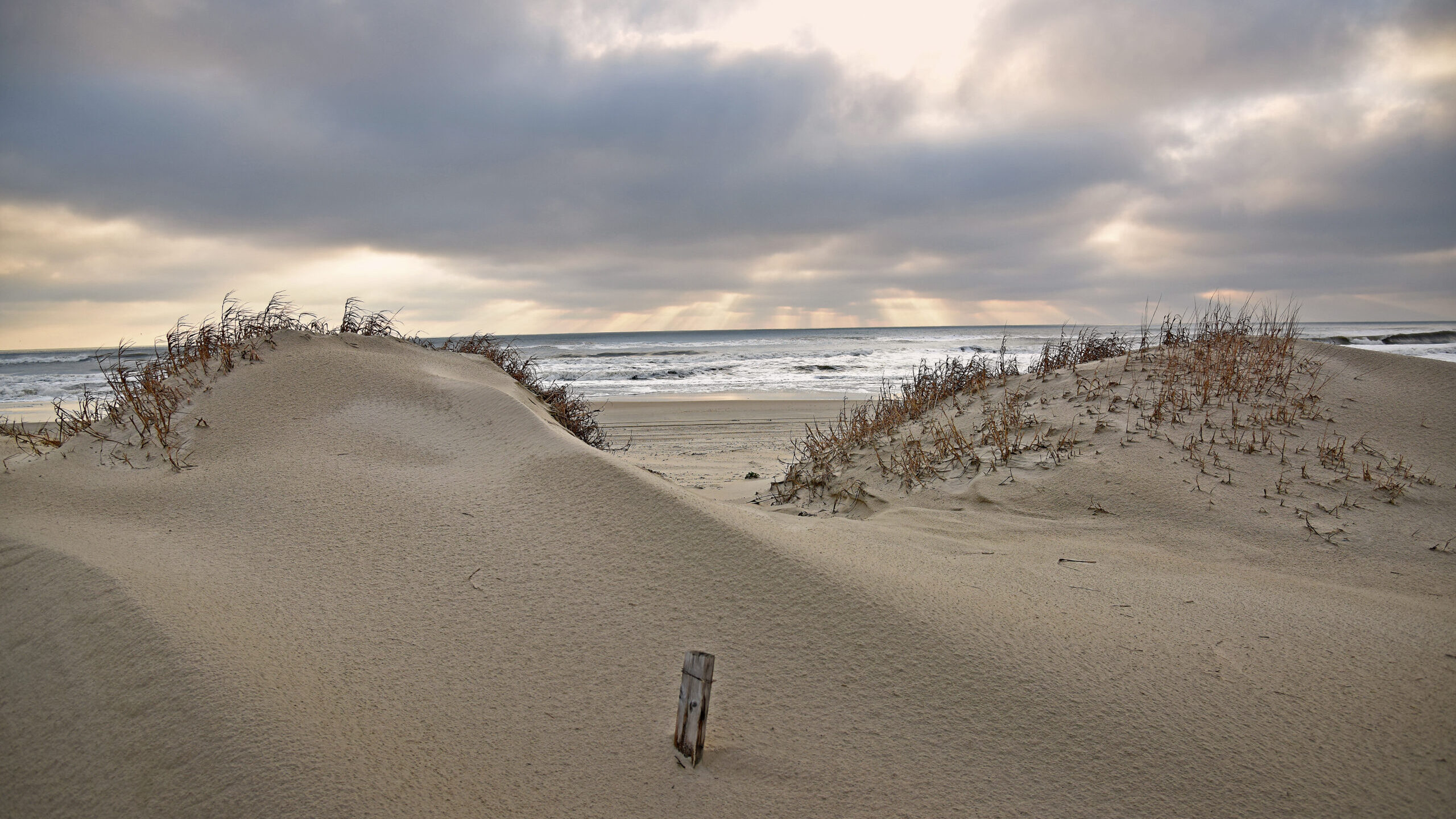 Supporting Vibrant Coastal Ecosystems
Land-use, property development, and rising populations in coastal and upland areas bring new challenges in protecting our state's waterways. Degraded habitats and poor water quality threaten living resources and even can impact human health.
North Carolina Sea Grant brings together scientists, resource managers, and community stakeholders to facilitate research, outreach, and education about our state's unique habitats and the species that rely on them. Projects like these below help to balance local and state needs while conserving the natural environment.
Coastal Landscapes Initiative