Coastal Landscapes
There's a budding trend towards coastal landscaping that enhances the environment.
The Coastal Landscapes Initiative, or CLI, is a collaborative effort to address landscaping at every stage of the process, from planning and design to installation and management. The ultimate goal is to foster coastal landscapes that are beautiful, functional, cost-efficient and environmentally friendly.
Partners draw on their expertise and connections across myriad disciplines, including horticulture science and business, ecology and wildlife, landscape architecture, design and contracting, economics and education.
To learn more about the CLI, check out this article from the Winter 2018 issue of Coastwatch magazine.
CLI Resources
Additional Resources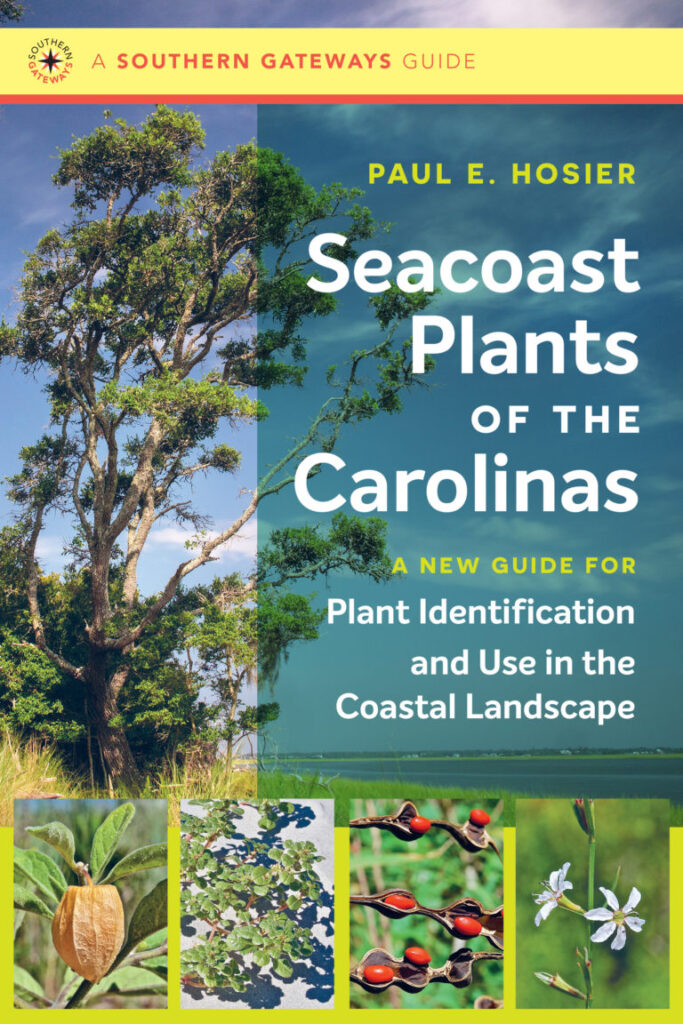 Contact
For general questions, or to find out how to join these efforts, please contact Gloria Putnam at gfputnam@ncsu.edu or 919-513-0117.