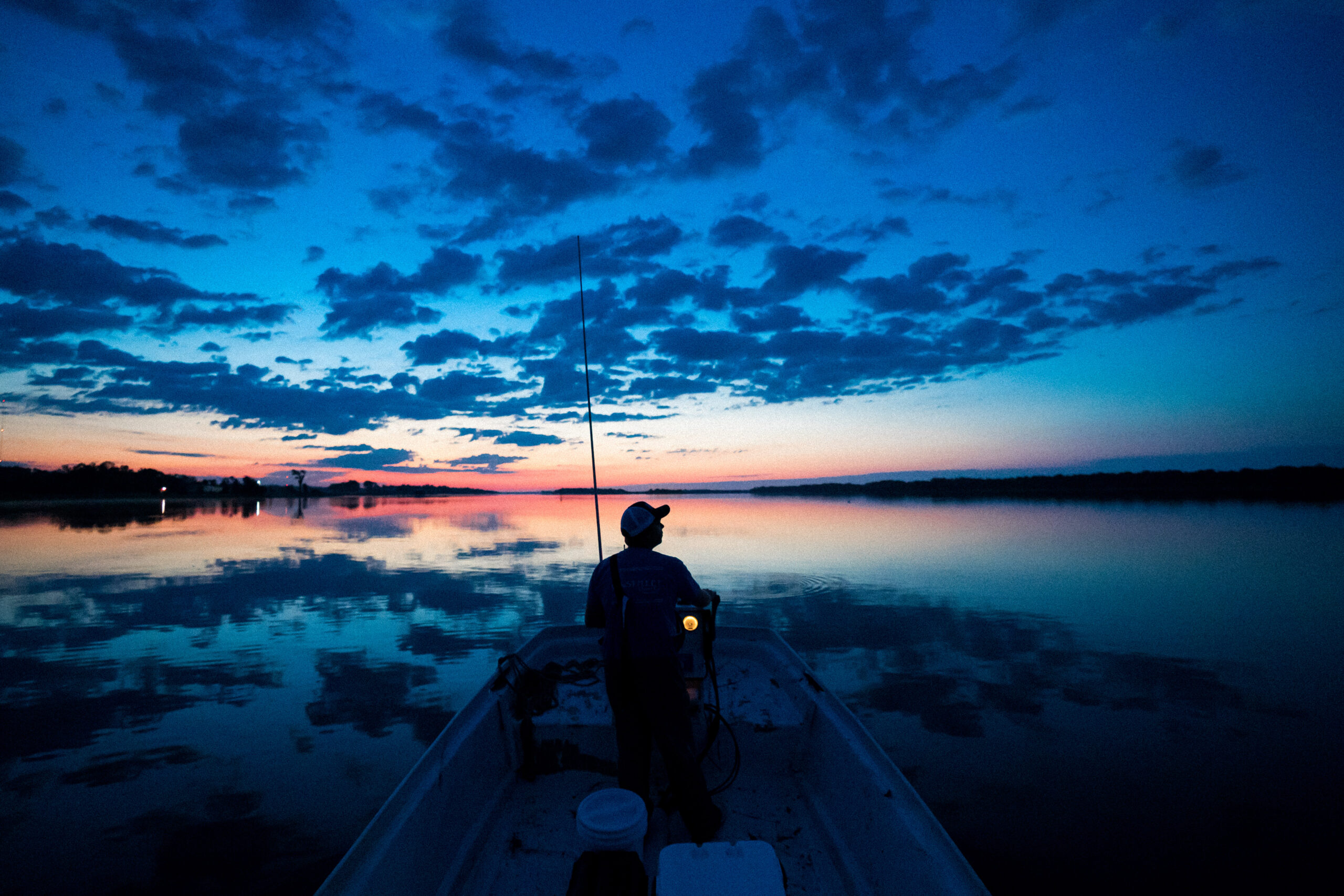 Strengthening the Blue Economy
North Carolina's oceans and coastal areas and resources shape a vital segment of the state's economy, particularly for coastal counties. Thousands of jobs and billions of dollars in revenue for our state depend on the ocean and coast.
A sustainable blue economy emerges when economic activity is in balance with the long-term capacity of the ocean's ecosystems. North Carolina Sea Grant actively bolsters the blue economy through numerous projects and initiatives, supporting consumers and businesses alike.
Blue Economy Information Series