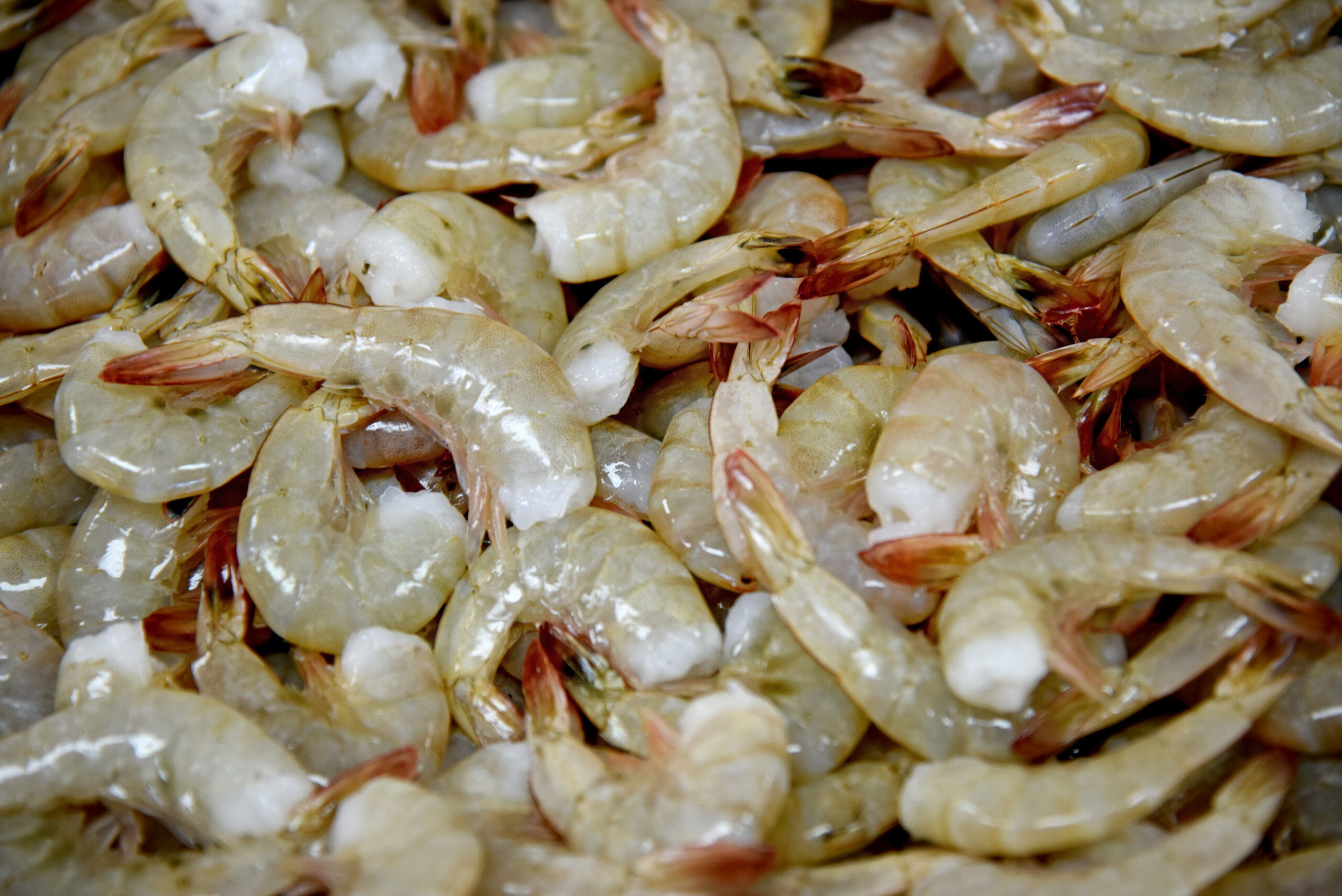 Marketing Resources
Seafood marketing has evolved to encompass many forms beyond selling to the traditional dockside buyer. New alternative markets shorten the supply chain by involving fishermen in the process of selling directly to consumers, food service operators or retailers. Examples of alternative markets include community supported fisheries, e-markets and restaurant sales.
Resources
Community Supported Fisheries
In 2007, North Carolina Sea Grant pioneered the community supported fisheries concept, building upon the community supported agriculture business model. The CSF model has since spread to communities coast to coast in Alaska, California, Connecticut, New Hampshire, New York and South Carolina, as well as abroad to Australia and Canada.
Those operating or belonging to CSFs now sell seafood at premium prices to customers who value local products and personal relationships with their local fishermen. Direct sales also return more money to fishing communities, enhancing their economic vitality.
Seafood Safety
Effective seafood marketing depends foremost on maintaining safe, high-quality products. Seafood is highly perishable and when not handled and prepared correctly, consumption can lead to foodborne illnesses. Individuals selling seafood must learn and use proper handling and sanitation practices.
Resources
Research Assessments
North Carolina Sea Grant and its partners research strategies to help the commercial fishing industry sell more local seafood within the state.
Value-Added Products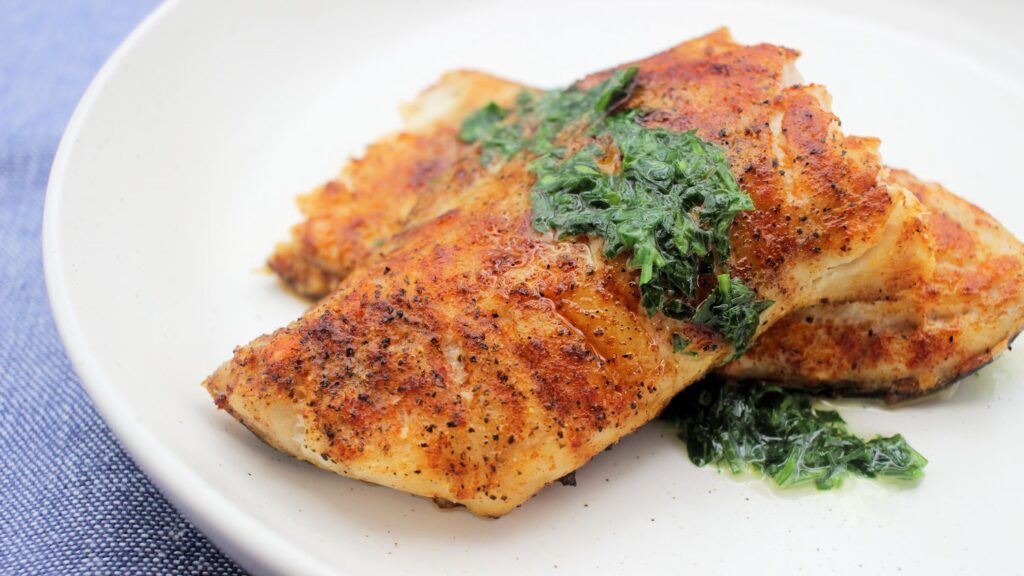 North Carolina helps businesses make local seafood more convenient to prepare at home for consumers lacking the time or desire to prepare meals at home.
Resources
Case Studies
Contact
Barry Nash, Seafood Technology and Marketing Specialist
Email: barry_nash@ncsu.edu
Phone: 252-222-6337
Fax: 252-222-6335
Location: Morehead City