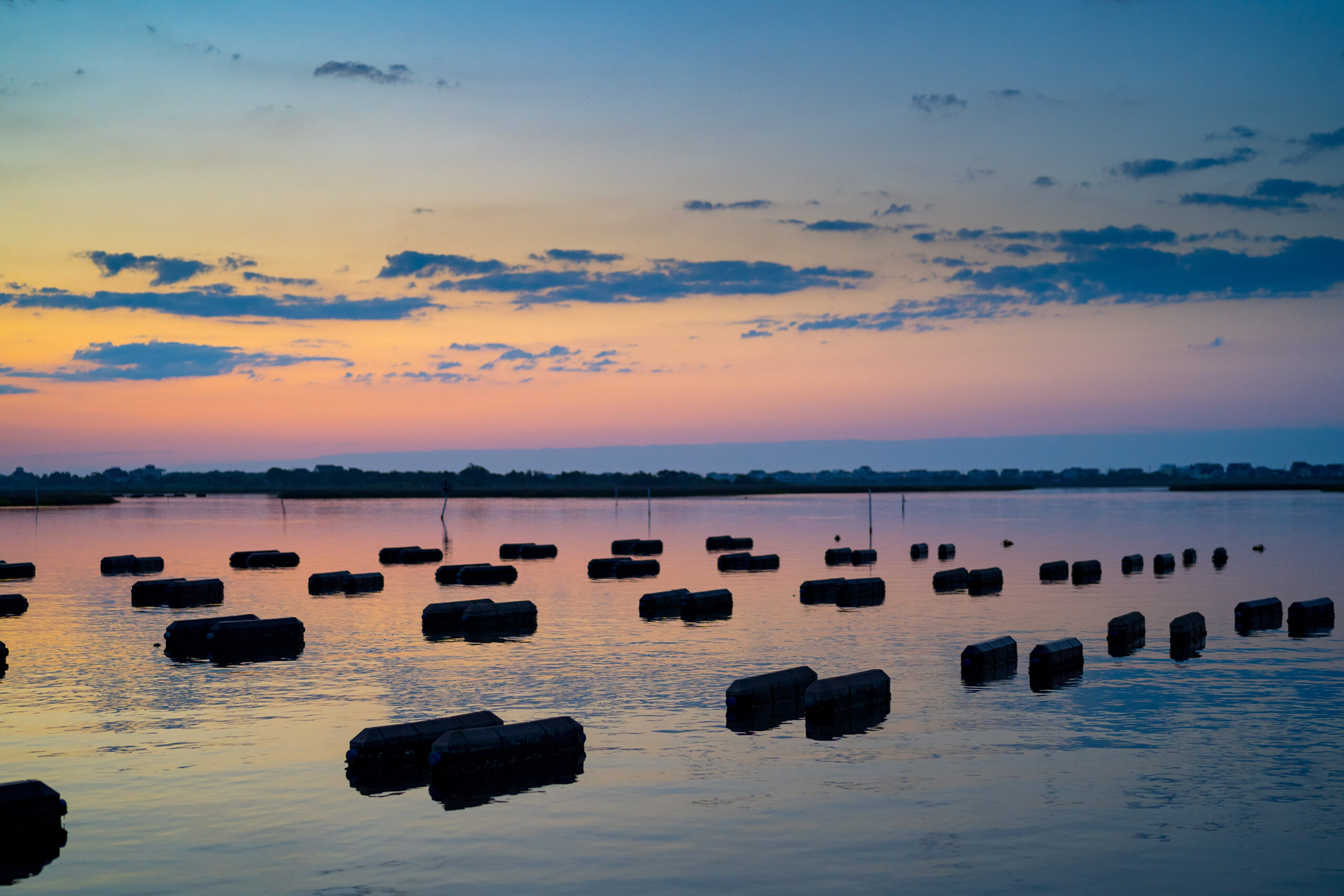 Fisheries and Aquaculture
North Carolina Sea Grant provides expert assistance to the state's diverse seafood and fishing industries. Staff members serve on state, regional or national advisory panels for topics, such as shrimp or red drum. They also link university researchers to those in the commercial and recreational fishing, aquaculture, and seafood industries to improve fisheries research efforts, and then bring the results to stakeholders.
Sea Grant helps coastal communities sustain commercial fishing livelihoods and culture, reduce bycatch and encourage the long-term health of our fisheries. Our team also develops initiatives to assist recreational anglers, marinas and other business owners. They also collaborate with new aquaculture ventures in the state, guiding these enterprises to meet the demands of increasing seafood consumption.
Primer on North Carolina's Seafood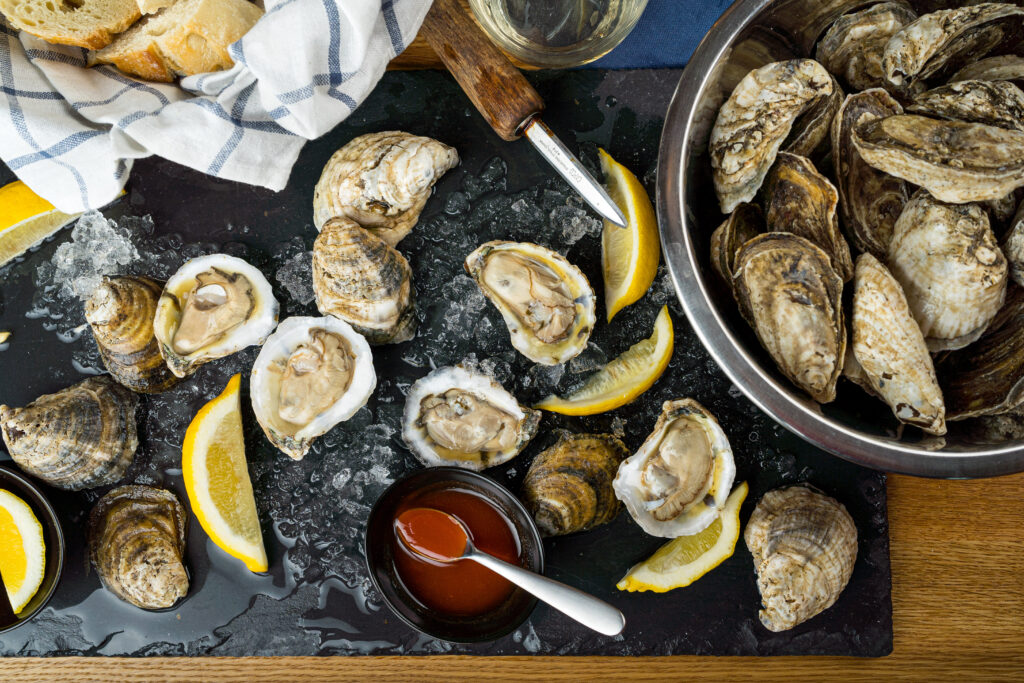 North Carolina Oyster Trail
Products and Research initiatives