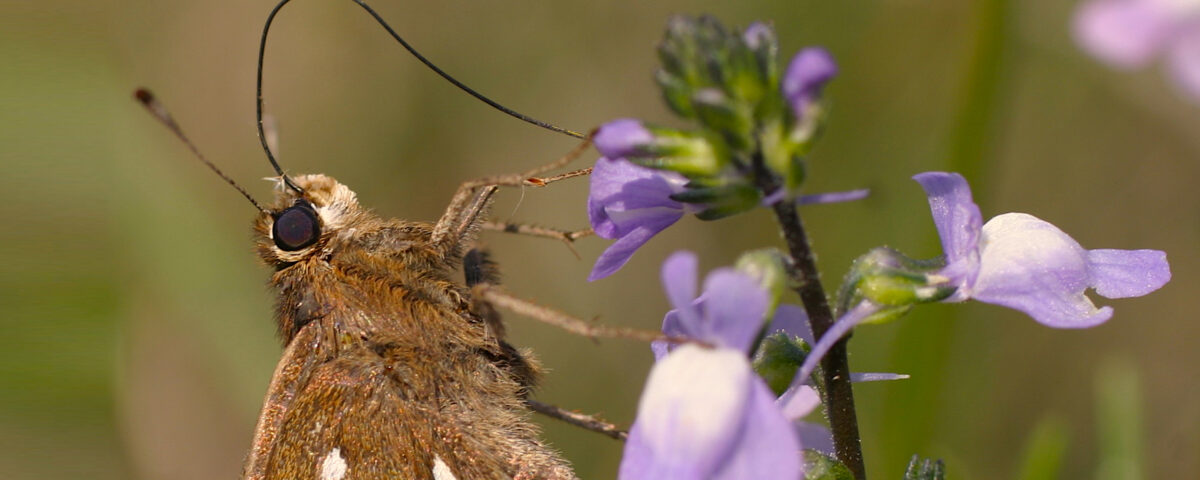 Inside the new issue: the butterfly effect, weather and water quality, mapping the future, skedaddling sea turtles, the marine scientist turned astronaut, and much more...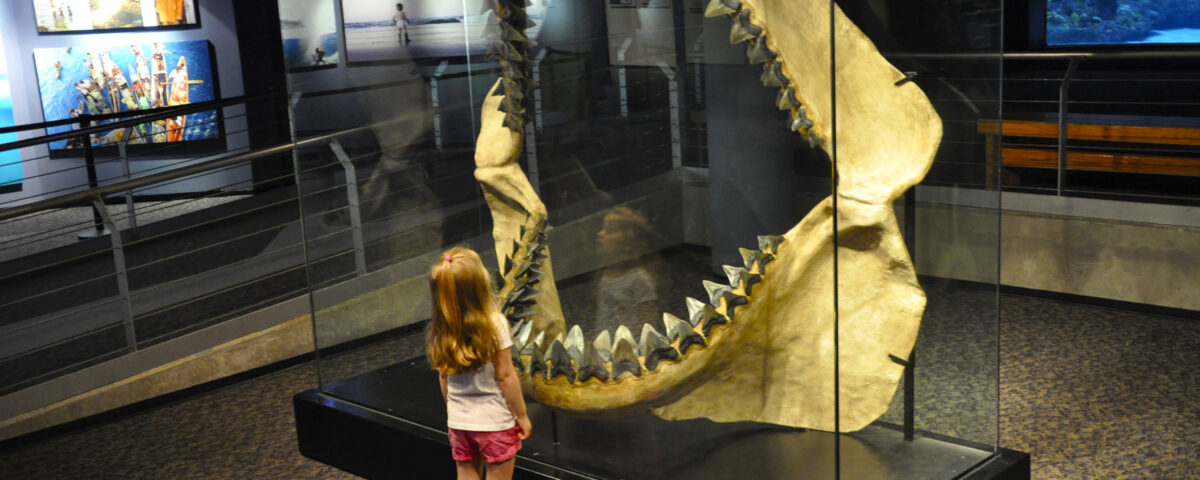 Stepping up after storms, comparing apples to oysters, chasing algal bloom aerosols, measuring megalodons, being Black in the aquatic sciences, tracking blue crabs, and more.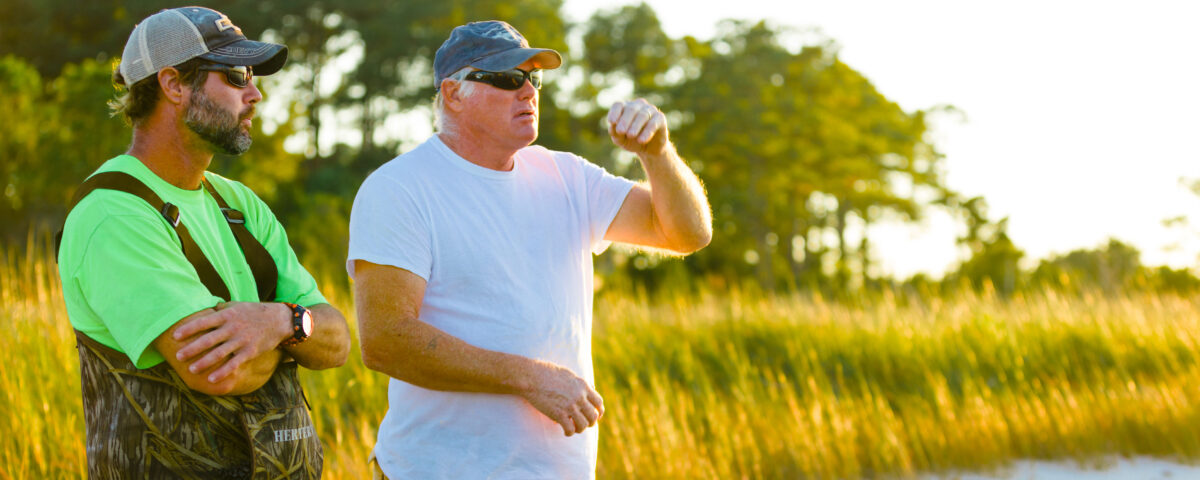 Jimmy Morris (right) began clam farming in the early 1980s and built a thriving, highly adaptable family business. Today, growers and universities alike in our state have learned to rely on his expertise.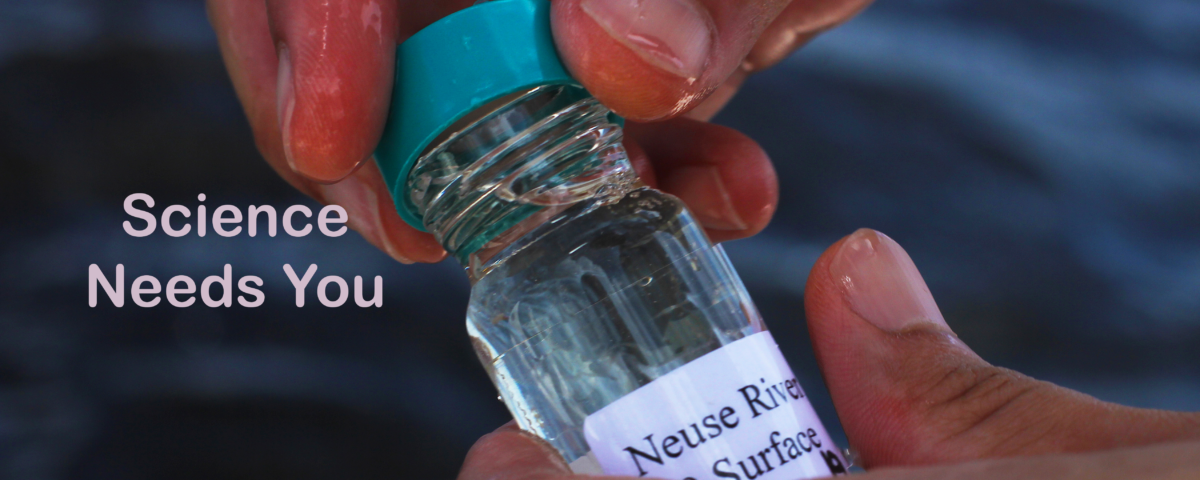 For decades, researchers have tracked the health of the second largest estuarine complex in the U.S. — and they want your help.