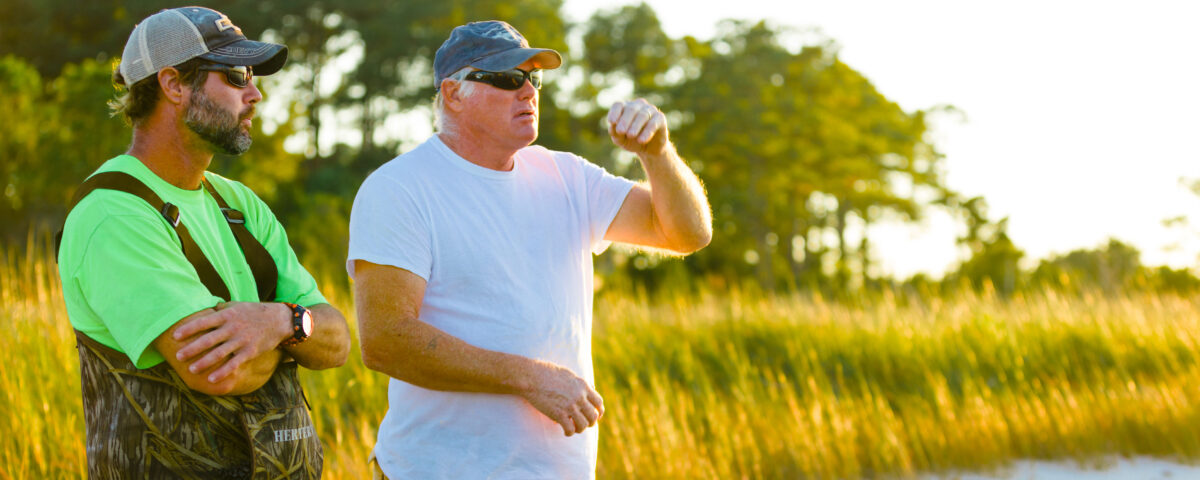 Jimmy Morris (right) began clam farming in the early 1980s and built a thriving, highly adaptable family business. Today, growers and universities alike in our state have learned to rely on his expertise.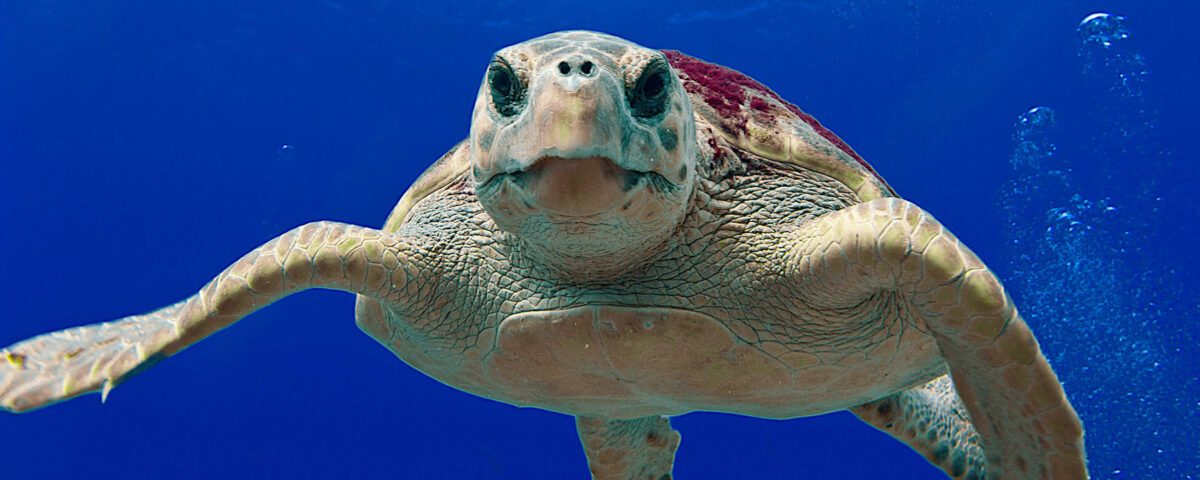 ... and much more inside the Autumn 2020 issue of Coastwatch.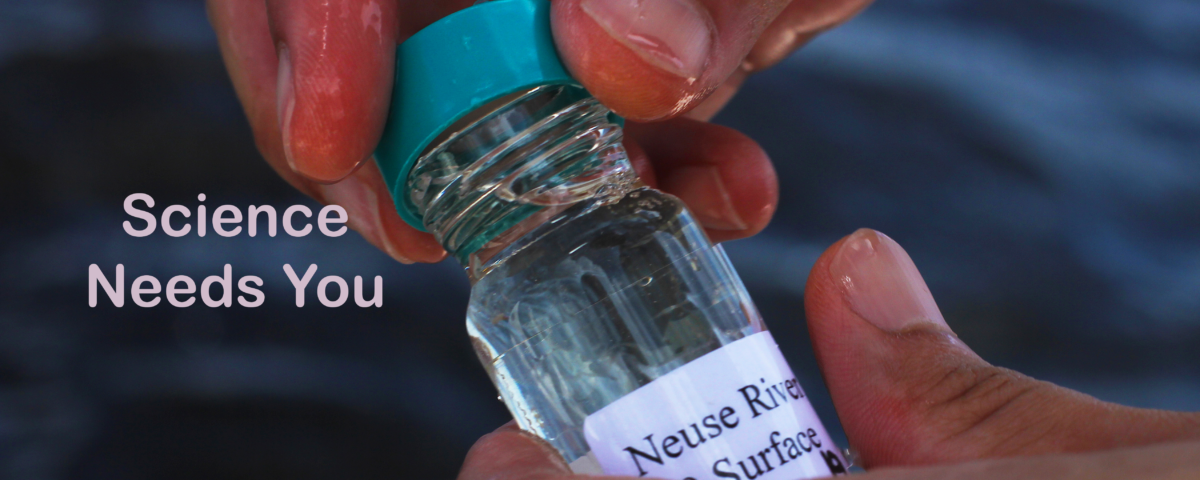 For decades, researchers have tracked the health of the second largest estuarine complex in the U.S. — and they want your help.
Will 2020 surpass last year's unprecedented heat with even higher temperatures in North Carolina?