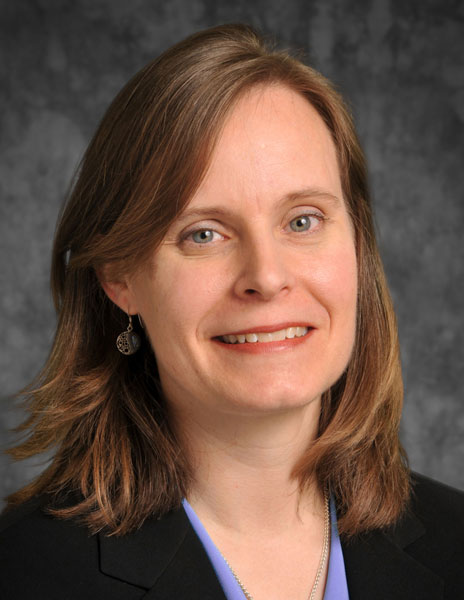 Susan White's summer brings walks down memory lane or new lessons as she sees the state through her sons' eyes.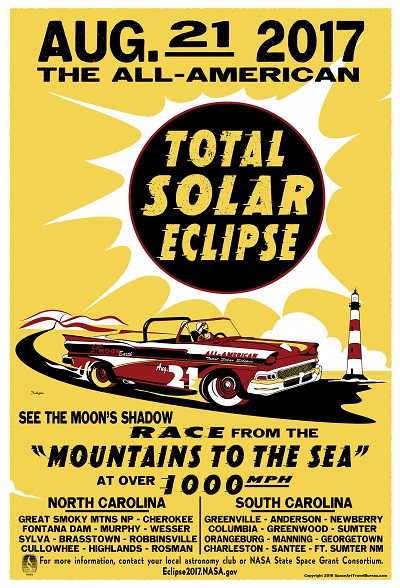 Students from Lenoir-Rhyne University who are participating in NASA's Space Grant Eclipse Ballooning Project will send up a balloon to capture images of the eclipse.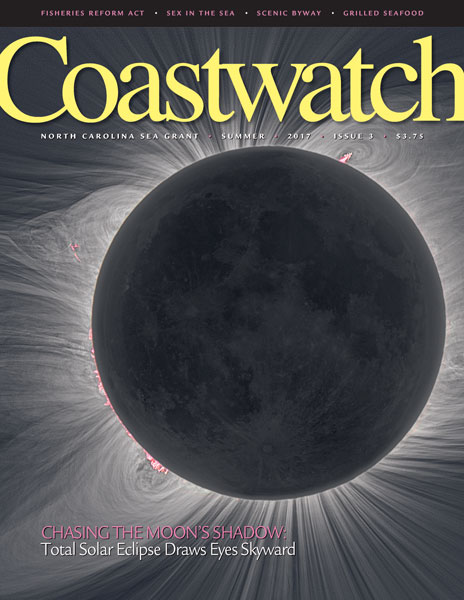 Chasing the Moon's Shadow:
Total Solar Eclipse Draws Eyes Skyward
Read more stories from our latest issue.