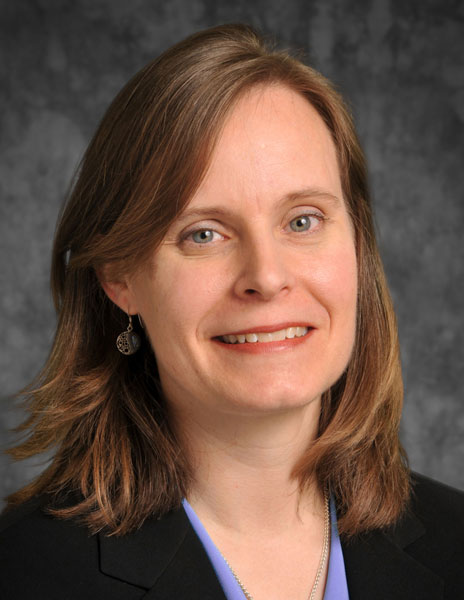 North Carolina Sea Grant Executive Director Susan White reflects on what elements create a sense of place and belonging.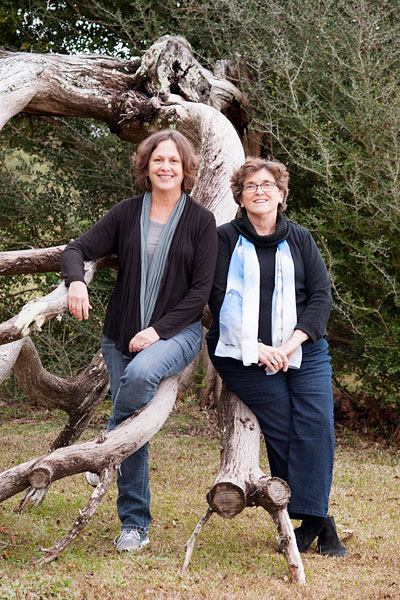 Danielle Costantini asks what went into collecting and selecting oral histories for a book about coastal North Carolina.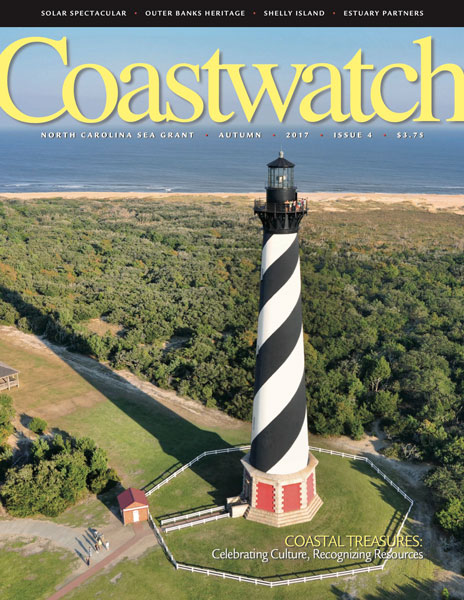 Coastal Treasures:
Celebrating Cultures, Recognizing Resources
Read more stories from our latest issue.