Urgent Challenges
As the Summer 2020 issue of Coastwatch goes to press, a pandemic and long-standing injustice and racism are colliding, resulting in great unrest across our nation and in our communities. Read this issue's letter from Susan White, executive director of North Carolina Sea Grant.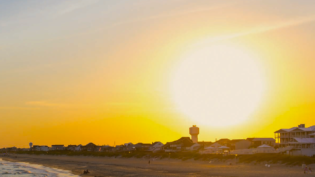 Inside the Greenhouse
Will 2020 bring even more record heat to our state?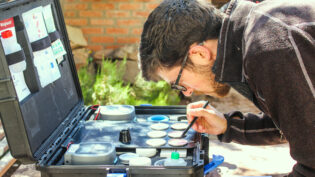 What's in Your Water?
African American neighborhoods face a higher chance of lead contamination.