Climate Change Communications Challenges: Including Kids in Solutions
North Carolina Sea Grant-funded researchers are uncovering how middle-school students may play an unexpected role in climate change solutions. Kathryn Stevenson and Danielle Lawson explain.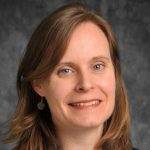 Susan White highlights how North Carolina Sea Grant is working to get individuals the right information at the right moment to support how they choose to act at any one point in time.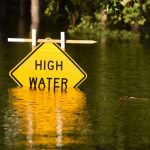 Hurricane Matthew's rain hit already saturated soils, bringing flooding 
that took 28 lives and left more than $2 billion in damage in North Carolina.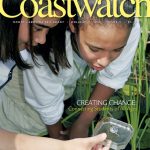 Creating Change:
Connecting Students of All Ages
Read more stories from our latest issue.