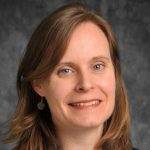 Susan White discusses work by Sea Grant and its partners to build resilient communities — and their ability to recover from extreme events.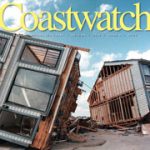 Focus on Fran + 20:
Improving North Carolina's Resilience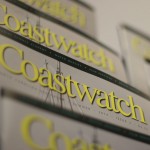 Until Dec. 31, 2016, buy or renew a one-year subscription to Coastwatch for $15 and get a free one-year subscription to gift to a friend. Get this and other offers from our online bookstore today.