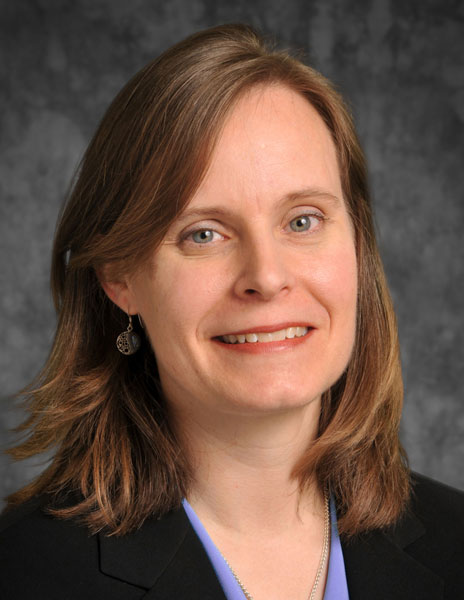 North Carolina Sea Grant Executive Director Susan White describes how the program measures its success.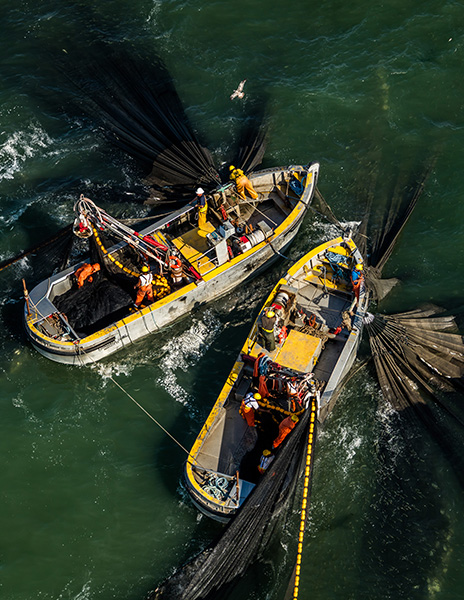 Jane Harrison charts the socioeconomic impact of the Atlantic menhaden fishery on East Coast states, and how policy changes might affect the industry.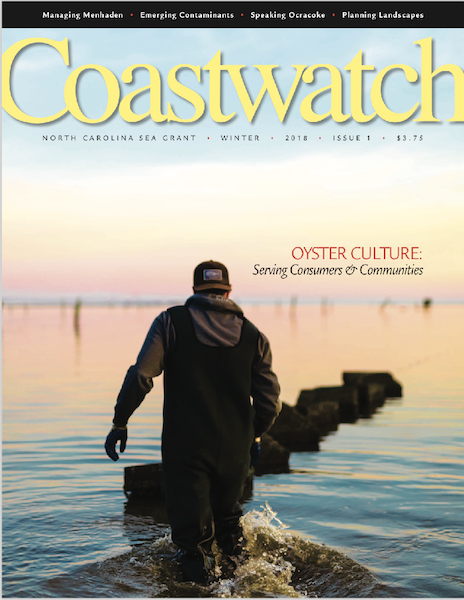 Oyster Culture:
Serving Consumers & Communities
Read more stories from our latest issue.