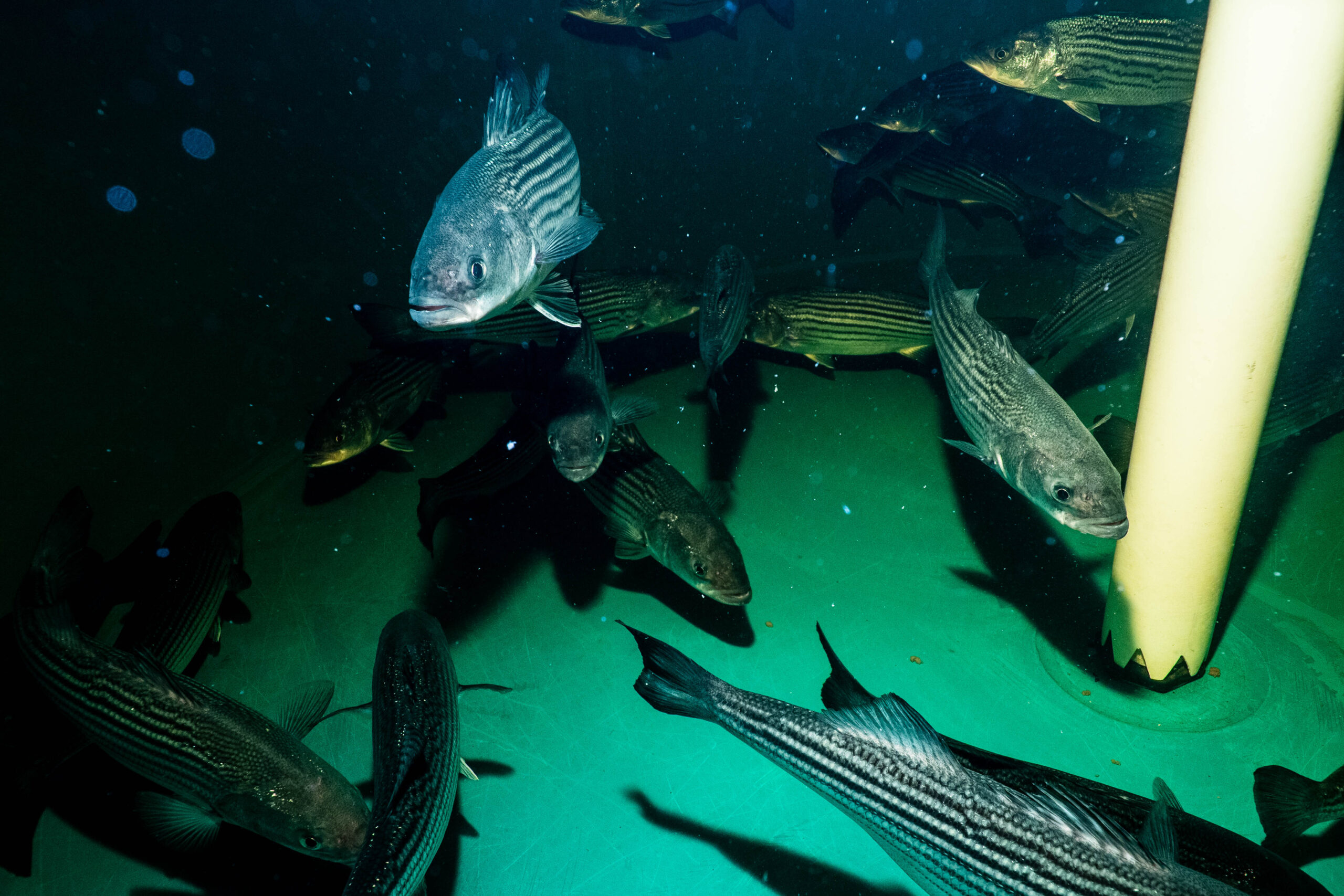 Lessons in Mariculture
Marine aquaculture, or mariculture, is a growing industry in North Carolina — one that offers many career avenues. Lessons in Mariculture includes 10 free lesson plans that are aligned with North Carolina science standards and with Career and Technical Education programs.
These lesson plans cover a variety of subjects, launching student explorations of aquaculture species and biology, production methods, and even business planning. Each lesson plan builds off knowledge students will gain as they progress through the lessons, but teachers also can pick and choose to suit their curriculum.
In addition, Lessons in Mariculture come ready-made and are easy to use, with a wide array of resources and materials: videos, worksheets, hands-on activities, discussion questions, interviews with mariculture producers, classroom presentations and more.