Advancing Coastal Resilience
North Carolina is home to 22 inlets, more than 300 miles of oceanfront, and thousands of miles of estuarine shoreline along large sounds and tiny tidal creeks. Although these areas often are breathtaking, they also face a variety of hazards – including major climate threats that cause large social and economic losses.
As policymakers and planners reconceive of resilience as "bouncing forward," North Carolina Sea Grant has spearheaded a wide range of projects designed to help our state plan, recover, respond, and adapt to hazards and heightening climate challenges.
N.C. Coastal Rivers Flood Mitigation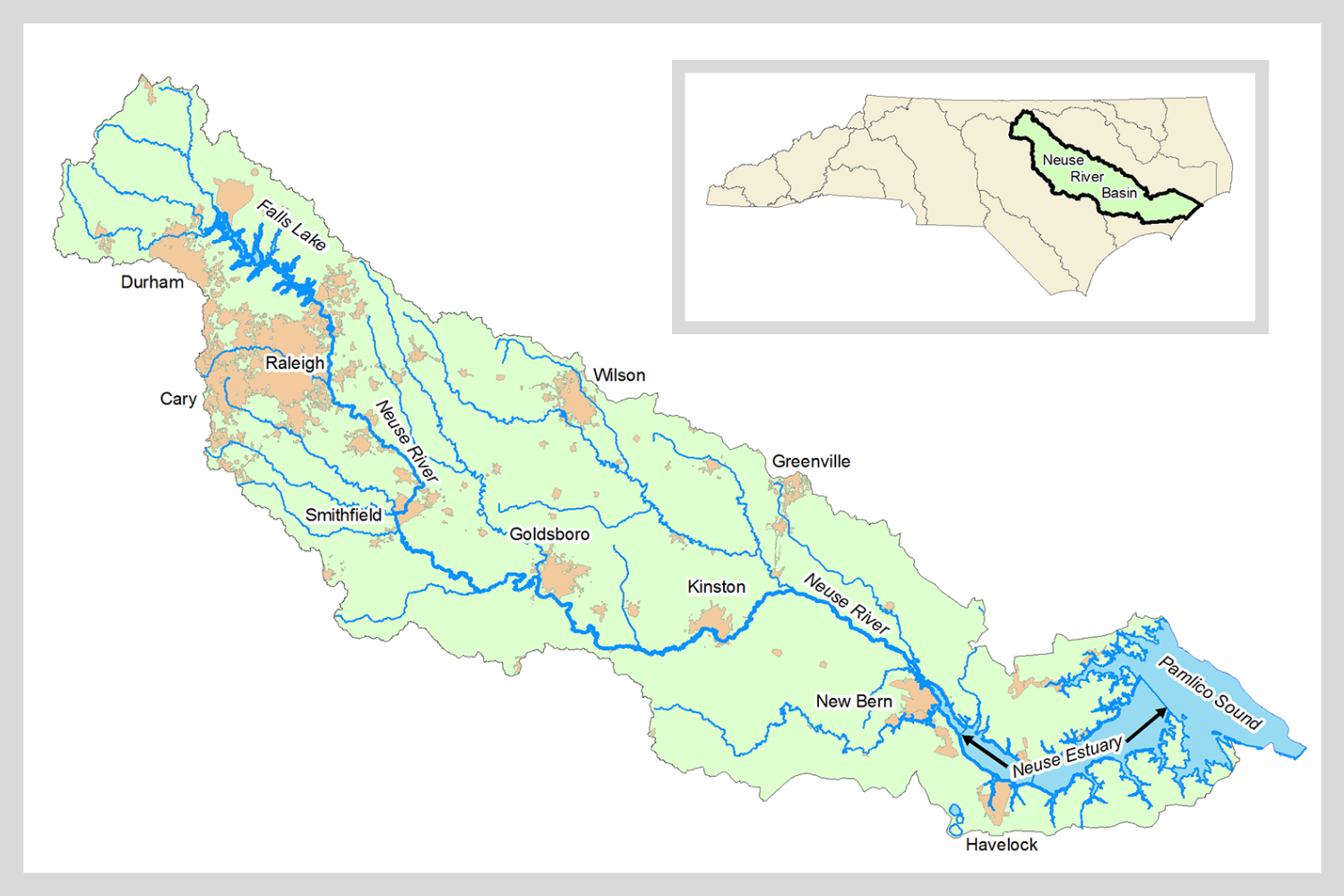 Interactive NC Surface Elevation Table map
Explore the interactive map and database of Surface Elevation Table (SET) stations in the coastal marshes of North Carolina