How Much We Love to Fish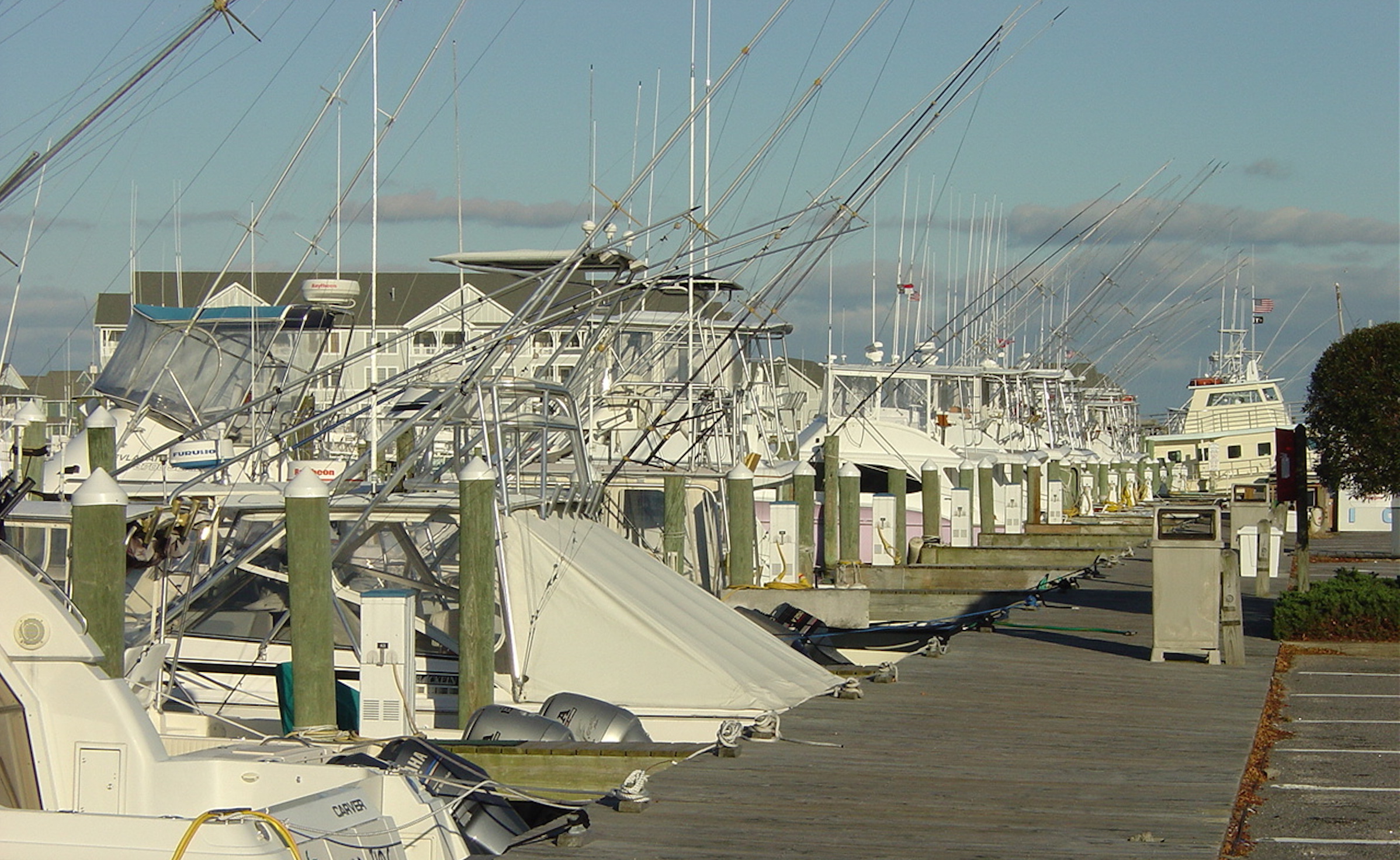 An Insight into America's Popular Pastime
Participation and economic impact surveys are an important part of fisheries and wildlife management. Well-designed surveys, repeated every so often, allow managers to examine trends in the data, as well as the absolute values. The study we profile below has been conducted in a similar fashion every five years since 1991.
Research Need
Fishing is one of America's favorite pastimes, with outdoor recreation providing a huge contribution to the nation's economy. It's therefore important to understand to what extent we love to fish — and how much we spend on this much beloved hobby.
What did they study?
The National Survey of Fishing, Hunting, and Wildlife-Associated Recreation is designed to interview U.S. residents, aged 16 and older, about their most recent activities related to fishing, hunting, and wildlife viewing. To accomplish this, the U.S. Census Bureau selected 22,416 households for screening interviews, then narrowed down the sample to 5,782 potential respondents and surveyed them.
What did the results show?
Fishing attracted 35.8 million people 16 years or older in 2016, an eight percent increase from 2011. For some perspective, that's 14 percent of the U.S. population age 16 or older. Freshwater fishing was by far the most popular choice, with 29.5 million anglers dedicating a combined total of 373 million days to the sport. By comparison, 8.3 million anglers spent 75 million days saltwater fishing. Altogether, American anglers spent $46.1 billion on trips, equipment, licenses, and other fishing-related products and services in 2016. The average expenditure per angler was $1,290 for the year, up three percent from 2011.
What else did they find?
While participants younger than 16 years were not surveyed, the study was able to provide a participation estimate for this group based on other factors. For example, of the 40.5 million 6 to 15-year-olds in the United States in 2016, 1.4 million hunted and 8.1 million fished.
Anything else?
Comparing the results to the 2006 survey, spending decreased by eight percent, but the number of anglers aged 16 or over had increased by 19 percent. With results like these, fishing clearly remains one of the nation's favorite pastimes.
Reading
U.S. Department of the Interior, U.S. Fish and Wildlife Service, and U.S. Department of Commerce, U.S. Census Bureau. 2016 National Survey of Fishing, Hunting, and Wildlife-Associated Recreation. Final report, summary facts and infographics (PDF).
Summary compiled by Caitlin Cunningham and Scott Baker
Above photo: Charter boats in Pirate's Cove Marina, Manteo, North Carolina, by Sara Mirabilio.
The text from Hook, Line & Science is available to reprint and republish at no cost with this attribution: Hook, Line & Science, courtesy of Scott Baker and Sara Mirabilio, North Carolina Sea Grant.
Contact Sara Mirabilio for permission to use the above photo.