What Are the Most Popular Blogposts of the Year from Hook, Line and Science?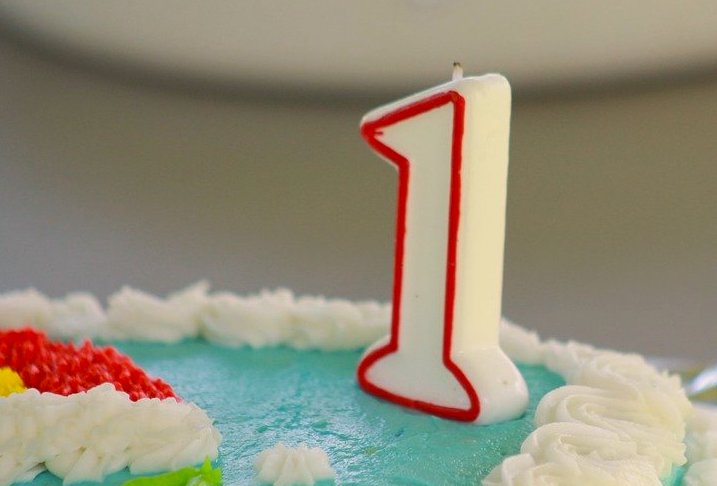 Fish shrinkage, invasive lionfish appetites, and cobia movement were our most popular topics.
YES! Hook, Line and Science is one year old. Twelve months, 52 Mondays and 50 science summaries about topics related to saltwater fishing. To be honest, I didn't know we'd get this far.
I can't tell you how many interesting blogs I've visited over the years — only to return to them a short time later to find they had been abandoned. Not wanting this to be our fate, we set out to post weekly updates each Monday for a year. So today, I'm proud to say that in the past 12 months we've covered a great many topics of interest to saltwater anglers (and to many others who have been interested). Some of those have been covered by the popular press, but many have not.
Our goal, as scientists who specialize in marine fisheries, is to provide saltwater anglers, in particular, and a broader audience, in general, with easy access to science-based information related to fishing and fisheries. We can't cover everything, so we've been seeking articles of interest that our statewide survey of anglers identified.
Below are the most popular three posts of the year from Hook, Line and Science. All three describe work that North Carolina fisheries scientists conducted in our state.
Do Fish Shrink After They Die?
Interesting finding:
Scientists monitored several popular sportfish after death to determine shrinkage rates. While most species shrank relatively little, most did shrink, and any reduction in length from a fish harvested and retained at the minimum size would result in an angler being in possession of smaller fish — which might be illegal, depending on the law and the body of water.
What Does the Invasive Lionfish Eat?
Interesting finding:
In general, the fish families found in the stomach contents of lionfish did not match what scientists expected. Lionfish, in particular, target grunts, sea basses and groupers more frequently than expected, with grunts comprising 41% of the lionfish diet. This is bad news for fishermen, who tend to target the same fish families on North Carolina reefs.
Do Cobia Return to their Summer Spawning Habitat?
Interesting finding:
This study provides strong evidence that cobia show a tendency to return to a particular area, because tagged fish adhered to their 2018 locations in 2019. The research confirmed understandings of where the boundary lies between cobia populations and may explain why there were genetic differences between inshore and offshore cobia. Future research will determine if there are in fact differences between inshore and offshore cobia that warrant different management strategies.
As always, you can find out more details about the studies and access the original research articles on Hook, Line and Science. FYI, the post in June that highlighted the most popular posts from our first six months is here.
Thanks for reading!
Summary compiled by Scott Baker
Lead photo via pixabay
The text from Hook, Line & Science is available to reprint and republish, but only in its entirety and with this attribution: Hook, Line & Science, courtesy of Scott Baker and Sara Mirabilio, North Carolina Sea Grant. HookLineScience.com