Why Do We Need Stock Assessments of Fisheries?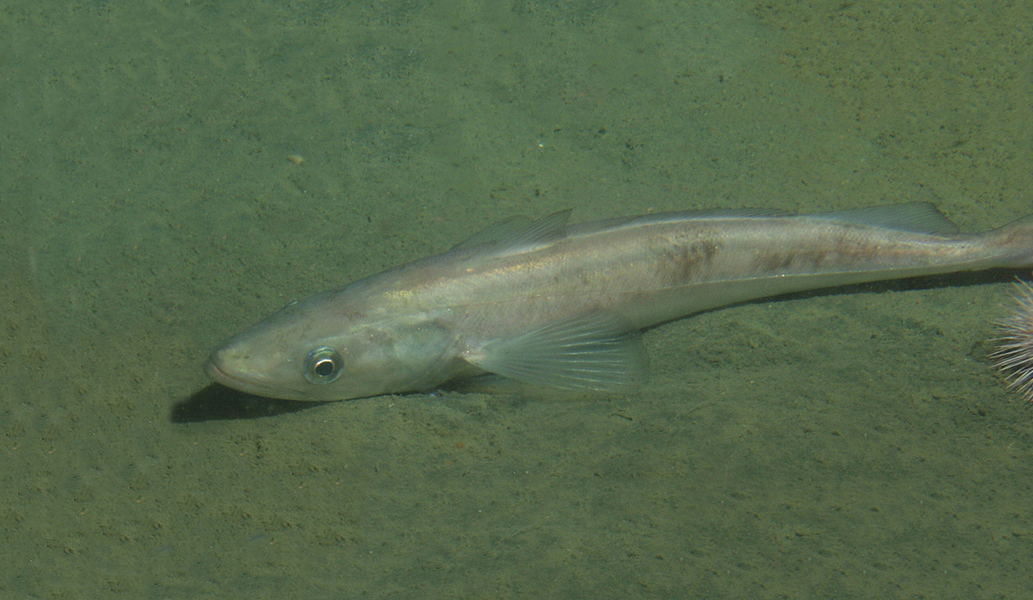 Video Shows the ABCs of an Invaluable Tool for Scientists and Managers
The Problem
Scientists often use quantitative, mathematical modeling processes called "stock assessments" to describe the health and status of fisheries resources. These studies model fish populations using data that describe the abundance, biology and catch of the fishery — or the "ABCs."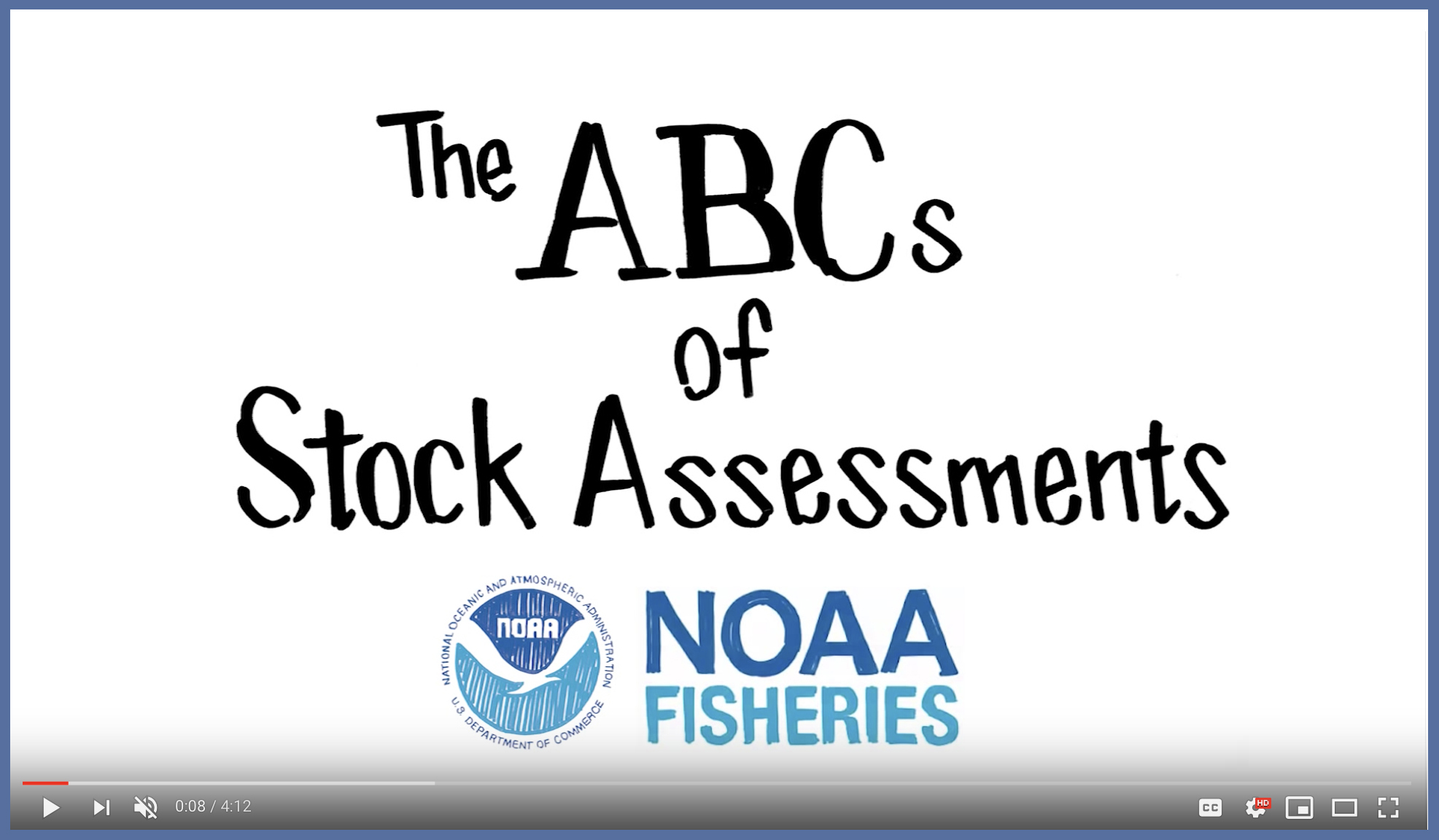 Most stock assessments are only applicable to a single stock of fish, hence the name. There are different types of stock assessments, depending on the data available, but they all address similar objectives. With suitable data in hand, and a good understanding of the fishery in question, scientists can reconstruct what the fishery resembled in the past and how it looks at present, and, even more importantly, what the future may hold given expected regulations and the ABCs.
Although stock assessments are extremely important to modern fisheries management, they also are complicated and data intensive. Researchers often describe results in scientific jargon that is difficult for most people to understand, and very few experts even in the fisheries science community fully understand all aspects of the stock assessment process.
How, then, can the fishing public understand the stock assessment process when it is so complicated to begin with?
The Solution
To explain stock assessments in an easy-to-follow format, NOAA Fisheries created a short animation that describes the process in general and references a specific fisheries example — Pacific hake, one of the most valuable fisheries in the United States. To date, the video has netted over 17,000 views.
Summary compiled by Scott Baker
Lead photo: Pacific hake, NOAA
The text from Hook, Line & Science is available to reprint and republish, but only in its entirety and with this attribution: Hook, Line & Science, courtesy of Scott Baker and Sara Mirabilio, North Carolina Sea Grant. HookLineScience.com