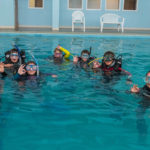 Above: This summer, the Coastal Studies Institute will offer a variety of educational summer camps focused on science, technology, engineering, art and math. Photo courtesy of the Coastal Studies Institute Welcome to the newest online issue…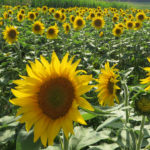 Providing students with a strong foundation in science and knowledge about our environment will help prepare them for future disasters like Hurricane Florence.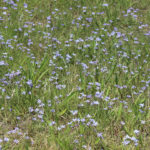 Now that the long winter has wound down, here's a look at educational activities happening this spring and summer.