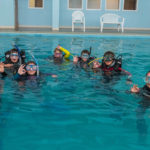 Above: This summer, the Coastal Studies Institute will offer a variety of educational summer camps focused on science, technology, engineering, art and math. Photo courtesy of the Coastal Studies Institute Welcome to the newest online issue…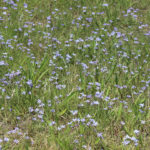 Now that the long winter has wound down, here's a look at educational activities happening this spring and summer.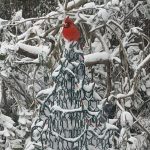 Learn about professional development opportunities for formal and informal educators happening early 2018. If you have events to add to this or future issues of Scotch Bonnet, contact Terri Kirby Hathaway at terrikh@csi.northcarolina.edu.