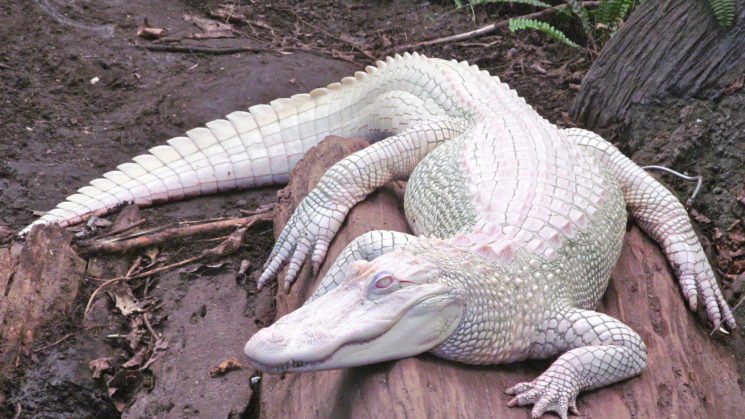 Aquariums are often sublime places. But someone living with sensory issues might experience challenges in the unexpected sights, dim lighting and large crowds.
The North Carolina Aquarium at Fort Fisher wanted to make exploring a little easier for visitors with sensory sensitivities, including people on the autism spectrum, as well as people with sensory processing disorders, PTSD and other needs.
The aquarium recently earned its Sensory Inclusive Certification in partnership with KultureCity, a national non-profit that focuses on sensory-inclusive technology, training and spaces. Aquarium staff from all departments, as well as many volunteers, underwent training to better understand and interact with guests with differing sensory characteristics.
Visitors now also can borrow sensory bags, which provide tools and toys that can help make a day at the aquarium more accessible. The bags are available at the aquarium's Guest Services desk and include noise-reducing headphones, fidget toys and a feelings thermometer.
"This illustrates our team's commitment to making the aquarium a place all people can experience and enjoy," says educator Erin Gross, who led the certification initiative and training.
Visitors with sensory concerns also can learn more about the aquarium here or download the KultureCity app.
The NC Department of Natural and Cultural Resources is committed to welcoming everyone to museums, parks and attractions. Where possible, sites offer assistive listening devices, Braille signage, wheelchairs, accessible facilities and other features. Read more.
Photo: Luna, an albino alligator at the North Carolina Aquarium at Fort Fisher (2013), courtesy of Sherrif2966 via CC BY-SA 4.0
Adapted from this press release from the North Carolina Aquarium at Fort Fisher.
##