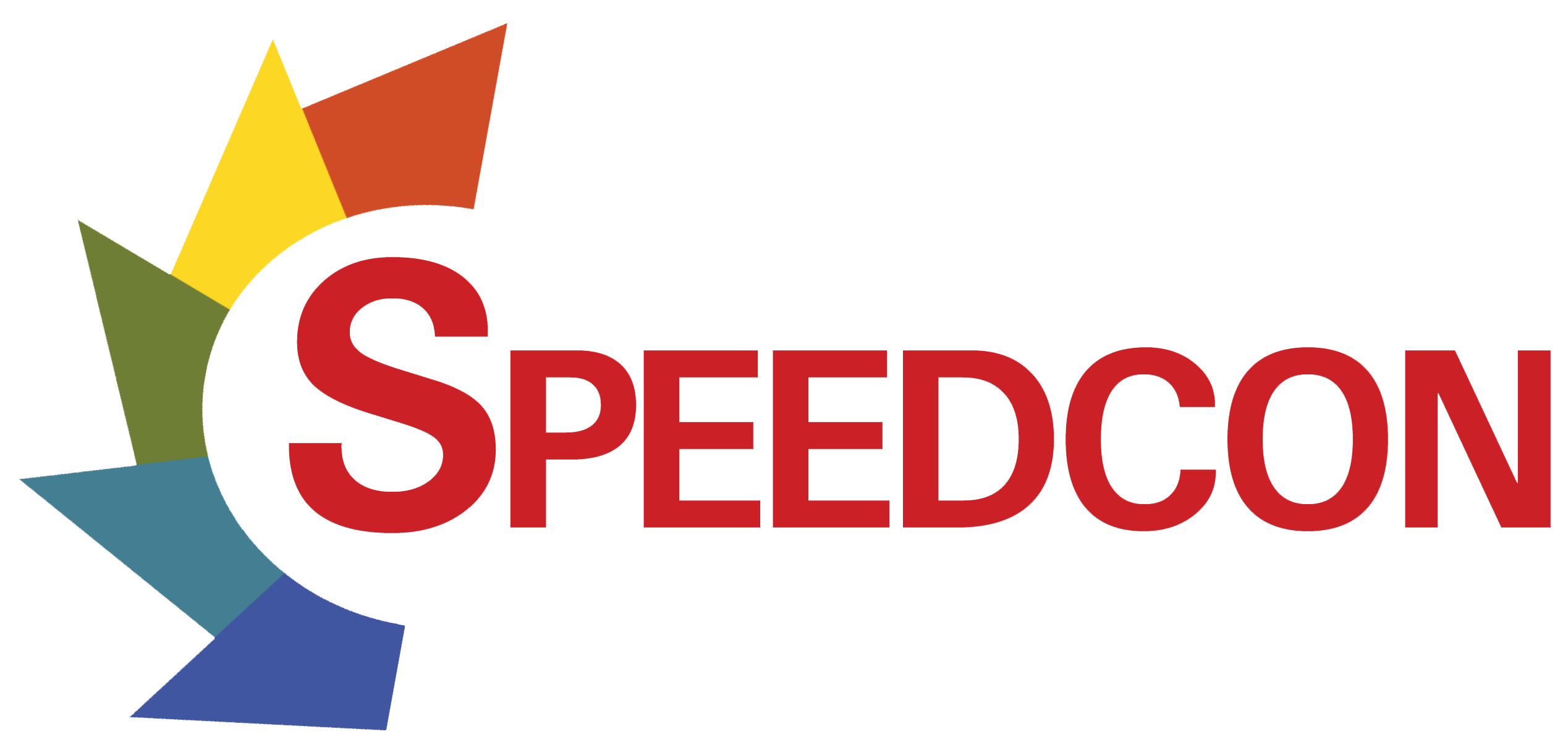 Allison Fisk is Vice President of the Technical Communication Association at NC State University and a science communicator with North Carolina Sea Grant. She graduates with her M.S. in technical communication from NC State in May.
SpeedCon is an annual conference held by the Technical Communication Association (TCA) at NC State University. This year's conference will be held virtually over Zoom, and the theme is "Communication During a Pandemic." The conference will be held on Saturday, April 24th.
The TCA hopes that attendees will leave excited about the growth of technical communication and our resilience as professionals. Even if you don't want to present your work or skills, the TCA would like to invite you as a guest. Industry practitioners, students, faculty, and interested members of the public can join us for this exciting event.
This year SpeedCon will feature presentations from capstone students in the M.S. in Technical Communication program, which will include projects related to climate and environmental science communication.
The TCA will accept proposals from various technical communication topics, from instructional design to user experience to content management and more. Speakers can submit proposals up until April 16th.
Using the registration form, you can sign up to either speak or attend. Speakers will turn in abstracts along with some slides for approval by the TCA. Speakers can choose from two types of presentations, a workshop or a "speedtalk." Workshops are 45-minutes long and can be a long-form presentation or some interactive learning in the technical communication field. "Speedtalks" are 15-minute presentations on an approved topic.
If you're unsure if your presentation qualifies or if you have any other questions, reach out to the TCA using the contact information below.
For questions, email the TCA at contact-tca@ncsu.edu.
Last year's SpeedCon schedule
Visit the SpeedCon website for further details.