Coriander Shrimp Sauté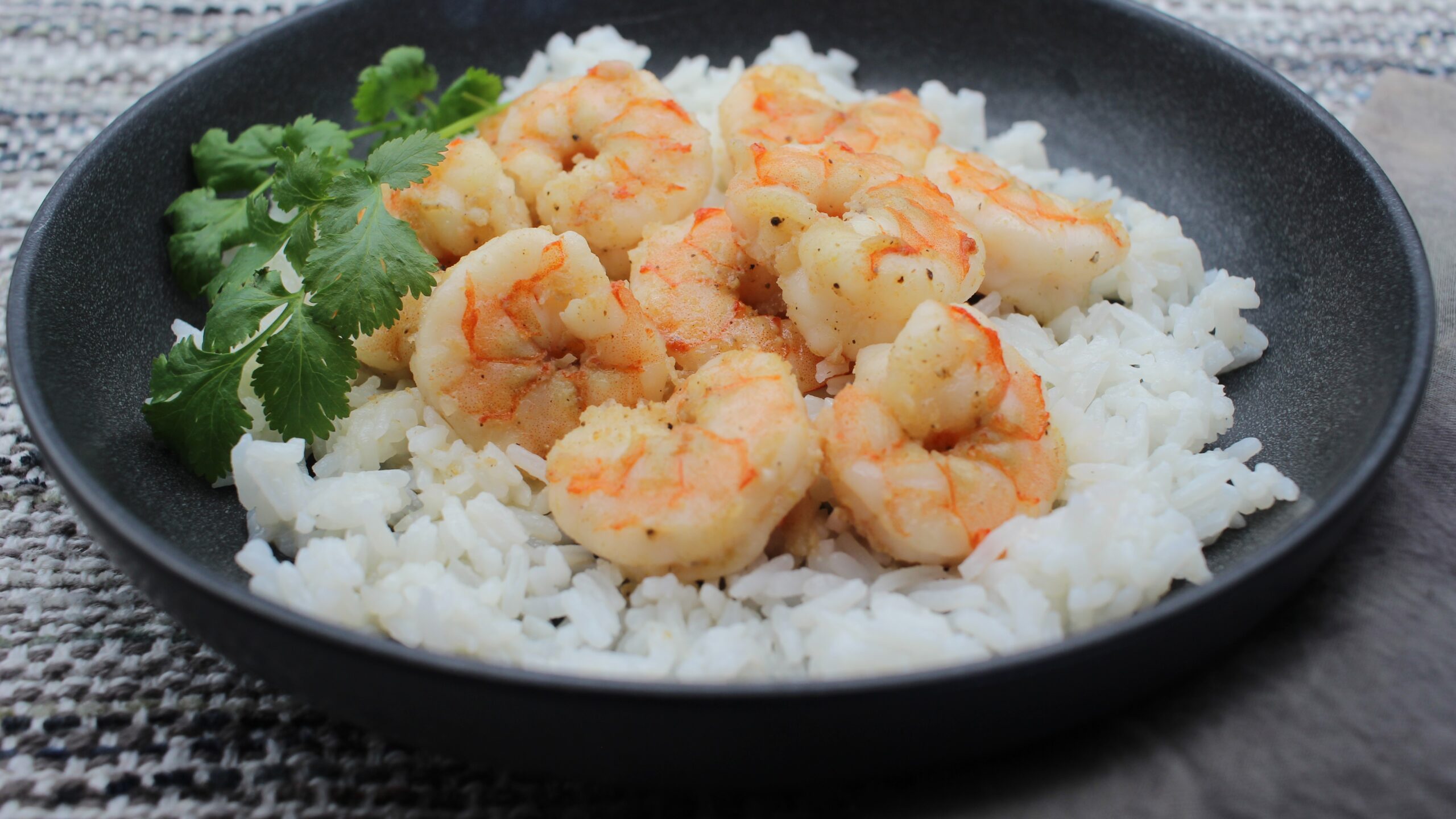 Recipe
1 pound shrimp, peeled and deveined
¼ cup unsalted butter
1 teaspoon coriander seeds, ground
black pepper, freshly ground
¼ cup dry white wine
cooked rice (optional)
Melt butter in a medium skillet over medium heat. Add shrimp, coriander and pepper. Stir until shrimp are pink, about 5 minutes. Add wine. Increase heat and simmer for 1 minute. Serve over rice, if desired.
Contributed by Joyce Taylor From: No-Salt Seafood: All the Flavor Without the Salt
DID YOU KNOW?

Shrimp juveniles use estuaries and other low salinity waters as their nursery habitat. As they grow, they will eventually return to the ocean to spawn.