Orange-Marinated Snapper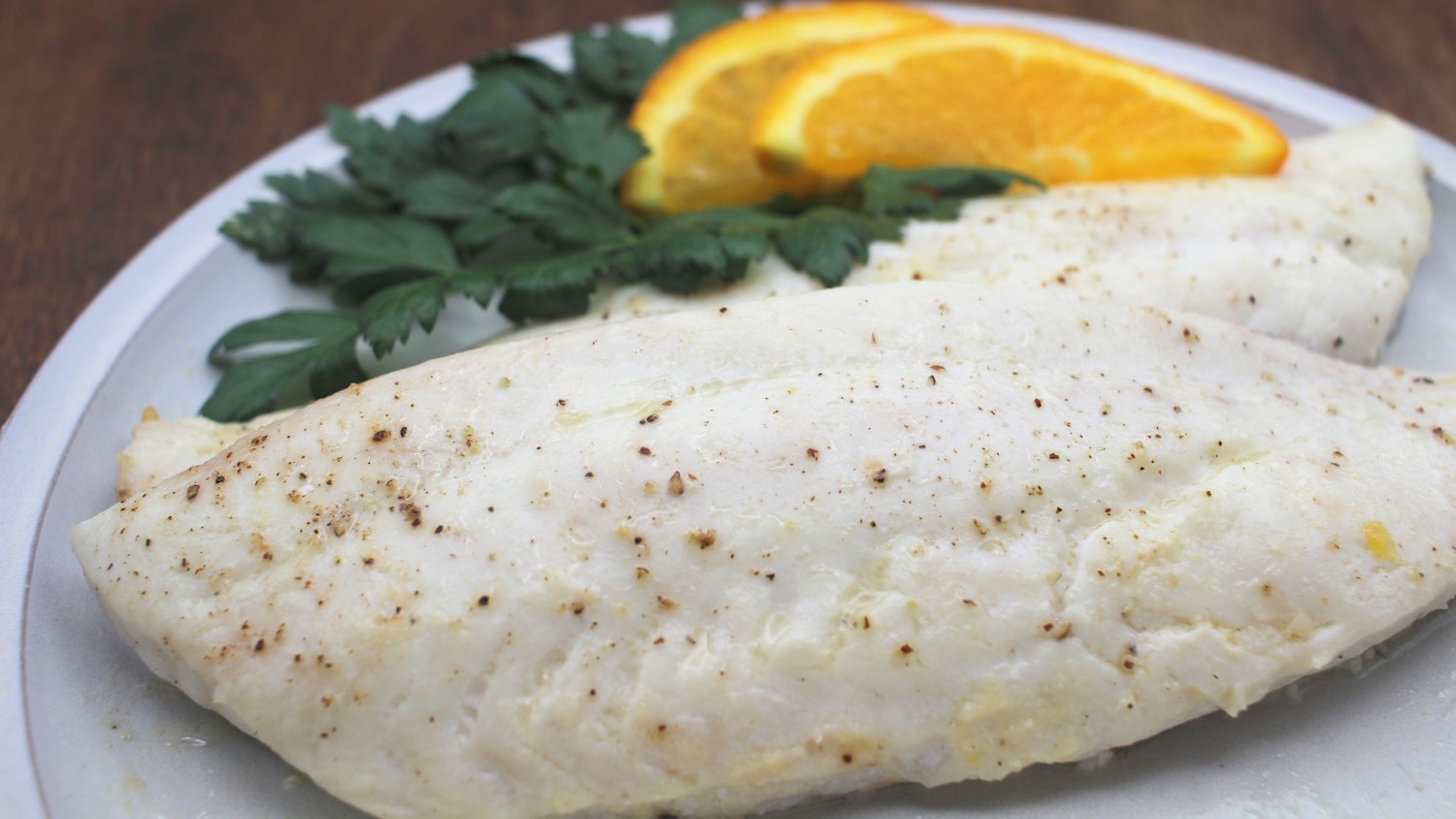 Recipe
4 medium snapper fillets
¼ cup fresh orange juice
3 tablespoons fresh lemon juice
1 teaspoon salt
½ teaspoon black pepper, freshly ground
¾ cup dry white wine
¾ teaspoon garlic, pressed
¼ cup butter
Heat the oven to 400° F.
In a small, nonreactive bowl, combine orange juice, lemon juice, salt, pepper, wine and garlic. Place fillets in baking dish and pour marinade over them. Marinate in refrigerator for 20 minutes, turning once. Remove excess marinade.
Brush fish with melted butter. Bake for 10 to 12 minutes, or until fish flakes easily when tested with a fork. Cut into halves and serve.
Contributed by Joyce Taylor From: Mariner's Menu: 30 Years of Fresh Seafood Ideas
DID YOU KNOW?

If you are fishing for these snappers, you might catch them with squid, just make sure they are over 12 inches in total length.  Total length refers to distance measured from the tip of the snout to the tip of the tail.