Naturalist's Notebook
Saving the Red-Cockaded Woodpecker
with This Bird Still Needs Our Help, video from PBS's Sci NC
By studying both the direct and indirect effects of climate change on the animal kingdom, a rising generation of new scientists has the opportunity to make new discoveries — findings that managers and others can use to inform conservation efforts. Lauren D. Pharr, Ph.D. student at NC State's College of Natural Resources and an award-winning science communicator with North Carolina Sea Grant, is among them. Pharr's research, which recently appeared on PBS's Sci NC (below), addresses the potential impacts of climate change on the federally endangered red-cockaded woodpecker, a species that inhabits longleaf pines.
The research-based North Carolina Climate Report projects a continued increase in temperatures, precipitation, storms, floods, droughts, wildfires, and sea level rise, much of which places the longleaf pine ecosystem at greater risk, particularly trees along the coast. As a result, 63 out of 124 known red-cockaded woodpecker populations are vulnerable to hurricanes, according to the U.S. Fish and Wildlife Service, with 56 of those populations having low or very low ability to withstand environmental or demographic changes.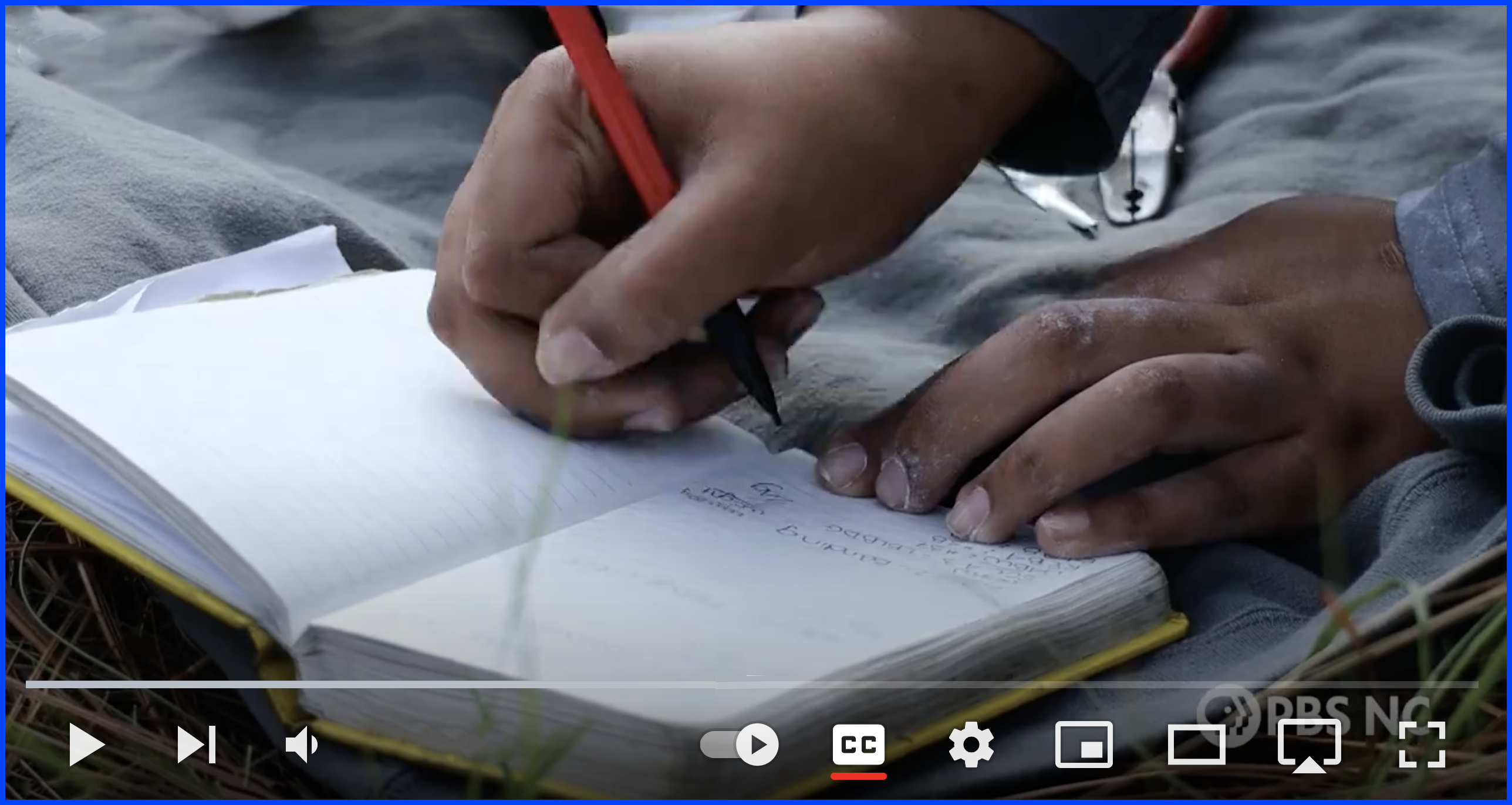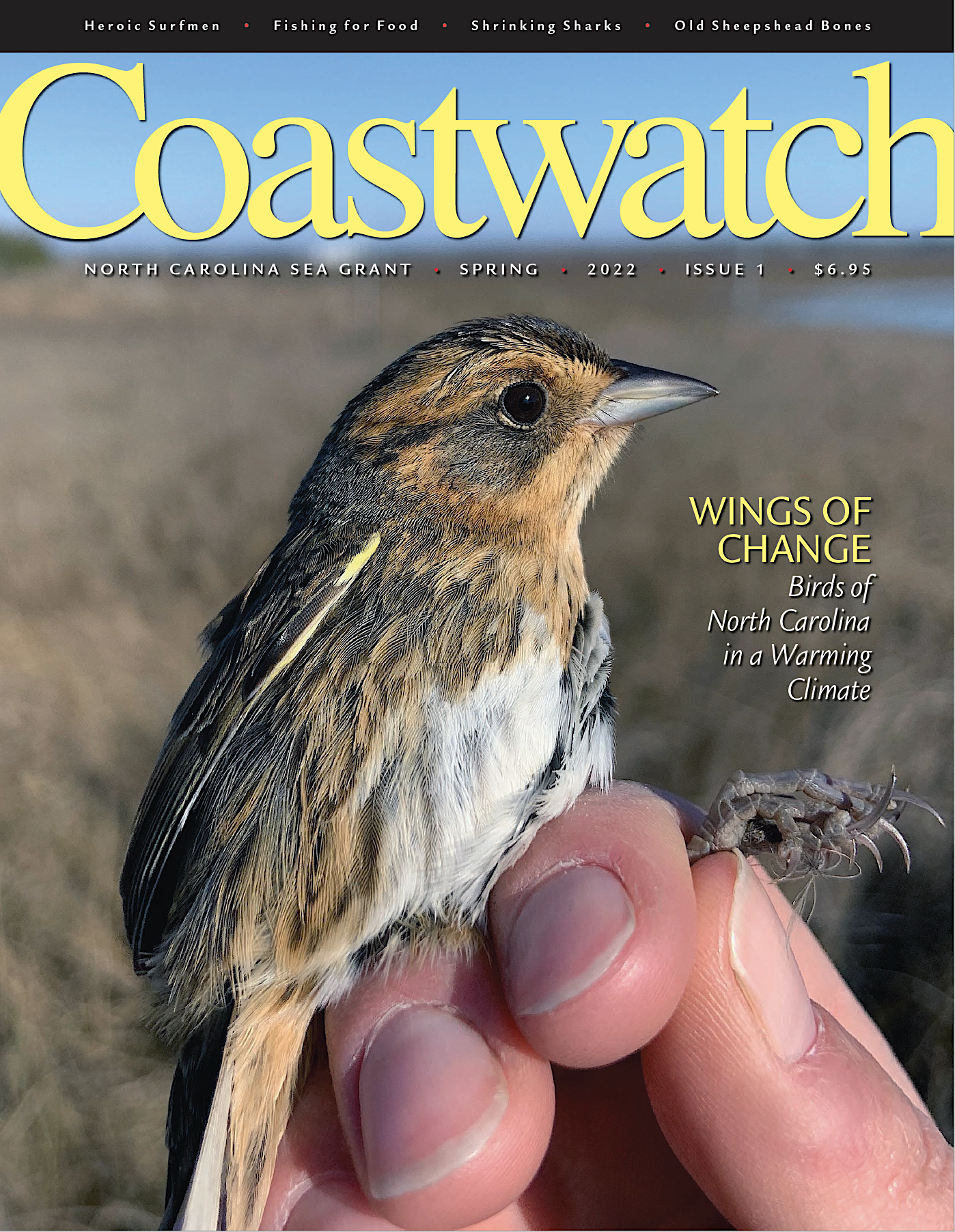 read more
Wings of Change: The Impacts of a Warming Climate on Birds of North America 
lead image: Lauren D. Pharr. Credit: NCWRC.