Mariner's Menu
Easy Crab Imperial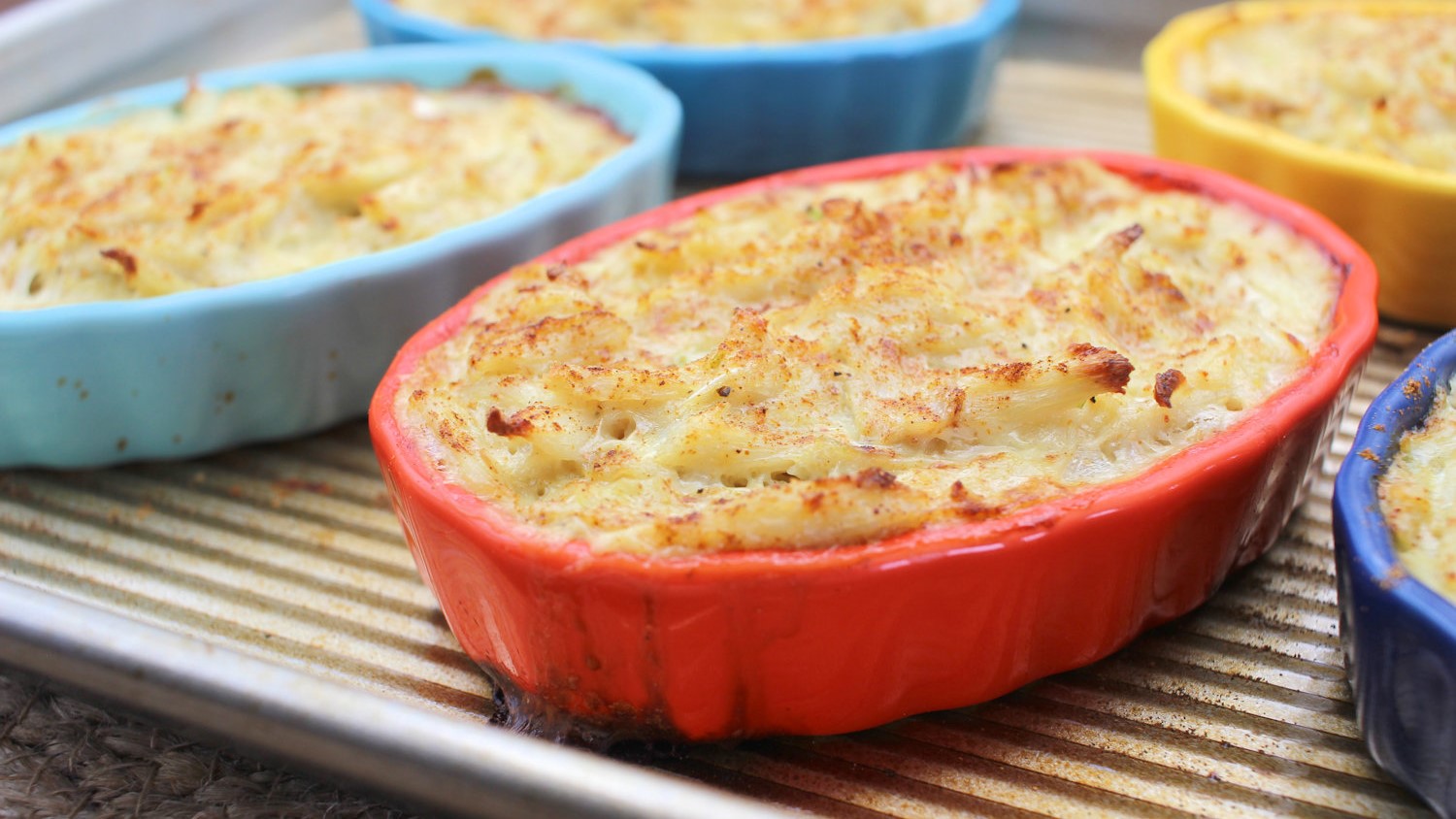 Recipe
1 pound backfin crabmeat
½ cup skim milk
½ tablespoon unsalted butter
1 tablespoon flour
¼ cup liquid egg substitute or 1 egg, lightly beaten
½ teaspoon dry mustard
⅛ teaspoon cayenne pepper
⅛ teaspoon black pepper, freshly ground
3 teaspoons celery, minced
½ tablespoon fresh lemon juice
¼ teaspoon Worcestershire sauce
2 tablespoons reduced-calorie mayonnaise
1 tablespoon skim milk
paprika
Preheat the oven to 400° F.
In a small saucepan, heat ½ cup of milk to boiling point. In a medium saucepan, melt butter; stir in flour. Pour heated milk into the flour mixture, beating until smooth and creamy. Let cool. Add egg, seasonings, celery, lemon juice, Worcestershire sauce and 1 tablespoon of mayonnaise; blend well. Add crabmeat and mix well, but gently. Fill individual and lightly greased shells or ramekins. Mix the remaining tablespoon of mayonnaise with the tablespoon of milk and brush over tops. Sprinkle with paprika. Bake for about 8 to 10 minutes or until thoroughly heated and lightly browned.
Contributed by Joyce Taylor From: No-Salt Seafood: All the Flavor Without the Salt
DID YOU KNOW?

Male blue crabs may molt over 20 times in their lifetime, but the female will usually molt once. She will mate during the molt, while she is soft, and may produce as many as a million eggs!