Flounder with Dill-Lemon Sauce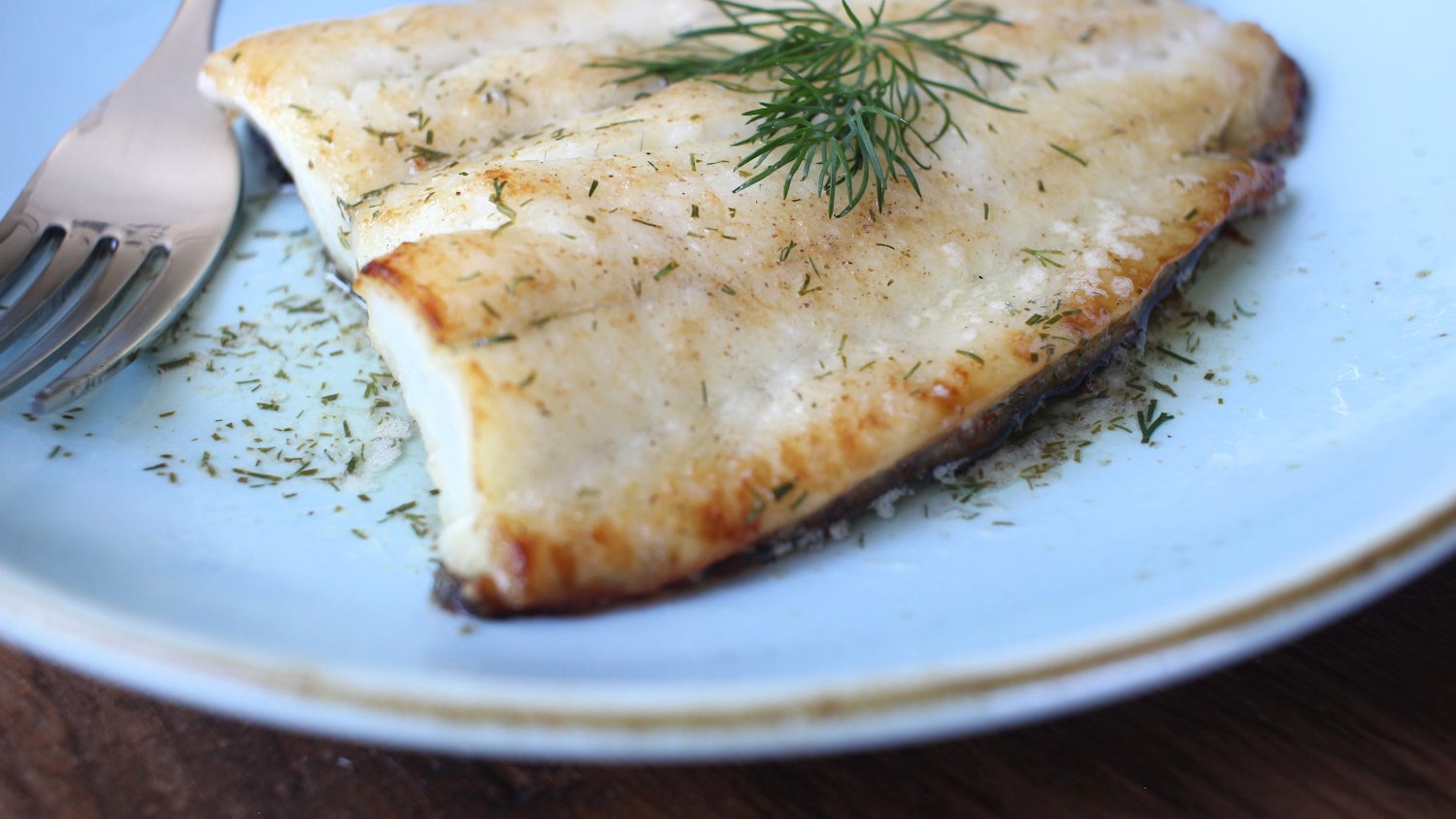 Recipe
4 flounder fillets
3 tablespoons butter, melted
salt
white pepper, freshly ground
Place the rack in the top third of the oven and preheat the broiler.
Prepare Dill-Lemon Sauce and keep warm.
Brush fillets with melted butter. Lightly salt and pepper. Place on greased broiler pan. Broil until golden and fish flakes easily when tested with a fork, about 10 to 12 minutes.
Dill-Lemon Sauce
1 stick butter, melted
½ teaspoon garlic, pressed
1 tablespoon fresh lemon juice
¼ teaspoon salt
¼ teaspoon white pepper, freshly ground
4 tablespoons fresh dill, minced
In a small bowl, combine melted butter, garlic, lemon juice, salt, pepper and dill. Spoon over broiled fillets.
Contributed by Joyce Taylor MM2
DID YOU KNOW?

Recreational flounder season began on September 1st and will end on September 30th in NC. Just remember you are allowed one flounder a day which should be a 15- inch total length minimum. Total length is defined as a measure from the tip of the snout to the tip of the compressed tail.