Mariner's Menu
Lime Broiled Fish with Dill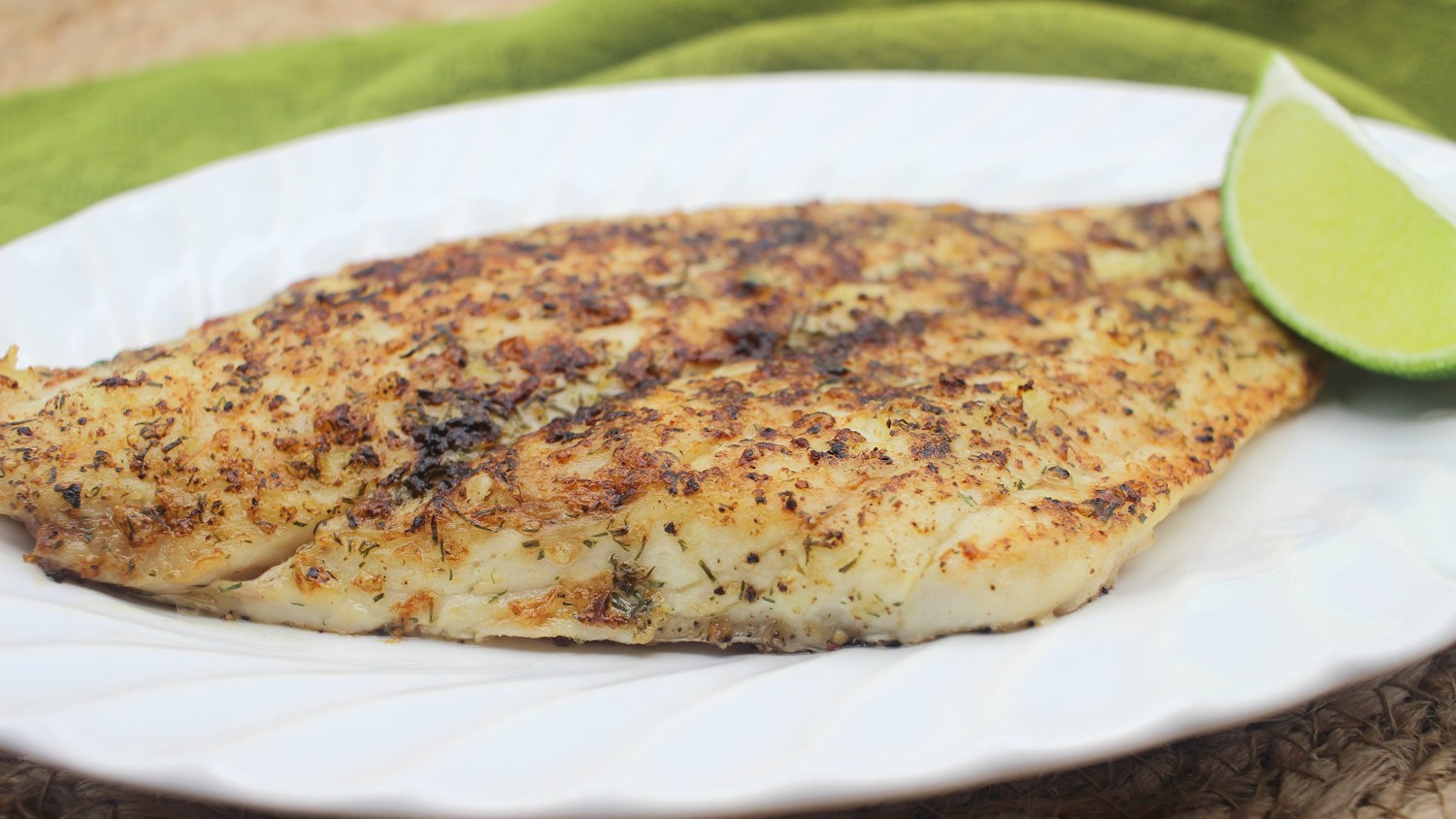 Recipe
2 pounds fish fillets
2 tablespoons reduced-calorie mayonnaise
juice of ½ lime
6 teaspoons fresh dill, minced
black pepper, freshly ground
lime wedges
Blend mayonnaise, lime juice and dill. Brush tops of fillets with this mixture. Sprinkle with pepper.
Place fillets in lightly greased baking dish or nonreactive pan. Broil about 4 inches from heat source for about 8 to 10 minutes or until fish flakes easily when tested with a fork. Garnish with lime wedges.
Contributed by Joyce Taylor From: No-Salt Seafood: All the Flavor Without the Salt
DID YOU KNOW?

The term "whitefish" or "white fish" is a fishery term pertaining to species, such as flounder, that have white, flaky, flesh and are extremely versatile in many recipes.