FALL 2023
Letter from the Executive Director
HOT TAKE
Some Forests Need Fire
Do the benefits of prescribed burns include protection and recovery from wildfires?


ENVIRONMENTAL JUSTICE AND DISASTER RECOVERY
Pioneering Research in a Burgeoning Field
Climate resilience planner Olivia Vilá discusses post-hurricane response from nonprofits.
THE UNTAPPED RESOURCE
How Students Can Help Build Community Resiliency
As kids learn through environmental education, so do adults.
SANDS OF TIME
A tagged sandbar shark resurfaces 23 years later.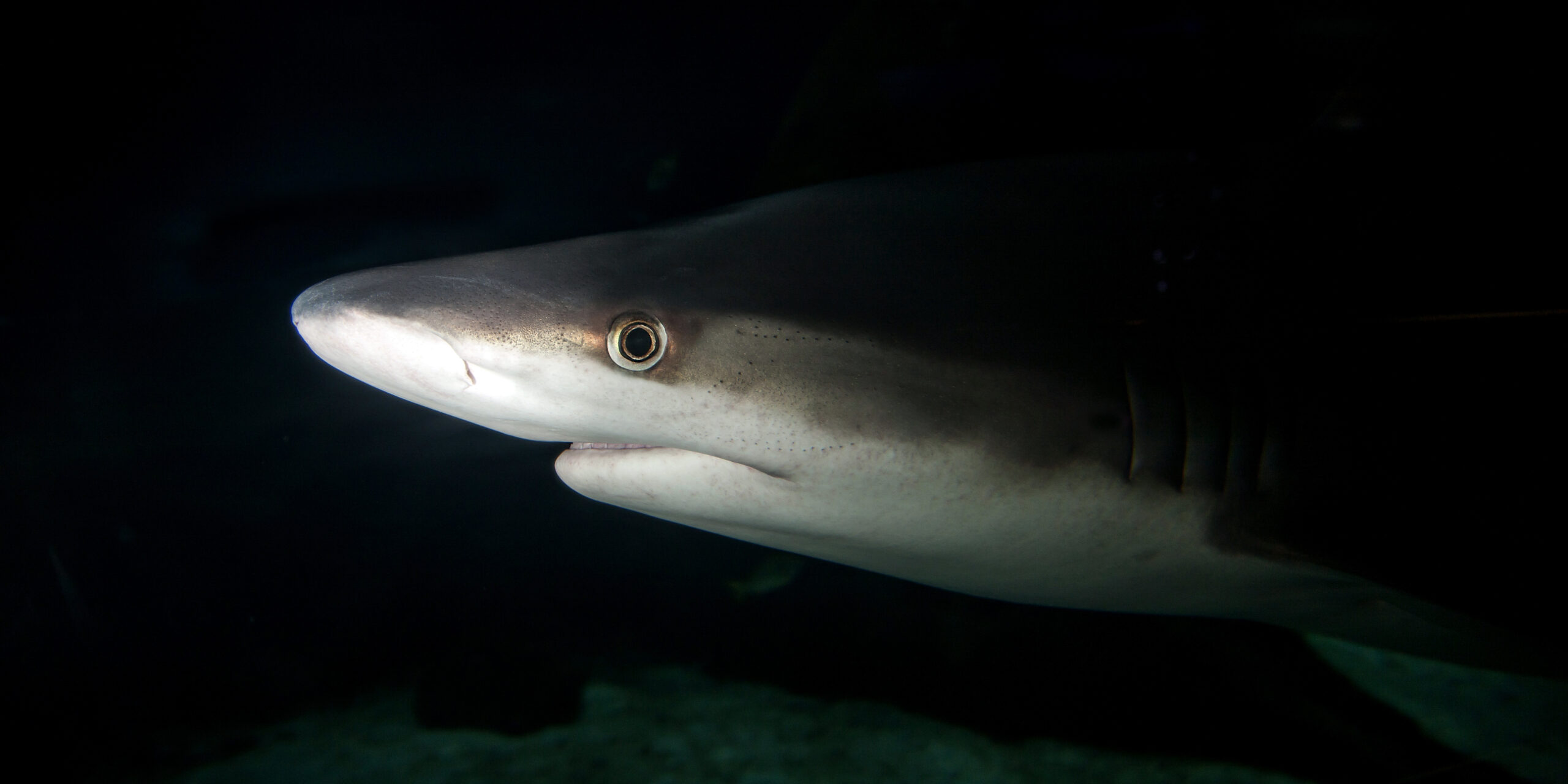 VITAL SIGNS
Sea Level Rise Rapidly Accelerates Along the Southeast and Gulf Coasts
From Cape Hatteras to the Gulf, sea level rise breaks records.
SAFETY ALERT
Danger in the Water
"Forever chemicals" contaminate fish in the Cape Fear River.
SHRINKING HABITATS
How Have Oyster Reefs Changed Over the Last Six Decades?
The area available to harvest oysters has decreased over 75%.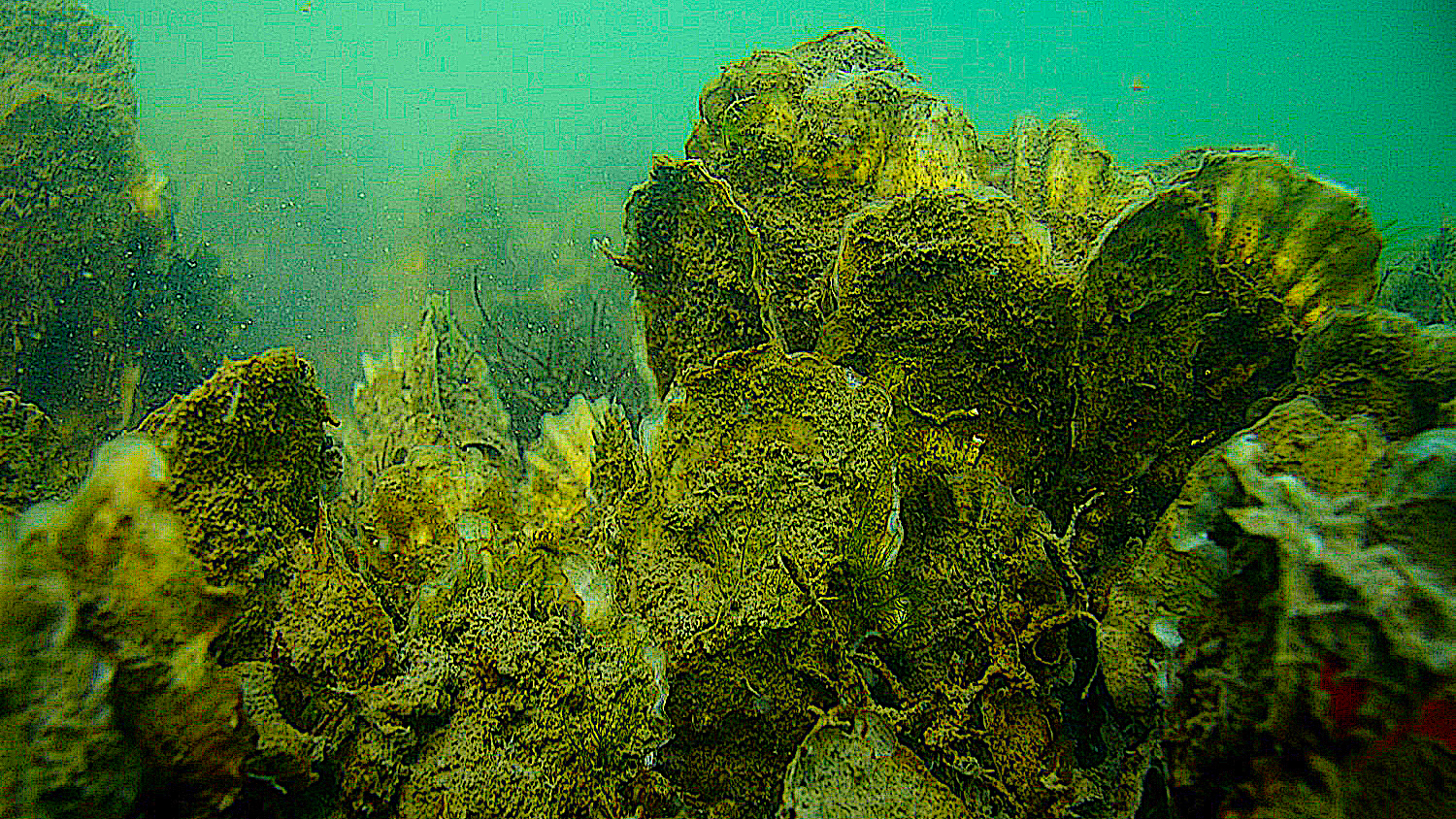 HOOK, LINE & SCIENCE
Research, News, and More for Anglers
How can you tell how old a fish is? Look into its eyes.
NATURALIST'S NOTEBOOK
North Carolina's Year-Round Residents
Our state's fulltime bottlenose dolphins live in clusters.
SUSTAINABLE SOLUTIONS
Who's Afraid of New Seafood?
Catfish skin chips, anybody?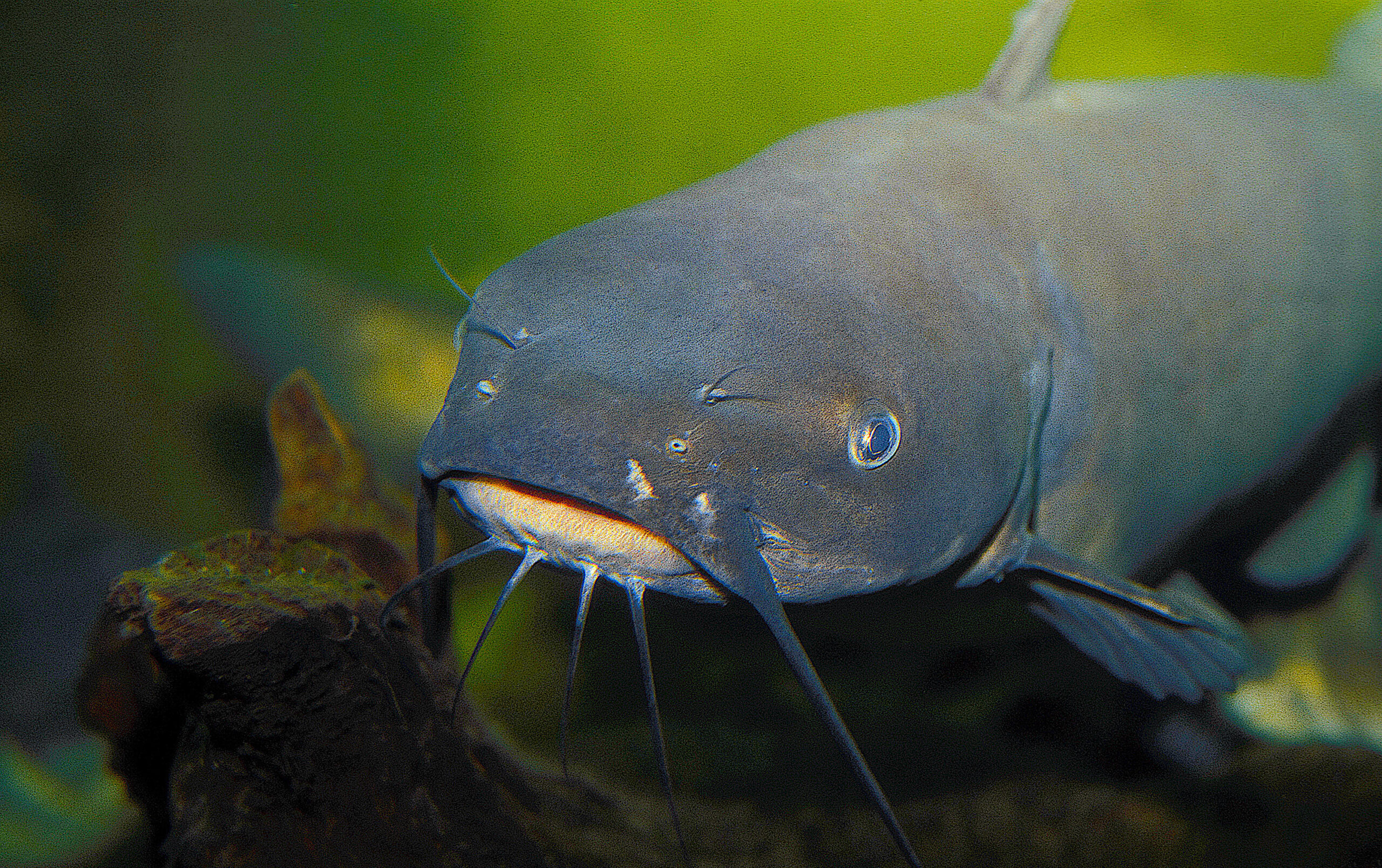 BEHIND THE RESEARCHER
Matt Damiano, Warming Waters, and Sustaining Iconic Fish
Fishers are seeing more dolphinfish off the Outer Banks.
MARINER'S MENU
For Autumn Appetites
She-crab soup, shrimp-stuffed baked potatoes, and more.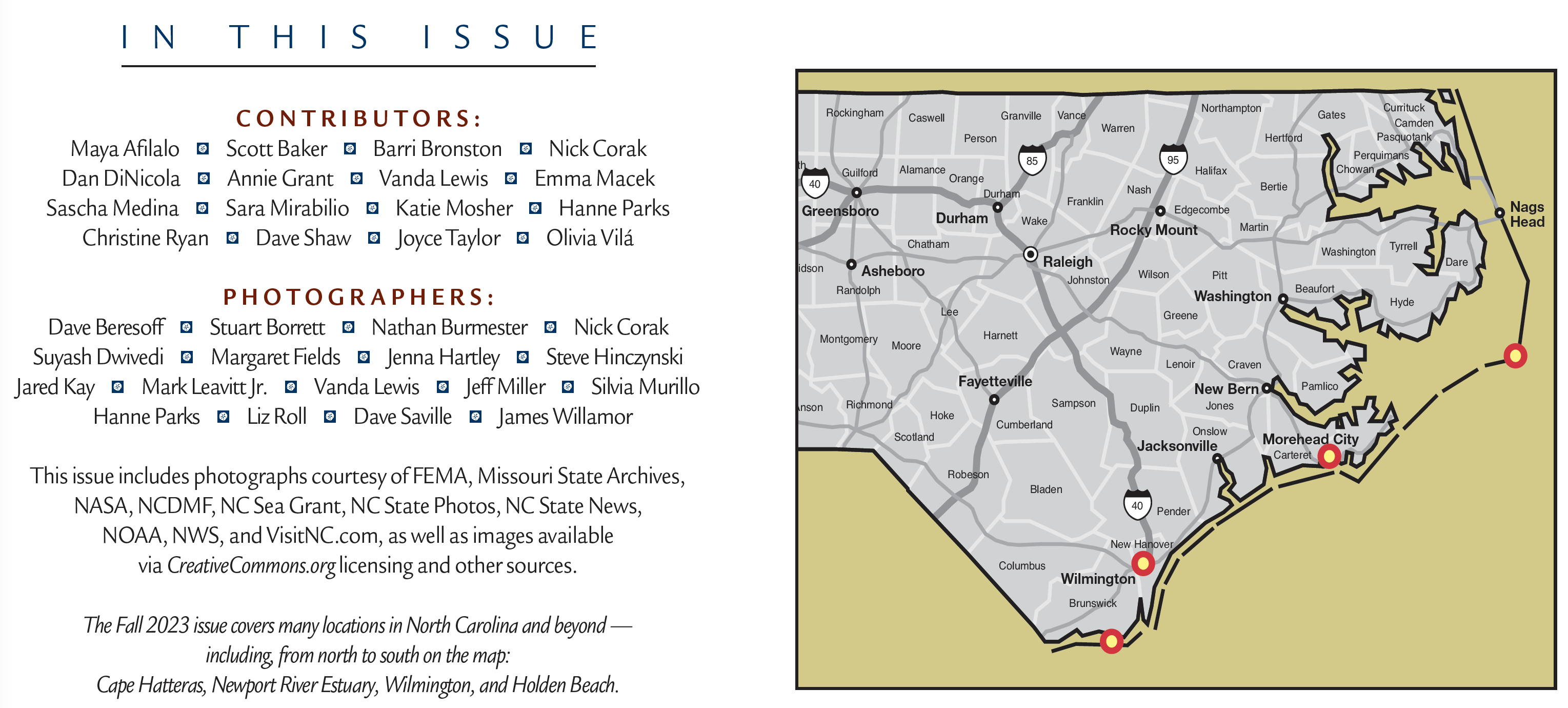 lead photo credit and cover credit: Nathan Burmester. 
.