Mariner's Menu
Fresh Deviled Clams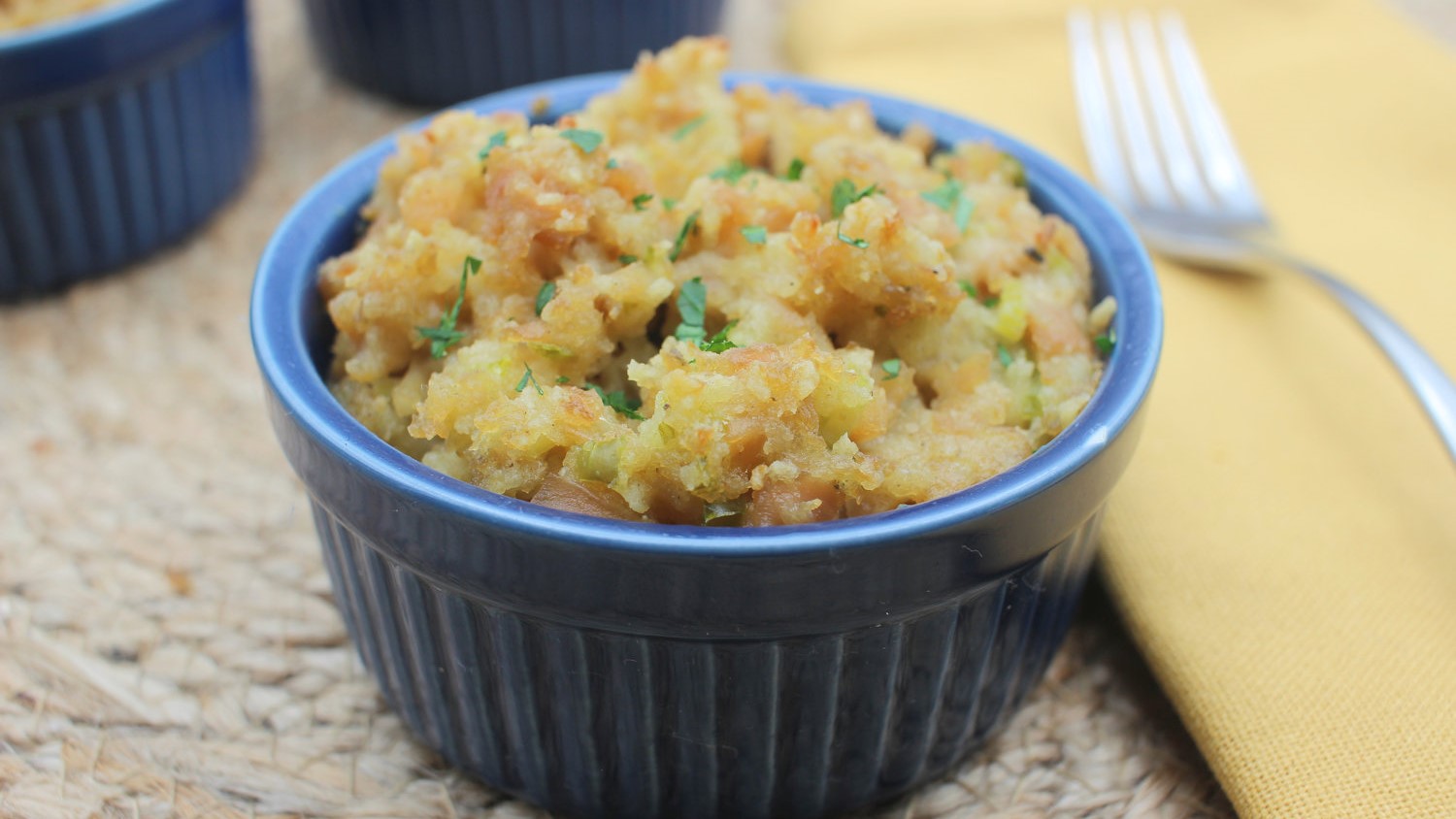 Recipe
2 cups clams, finely chopped
½ cup clam liquid
4 tablespoons unsalted butter, melted
2 tablespoons onion, minced
2 tablespoons green bell pepper, minced
¼ cup celery, chopped
⅛ teaspoon black pepper, freshly ground
½ teaspoon Dijon mustard
¾ cup low-sodium cracker crumbs
2 tablespoon fresh parsley, finely chopped (optional garnish)
Heat the oven to 350° F.
In a medium sauté pan, simmer clams in their liquid for 5 minutes.
In a separate small sauté pan, melt butter and add onion, green pepper, and celery. Cook until tender. Add pepper, mustard and crumbs. Mix well.
Transfer the crumb mixture and clams with liquid to a bowl. Combine well. Fill greased individual serving dishes or large clam shells with mixture. Bake for 20 minutes or until hot and bubbly. Garnish with parsley.
Contributed by Joyce Taylor From: No-Salt Seafood: All the Flavor Without the Salt
Note: This is a low-sodium recipe. If you prefer, you may season to taste with salt.
DID YOU KNOW?

The inside of many quahog clams will have a purple border on the inside of the shell.  This is the basis of wampum, the beads made by early Native Americans.