Freshly Grilled Striped Bass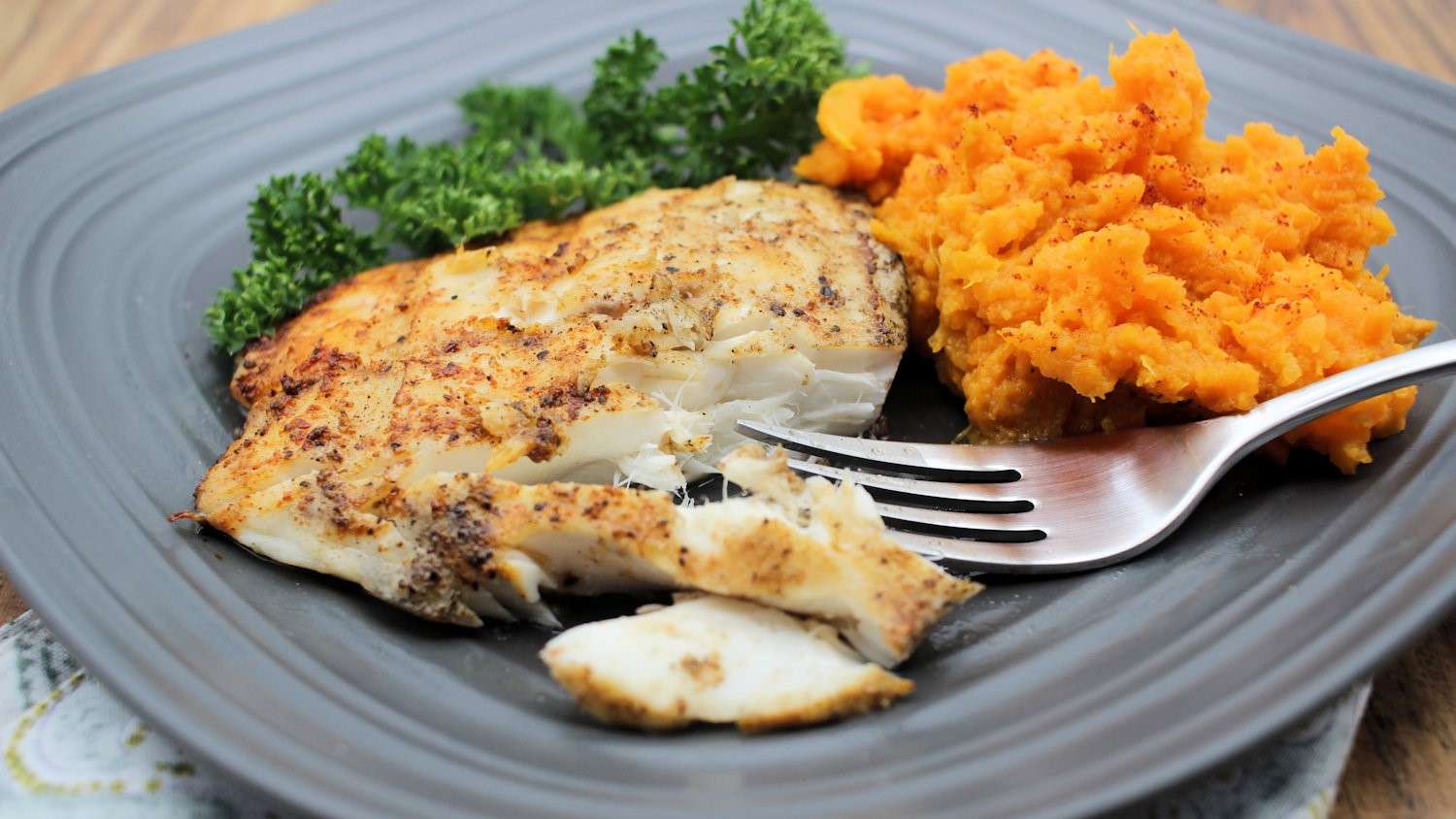 Recipe
1 ½ pounds striped bass fillets, skinless, cut into serving-size pieces
¼ cup butter, melted
1 tablespoon Worcestershire sauce
1 ½ teaspoons smoked paprika
½ teaspoon garlic
½ teaspoon salt
½ teaspoon black pepper, freshly ground
Preheat the grill to medium-high.
In a small bowl, combine butter, Worcestershire, paprika, garlic, salt and pepper.
Brush fish on both sides with mixture. Cover and marinate in the refrigerator for 20 minutes.
Place fish on the grill and cook for about 5 minutes. Flip over and repeat, cooking until done.
Contributed by Joyce Taylor MM2