Mariner's Menu
Pan-Fried Flounder with Fresh Dill Tartar Sauce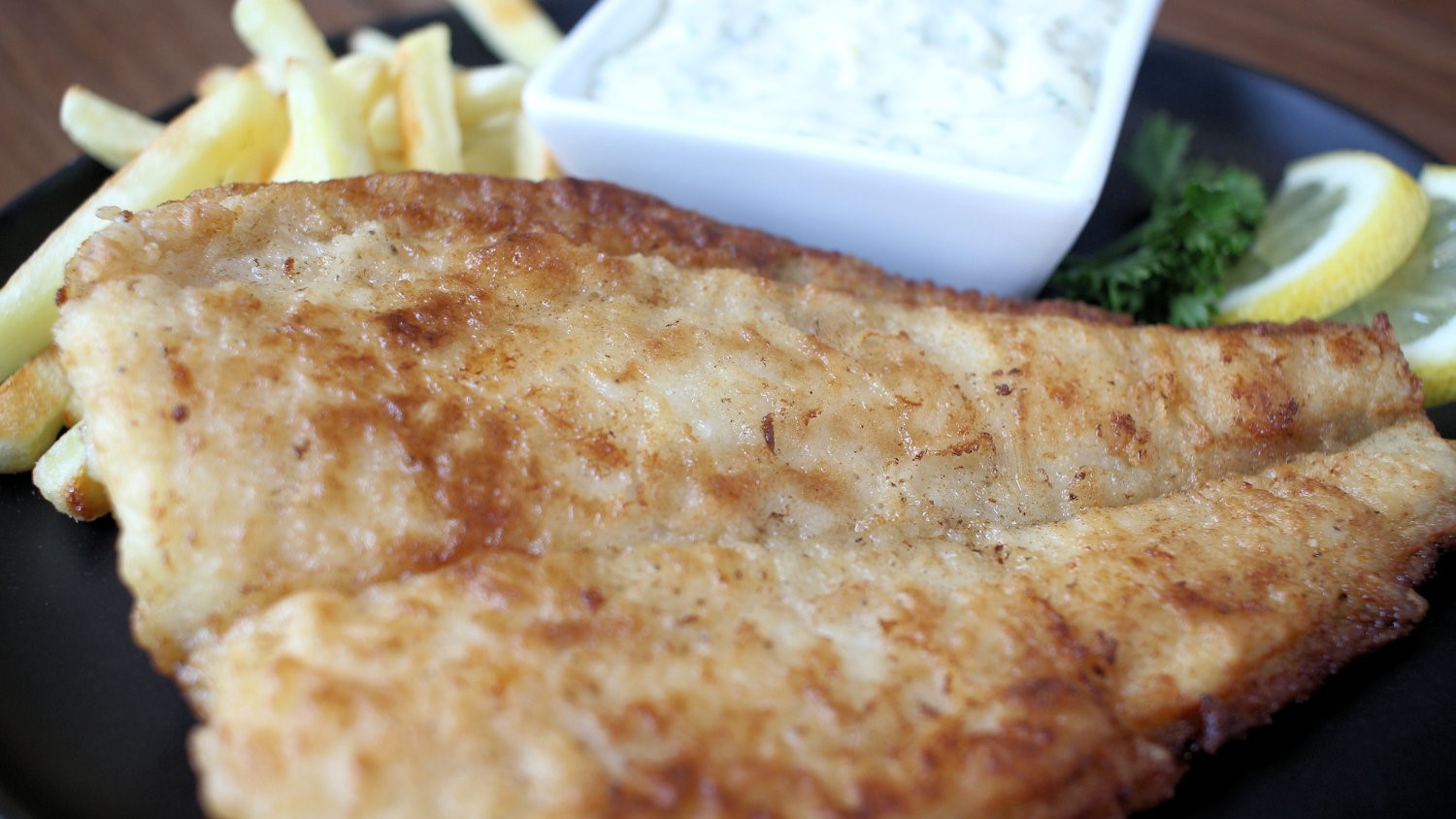 Recipe
1 ½ pounds flounder fillets
¼ cup milk
salt
black pepper, freshly ground
2 tablespoons canola oil
2 tablespoons butter
flour
Prepare Fresh Dill Tartar Sauce and refrigerate.
Put milk and flour in separate shallow dishes. Dip fillets in milk and drain off excess. Lightly salt and pepper, then dredge lightly in flour.
Heat oil in a large skillet. Add butter and heat to 375° F. Lightly sauté fillets, flesh sides down, until golden brown, about 4 to 5 minutes. Turn and repeat on the other sides. Drain on paper towels. Serve with Fresh Dill Tartar Sauce.
Fresh Dill Tartar Sauce
1 ¼ cup mayonnaise
1 tablespoon onion, minced
2 tablespoons fresh dill, finely chopped
½ tablespoon fresh lemon juice
½ teaspoon lemon zest
1 tablespoon fresh parsley, finely chopped
½ teaspoon salt
In a small bowl, combine mayonnaise, onion, dill, lemon juice, zest, parsley and salt.
Contributed by Joyce Taylor MM2