Triggerfish with Shallot Butter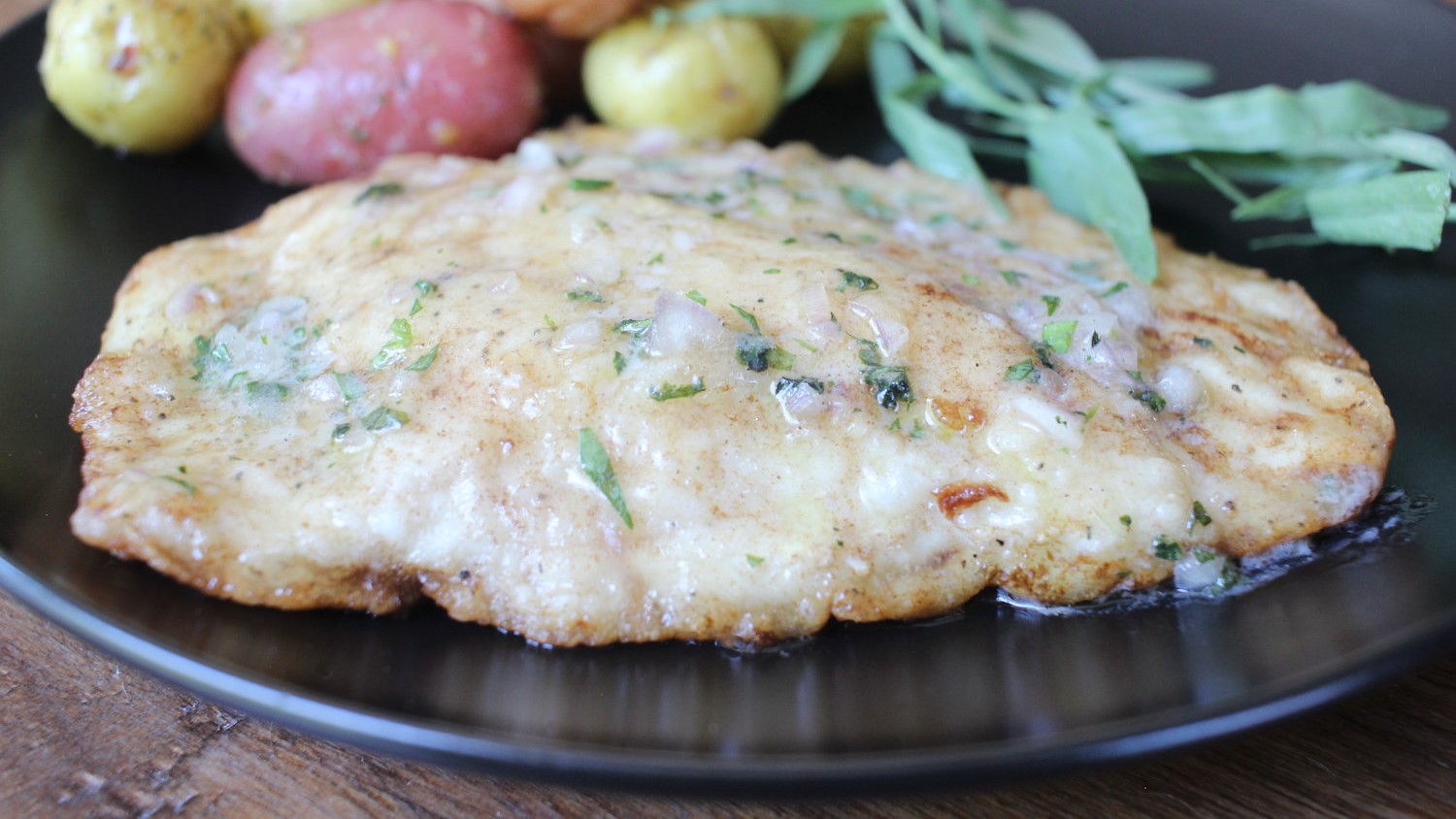 Recipe
1 ½ pounds triggerfish fillets, skinless
2 tablespoons canola oil
2 tablespoons butter
salt
black pepper, freshly ground
flour
Prepare Shallot Butter and set aside.
Heat oil in a skillet to 375° F. Add butter and melt. Lightly salt and pepper fish then dredge lightly in flour. Place in skillet and sauté until lightly browned about 4 to 5 minutes. Turn the fish over and repeat, cooking until done. Serve with Shallot Butter.
Shallot Butter
½ cup butter, softened
2 tablespoons shallots, finely chopped
1 teaspoon fresh tarragon, chopped
1 teaspoon fresh basil, chopped
¼ salt
¼ teaspoon white pepper, freshly ground
In a small bowl, combine butter, shallots, tarragon, basil, salt and pepper. Spread over warm fish.
Contributed by Joyce Taylor MM2